"Show Off Your Plates" Tote Tutorial

We are excited to welcome our newest blog contributor Kris Thompson! Kris has been collecting Row-By-Row Experience fabric license plates and she has designed a fun tote tutorial, just for you.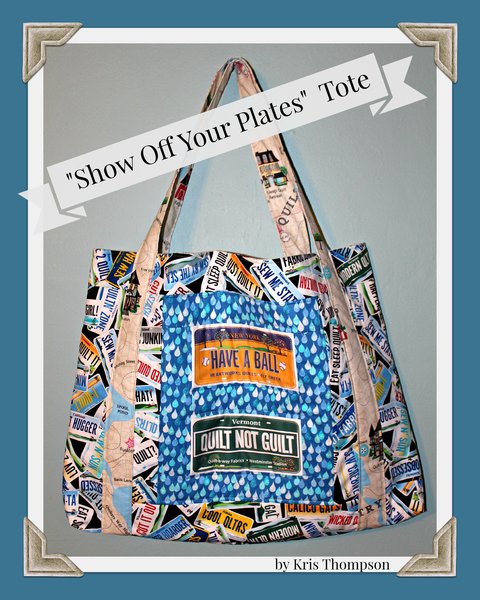 So now you have your Row-By-Row Experience license plates. What are you ...