Posted by Shari on June 30th, 2023
Sunday Mornings Quilt Pattern Sew-Along!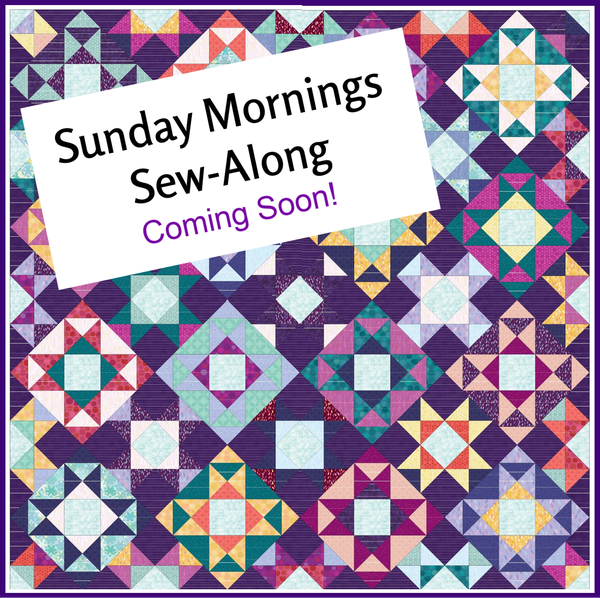 Welcome! I love that I work in an industy that allows me to team up with talented designers to offer exciting programs.

I started a conversation with Kenzy Hogan of Sewing Corals about her fun versatile Sunday Mornings quilt pattern. You can use yardage or you can go scrappy using fat quarters - I love that! One conversation led to another and I am excited to have Kenzy bringing you this fun sew-along.
Her pattern was inspired my memories of her grandfather.

"In loving memory of my sweet Grandpa who granted all of those Sunday Morning requests for eggs and waffles. A moment lasts for seconds but memories last forever." ~Kenzy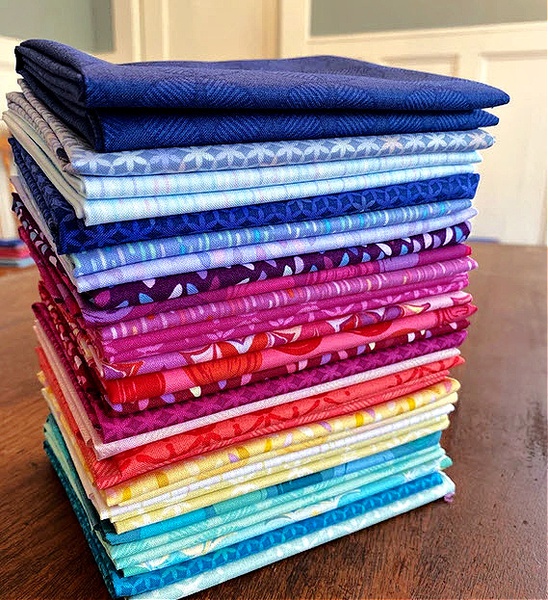 (Image credit to Chistina Cameli.)
Bright summers days are ahead with this color-saturated collection! The Sun Showers fabric collection was inspired by that surprising time in spring when the light shifts from bright to gloomy and back, and you might find yourself caught in a drizzle even though the sun is shining.

Kenzy will be using a Sun Showers Fat Quarter Bundle by Christina Cameli for Maywood Studio as her featured fabrics along with some coordinated yardage.

You are welcome to use any fabrics you choose. You do not have to use Sun Showers to participate in this Sew-Along.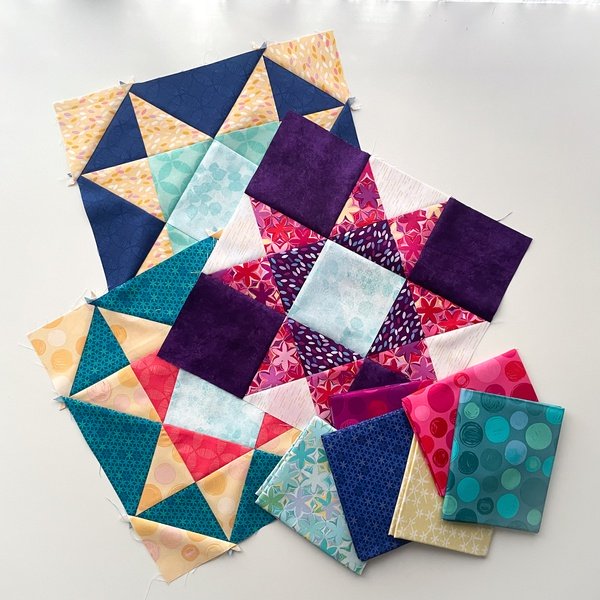 The Sunday Mornings Quilt Pattern Sew-Along articles will be published on our blog.

The Sunday Mornings quilt pattern is required to participate as no cutting/sizing information will be given. The pattern is available HERE.
Here is the Sunday Mornings Quilt Pattern Sew-Along Schedule:
7/16/2023 - Week 1: Fabric Pull and Cutting
7/23/2023 - Week 2: Assemble Block One
7/30/2023 - Week 3: Assemble Block Two
8/06/2023 - Week 4: Assemble Half Triangles and Corners
8/13/2023 - Catch Up Week & Give-Away for participating members
8/20/2023 - Week 5: Layout and Assemble Quilt Top
All weekly posts will appear on our blog. This is not a Zoom Class or a specific time to check in. Sew at your own pace as you follow along with Kenzy on the Sew-Along schedule.
Our Private Facebook Group is available for requesting to join HERE.
Questions?? Email us at sales@BearCreekQuiltingCompany.com
I hope you will come join us!

(I understand some do not sew on Sundays due to personal beliefs. No worries, participate on the days that you enjoy.)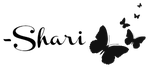 and the BCQC Team