Posted by Shari on May 29th, 2020
June 2020 Scrappy Fabric Bundle Give-Away!

Scrappy Fabric Bundles are back, and OH BOY, do we have the bundles for you this month!
SEVENTEEN bundles, probably one of biggest give-aways yet.



What is a Scrappy Fabric Bundle? These are bundles we have created from remnant bolt ends, from popular fabric collections. We call them "scrappy" because the individual piece sizes, within the give-away bundle, may vary depending on what we have left over. The bundles may also not include the full collection.




We have had some of you writing us with concerns that your Gleam give-away entries seem to vanish or disappear. We want to set your mind at ease if this happens. There is no cause for alarm. YOUR ENTRIES ARE SAVED!

What we have discovered in our research, is that your personal browsers are clearing your cache. This can happen for many reasons. We notice it most with Apple products each time they have a system update. Again, no cause for alarm, your entries are safely recorded.


So many bundles, so little time so we are going to keep this post short and sweet.

Let's get to the prize listing!


Prize #1: Blackwood Cottage by Kaye England for Wilmington Prints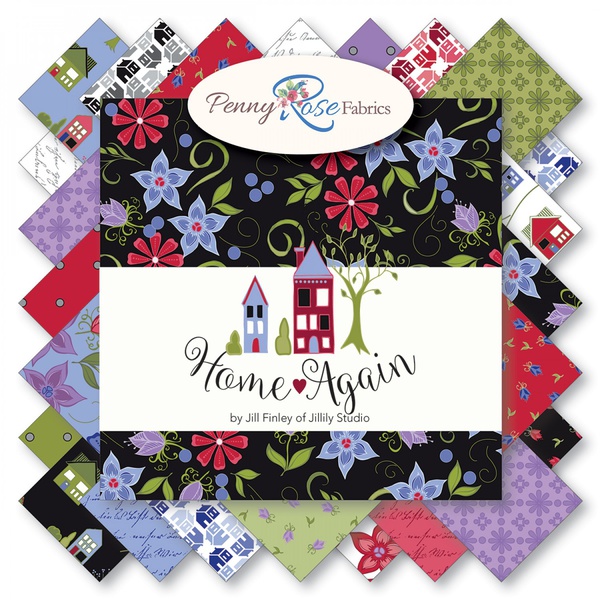 Prize #2: Home Again by Jill Finley for Riley Blake Designs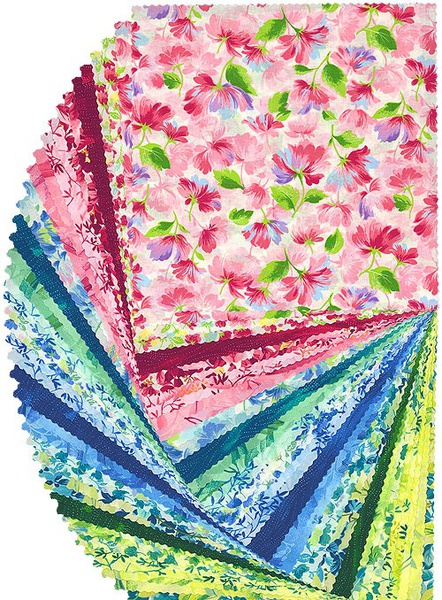 Prize #3: Rejuvenation by Maywood Studio
Prize #4: Variety 2 1/2" Strip Pack equal to approximately 3 1/2 yards
Prize #5: Variety 9" Strip Pack equal to approximately 4 1/4 yards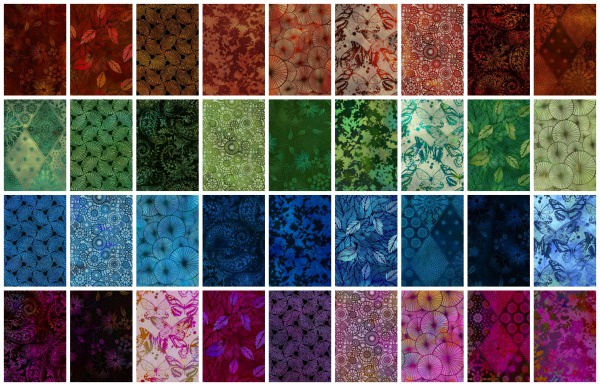 Prize #6: Seasons by Jason Yenter for In The Beginning Fabrics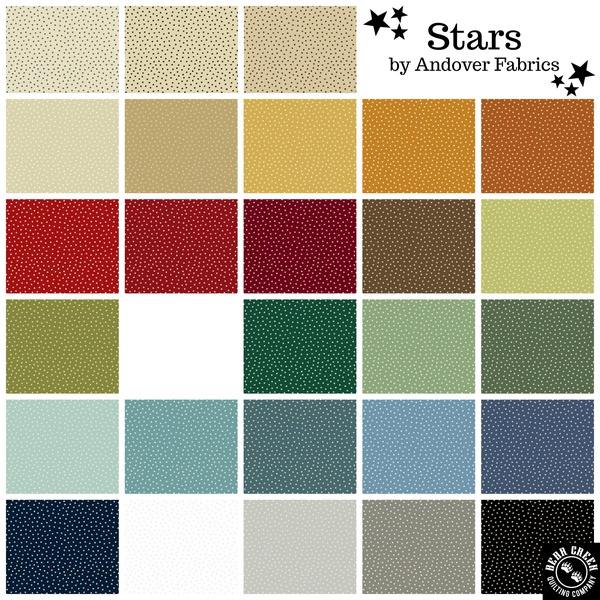 Prize #7 & #8: Stars by Andover Fabrics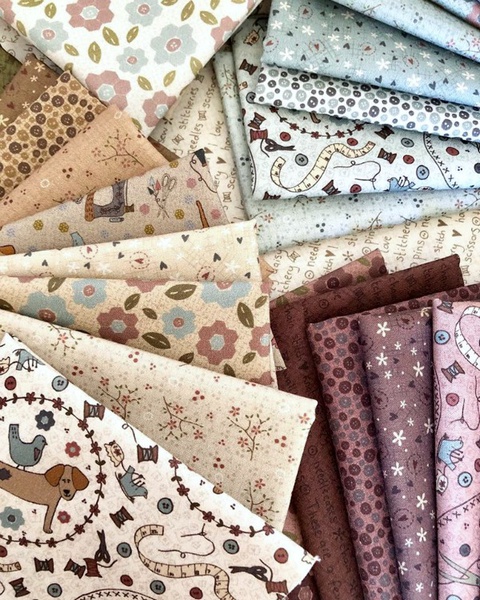 Prize #9, #10, & #11: One Stitch At A Time by Lynette Anderson for Lecien Fabric Corp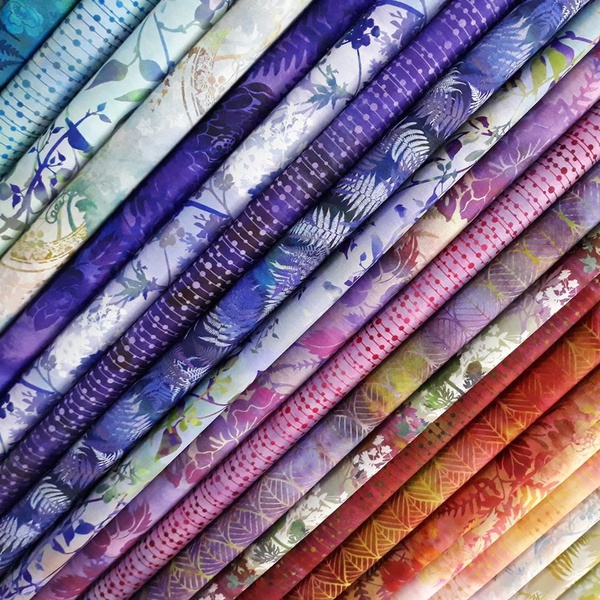 Prize #12 - #17: Garden of Dreams by In The Beginning Fabrics
Enjoy and Good Luck!

Give-Away Details:
No purchase necessary. Valid for US entries only. Only entries on the Gleam Give-Away tool are eligible. Must be a current newsletter subscribers at the time of drawings. Images above are to display fabric prints only, not exact images of scrappy fabric bundles. Winners will be notified by email and announced in Saturday, July 11th, 2020 newsletter.


7/7/2020 Congratulations!!! Winners Announced:

Nicki Slater
Sally Coveney
Connie German
Kristy Chillington
Linda Souder
Donna McGilvray
Quilting Tangent
Gay Ferland
Shirley Thiessen
Cheryl Jeter
Sandy Allen
Eva Newman
Gina Schimmel
Linda Maass
Kathy Hartwell
Donna Batt
Darla Smith

Notification emails have been sent with details on how to claim your prize. Thank you!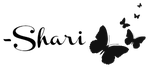 and the BCQC Team