Posted by Shari on December 9th, 2015
Welcome to Sew Mama Sew Give-Away Day for December 2015!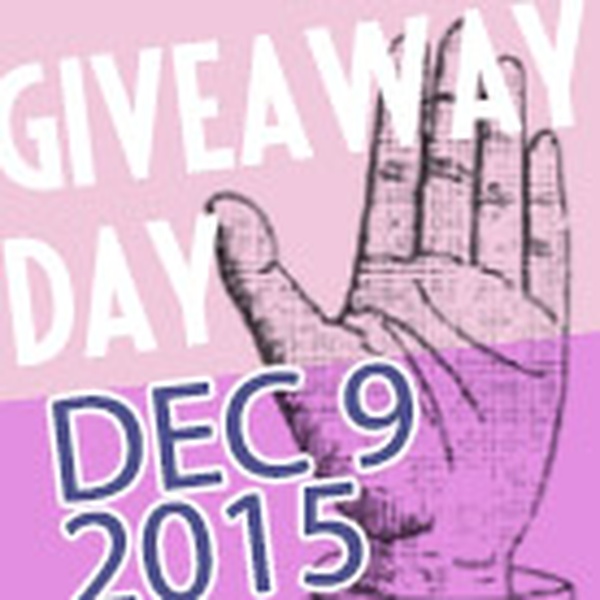 If you visiting for the first time...WELCOME! If you have visited before...WELCOME BACK!

A big THANK YOU to Sew Mama Sew for organizing this biannual link party. What a fun way to explore new sites, meet new quilting/sewing/crafting blogs, and enter hundreds of giveaways!


This week we are giving-away a Color Weave Fat Quarter Bundle by Moda. These blender fat quarters are a must-have in every sewing room - weaves of color add texture and dimension!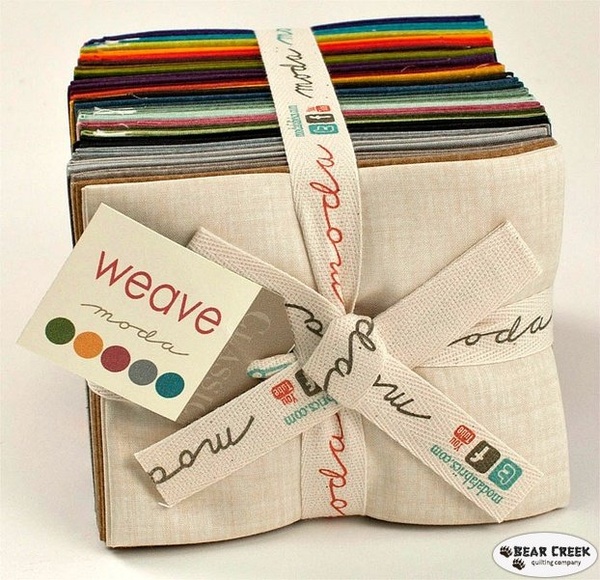 How to enter the Give-Away:
Give-Away Closed
1. Just leave a comment telling us what is on your sewing/quilting/crafting holiday wish list.
That's it! Easy
!

When you are done, be sure to jump back over to Sew Mama Sew to enter all other fabulous give-aways. Have fun and enjoy!

Details, details, details-
Give-Away starts today (Wednesday, December 9th, 2015) and will run until Sunday, December 13th, 2015 at midnight (Pacific).

Winner will be randomly selected and announced on Tuesday, December 15th, 2015.


Give-Away is open to Domestic US and International customers.

Only comments posted in this blog are eligible to win. Facebook comments are not eligible.

Block-of-the-Week Sampler Block Shuffle

Have you been shuffling along with us and collecting your block patterns?

Weekly block patterns are free downloads available for a limited time. Each pattern prints out 2 copies of the block. Save one and give the 2nd copy to a friend!

Click HERE to start collecting today!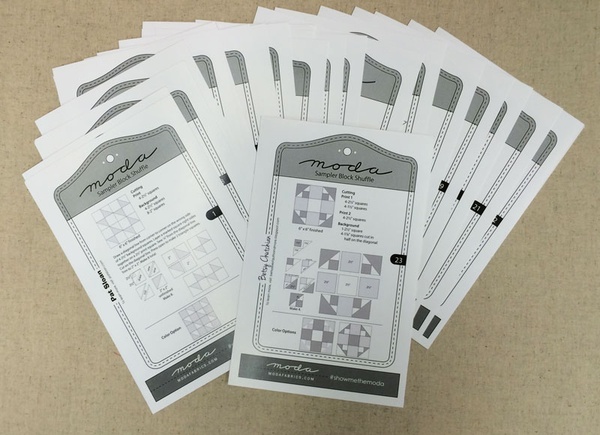 Don't miss a week! Subscribe to our newsletter to be notified of each week's new block postings!
Thank you for participating and good luck in the give-away!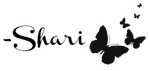 and The BCQC Team