Posted by Shari on November 1st, 2022
November 2022 Give-Away at Bear Creek Quilting Company!



Wow! We have entered the busy season; holidays, parties, shopping and QUILTING.
So we are going to keep this month's blog short and simple.....Enjoy!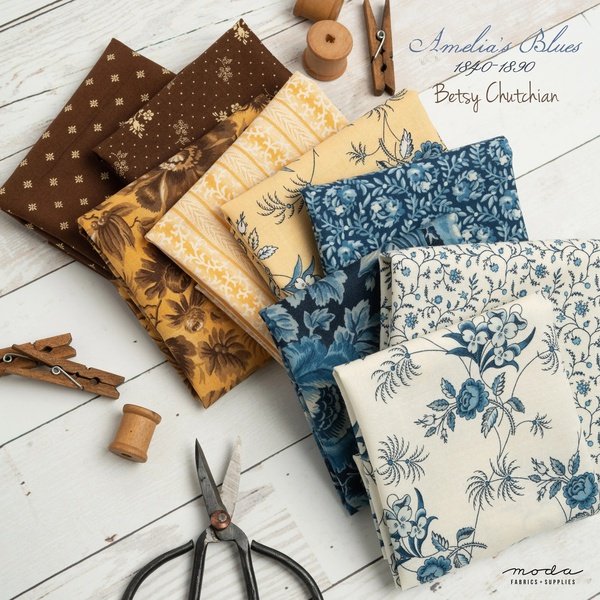 "Inspired by the life of Amelia Bloomer, 1818-1894, I've chosen fabrics from my collection of antique quilts for the prints in this collection.

Amelia was a suffragist, a social activist, and the editor of the temperance newspaper, The Lily.

Her interest in the reform of women's clothing led to her promoting the Rational Dress Movement during the Victorian Era. She especially advocated the wearing a form of pants called pantaloons.

While Amelia did not invent the pantaloons, the nickname bloomers was adopted." ~Betsy Chutchian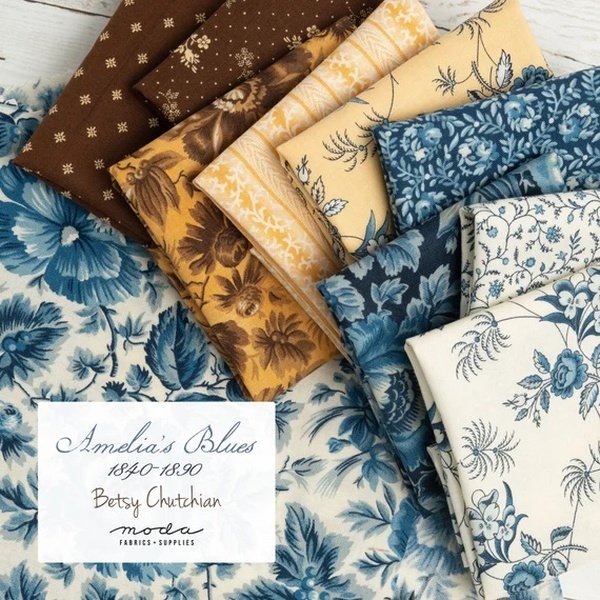 ***********************************
Are you enjoying the monthly Give-Aways? For us to continue to offer our monthly Give-Aways, we are asking for your help:

Please tell your sewing/quilting group or guild about us.

Give us a mention on a social media page next time someone is asking for online store recommendations.
We would truly appreciate it! Marketing is expensive and we would like to continue to offer fun give-aways. Thank you!


***********************************
GIVE-AWAY!!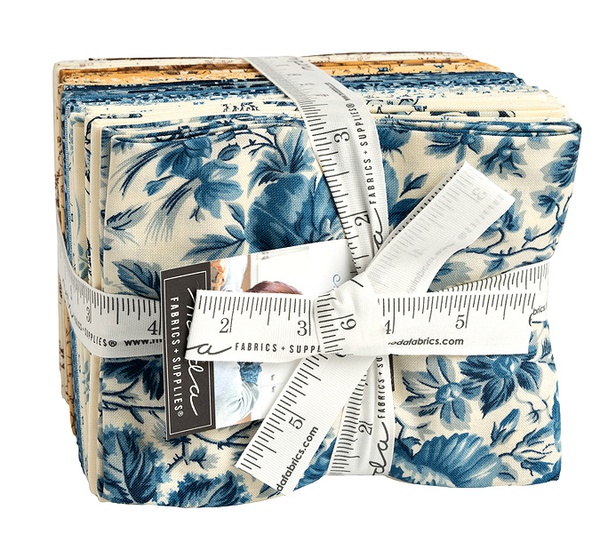 The Amelia's Blues fabric collection is expected to arrive in December. We have one special advance bundle for a lucky winner.


November Fabric Blog Give-Away:

Give-Away Details:
No purchase necessary. Valid for US entries only. Only entries on the Gleam Give-Away tool are eligible. Must be a current newsletter subscribers at the time of drawings. Winners will be notified by email and announced in Saturday, December 10th, 2022 newsletter. Winners are posted at the bottom of the corresponding blog give-away.
Gleam Give-Away tips and tricks: There are many different ways to enter our monthly give-away. You do not have to complete all the entries, if you don't feel comfortable. If you already a newsletter subscriber, you can skip this entry. Reminder, we do these give-aways for fun. Participating is voluntary. We have no control how the Gleam Give-Away displays on your device. If you are having difficulties, we suggest trying a different computer or different browser. Thank you.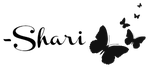 and the BCQC Team