Posted by Shari on October 31st, 2019
November Big Fabric Give-Aways at Bear Creek Quilting Company!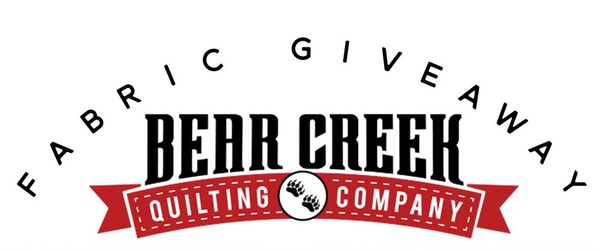 This month we have SIX fabric bundle prizes you can enter to win!
Ready to see the goodies?

Don't forget to come back for your Daily Bonus entry....that gives you 30 chances to win!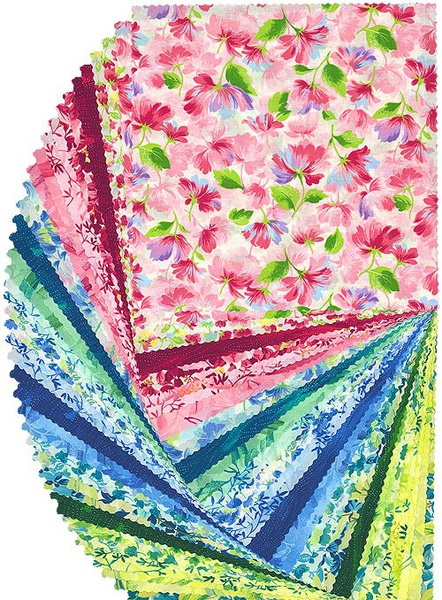 Prize #1 & #2: Rejuvenation Scrappy Fabric Bundle
These scrappy strip packs are each equal to 2 yards of fabric from the Rejuvenation fabric collection by Maywood Studio.
Rejuvenation by Maywood Studio is sold out.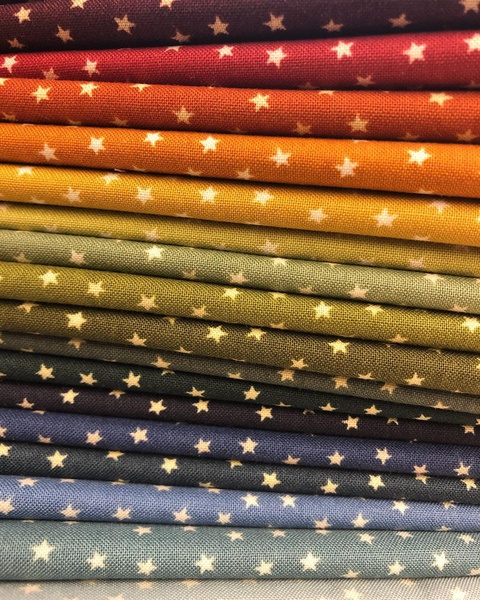 Prize #3: Stars Scrappy Fabric Bundle
This scrappy strip pack is equal to over 3 1/2 yards of fabric from the Stars fabric collection by Andover Fabrics.
Stars by Andover Fabrics is in stock and can be found in our online store available HERE.
Stars Free Quilt Pattern is available HERE.

We also have a Bear Creek Quilting Company exclusive kit, featuring the Stars collection. The Americana Stars Quilt Kit is available HERE. And for the month of November, you can save $25 by using discount code STARS25 at checkout, as our thank you for stopping by.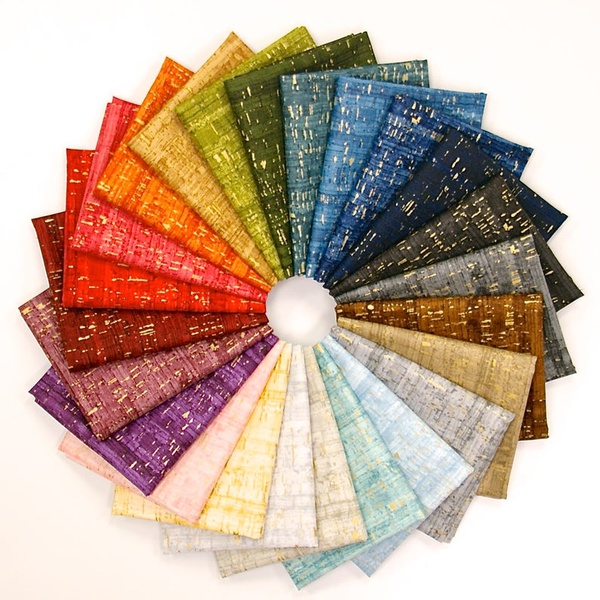 Prize #4: UnCorked Scrappy Fabric Bundle
This scrappy strip pack is a mega pack! This pack is equal to 6+ yards of fabrics from the new 42 piece UnCorked fabric collection by Windham Fabrics.
UnCorked yardage and fabrics bundles by Windham Fabrics are available for ordering HERE.

UnCorked Bubbles Free Quilt Pattern is available HERE.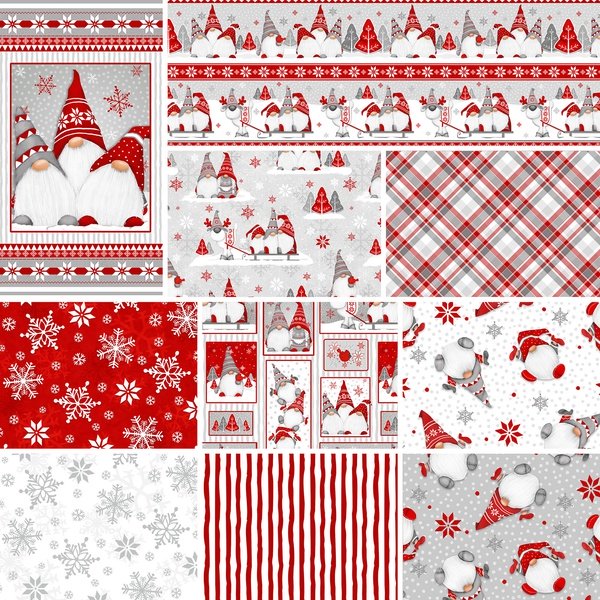 Prize #5 & #6: Winter Whimsy Scrappy Fabric Bundle
One of these packs is equal to 1 1/2 yards of fabric and the other pack is equal to 2 yards of fabric.

(Note: These packs do not include the large panel.)
The cute little gnomes of Winter Whimsy by Henry Glass, created a storm of sales and this collection is sold out within days of arrival notice.


For a chance to win one of the six November Fabric Bundles,
click HERE!
Good Luck! And please refer a friend to visit our online quilting fabric store. We have an active Clearance Department, tons of Free Quilt Patterns, and to enter our November Give-Away!


Give-Away Details:
No purchase necessary. Valid for US entries only. Only entries on the Gleam Give-Away tool are eligible. Must be a current newsletter subscribers at the time of drawings. Winners will be notified by email and announced in Saturday, December 7th, 2019 newsletter.
12/2/2019 Congratulations!!! Winners Announced:

Kristen White
Cynthia McGuire
Liz Wolff
Tonna Thomas
Ellen Purcell
Joanne Ward

Notification emails have been sent with details on how to claim your prize. Thank you!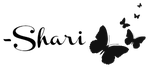 and the BCQC Team