Posted by Shari on September 5th, 2019
September 2019 Round-Up of Sew-Alongs/Quilt-Alongs
Welcome! Hello and thank you for stopping by. Looking for a new project? Here are some ideas: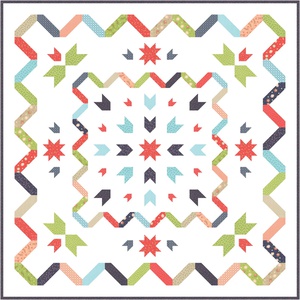 Happy Quilting Starstuck Quilt Along: September 4th - November 13th, 2019
http://www.happyquiltingmelissa.com/2019/08/starstruck-quilt-along.html


Meadow Mist Mosaic Mystery: July 2019 - April 2020
https://meadowmistdesigns.blogspot.com/p/mosaic-mystery-quilt.html

Jacquelynne Steves – Happy Little Things: August 2019
https://jacquelynnesteves.com/happy-little-things-block-of-the-month/

Sentimental Stitches - Cheddarback Block of the Month:
https://sentimentalstitches.net/category/cheddarback-quilt/

The Geeky Bobbin-Glitch-Along: August 19th - October 27th, 2019
https://geekybobbin.com/glitch-along/

I Can Make It Moda Schoolhouse Block Challenge: September 23rd - October 4th, 2019
https://kansastroublesquilters-lynne.blogspot.com/2019/08/i-can-make-it-moda-challenge.html

Scaredy Cat Sew Along: Started August 26th, 2019
https://thisandthatpatterns.typepad.com/thisandthatpatterns/2019/08/scaredy-cat-sew-along-day-1.html

Sunday Best Sampler Quilt Along: September 27th - December 20th, 2019
https://corianderquilts.com/sunday-best-sampler-quilt-along-2/

Designer of the Month BOM: January - December 2019
https://auribuzz.wordpress.com/category/designers-of-the-month/

Christa Quilts: Infrastructure: September 9th - November 25th, 2019
https://christaquilts.com/quilt-alongs/

Little Miss Sawtooth Quilt: September 6th, 2019 - January 10th, 2020
https://southerncharmquilts.com/blog/2019/07/10/

Sew Let's Quilt Along: March 12th - September 24th, 2019 (Blocks only free until September 24th, 2019)
http://www.snowydaysquilting.com/sew-lets-quilt-along

Janda Bend Quilts Barn Quilt BOM: September 4th, 2019 - March 4th, 2020
https://www.jandabendquilts.com/blog/barn-quilt-bom-quilt-along-starting-soon

Celebration Sampler Quilt Along: Ends September 11th, 2019
http://www.aqsblog.com/celebration-sampler-quilt-along-kickoff

Smith Owen Sew Epic Halloween Quilt: July 29th - October 21st, 2019
https://www.smithowensew.com/epic-halloween-quilt-along-at-smith-owen.htm

Moda Blockheads III will begin January 2020.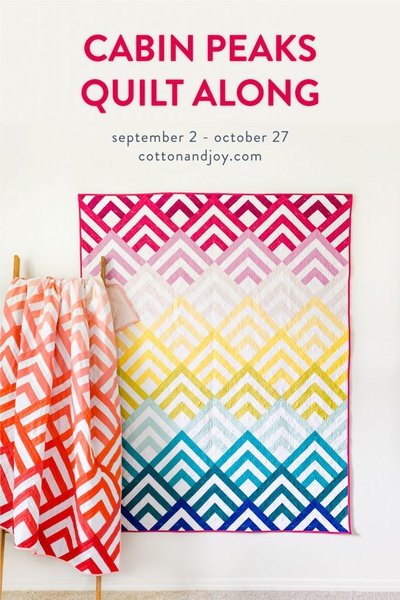 Cabin Peaks Quilt Along: September 2nd - October 27th, 2019
https://www.cottonandjoy.com/quilt-along/cabin-peaks-qal/cabin-peaks-quilt-along/
Do you have a current one to add? Email us, so we can add it to the list.