Posted by Shari on April 9th, 2023
I am a Maywood Studio Maker for 2023!

Hello and welcome! It's been a while since I personally posted in our blog. Being a small business owner, I work a lot of different jobs and a whole lot more hours. There never seems to enough hours in the day/week to get everything done.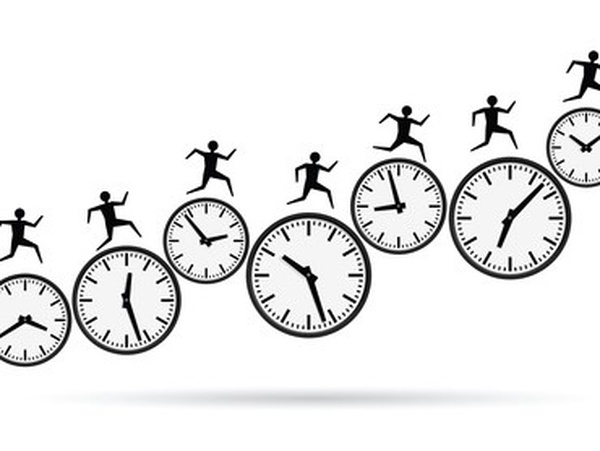 Priorities always come first. Fun stuff comes second. I love what I do so the priorities don't seem like work but to keep a small business running smoothly, certain tasks must get done in a timely manner. Creativity tends to be set aside or placed on hold for another day.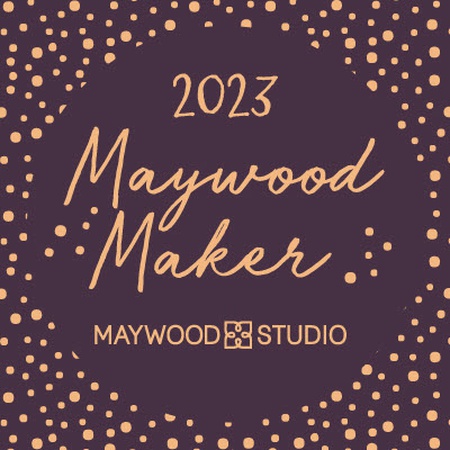 This year I am pushing myself outside of my comfort box. I applied to be an ambassador for Maywood Studios……and I was accepted! EECK! For an introvert, behind-the-scenes kind of girl like me, this is scary. But scary or not, I am excited!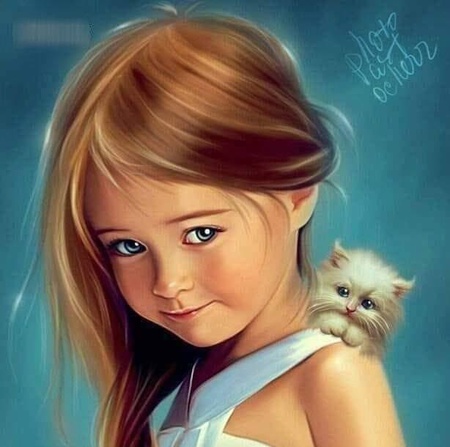 Our introduction project was to create a word with our assigned letter. The letter should stand for something about ourselves for this year.

My assigned letter is "R" and stands for "READY"!

I am READY for a year of new adventures!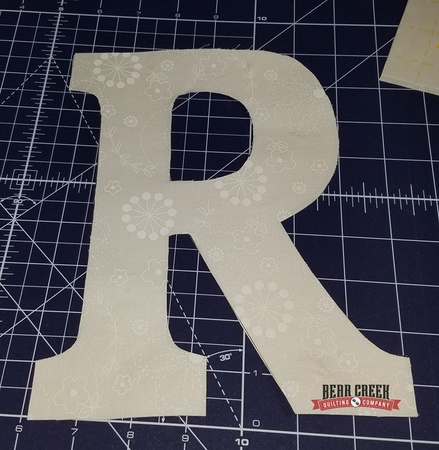 We were given specific instructions for this challenge to which to create our project. I love piece sewing and had no idea what I was going to do with a letter. Double EECK! This is where I start telling myself maybe I am in over my head. Then I tell myself to be brave and do it anyway! (Yes, I have multiple conversations with myself each day.)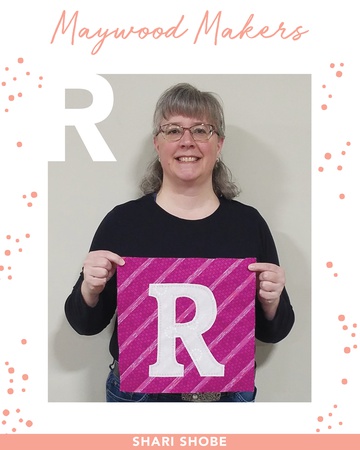 Triple EECK! I have to publish a picture of myself.....aggghhhhh!

Well, if I am going to push myself, I might as well start with this project. Applique it is and I am proud with how it turned out. I pieced the background and then fused the letter down. Some decorative machine stitches to keep it in place and it was done!
I am not sure what my block will become. Currently, it is pinned to my office wall as a reminder to be READY for good things to come this year.


Are you READY to follow along with me on this year's adventures? I hope so! Tell me in the comments below what you are READY for.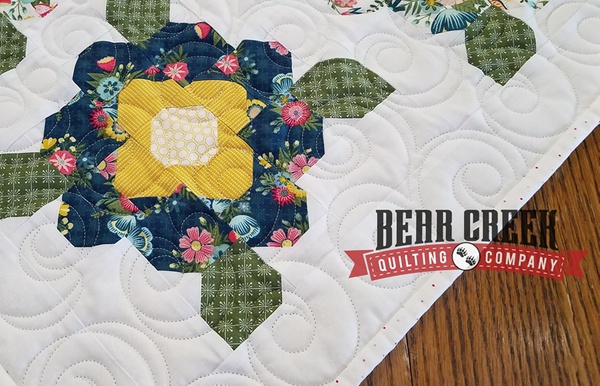 PS. Stay tuned for a big announcement coming soon! I just completed my first assigned project for Maywood Studio Makers. The Maker's Projects will be on display on the Sister's Quilt Show in Oregon in July.

In the meantime, I am inviting you to get creative with me for a Sew Along.