Posted by Shari on January 31st, 2020
February 2020 Fabric Bundle Give-Away at Bear Creek Quilting Company!
A new month, a new GIVE-AWAY! Welcome to February!


What is a Scrappy Fabric Bundle? These are bundles we have created from remnant bolt ends, from popular fabric collections. We call them "scrappy" because the individual piece sizes, within the give-away bundle, may vary depending on what we have left over. The bundles may also not include the full collection. Enjoy the give-away!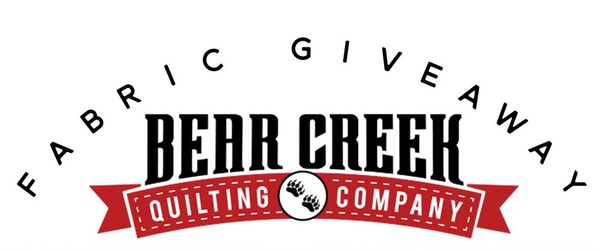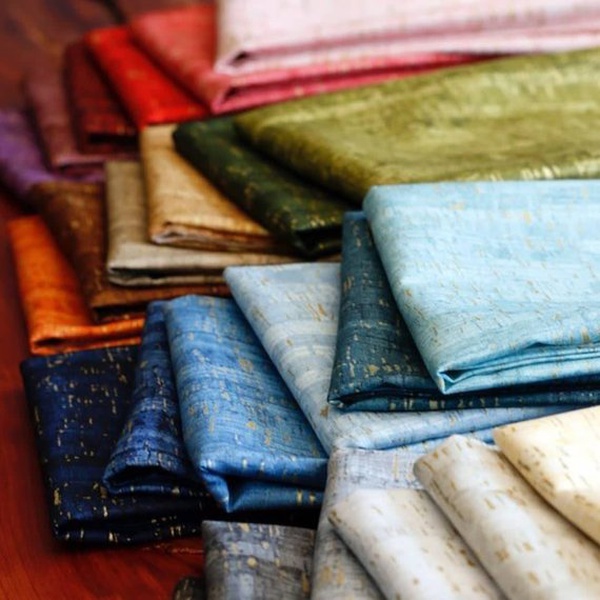 Prize #1: UnCorked Scrappy Fabric Bundle
UnCorked by Windham Fabrics. UnCorked is a printed fabric collection designed to look like colored cork with metallic accents. A beautiful and fun coordinate for all your quilting and sewing projects available in 42 different colors.

Free Quilt Project Pattern is available HERE.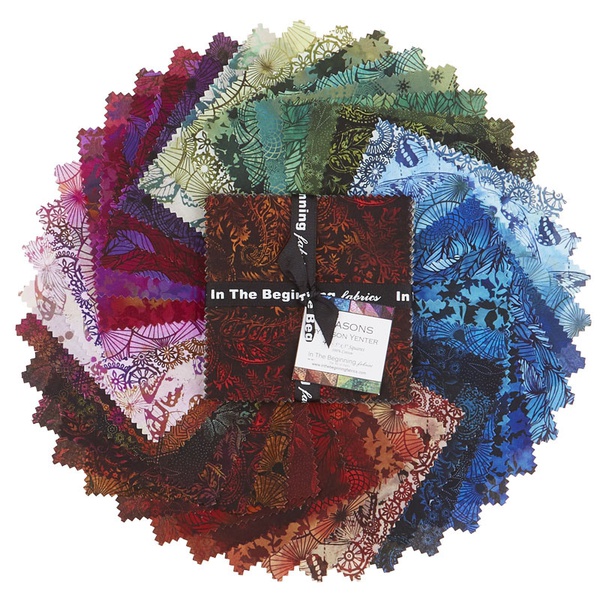 Prize #2: Seasons Scrappy Fabric Bundle
Seasons by Jason Yenter for In The Beginning Fabrics. Seasons has vivid designs and colors. This beautiful multi-layered printed fabric collection comes in four colorways: Spice, Blue, Green, and Multi-colored. Get the whole colorway or mix and match your fabrics for your next eye-catching project.

Suggested Quilt Project Pattern is available HERE.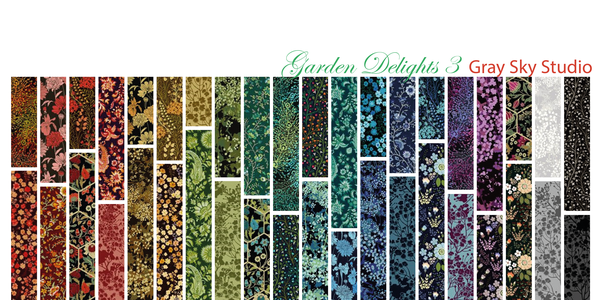 Prize #3: Garden Delights III Scrappy Fabric Bundle
Garden Delights III by Gray Sky Studio for In The Beginning Fabrics. Gray Sky Studio is back with a new collection, Garden Delights III, the third in the Garden Delights series. Mix and match for a beautiful array of florals. These are the featured fabrics in the "Garden of Riches" pattern book, if you need a little more inspiration.
Suggested Project Pattern Booklet is available HERE.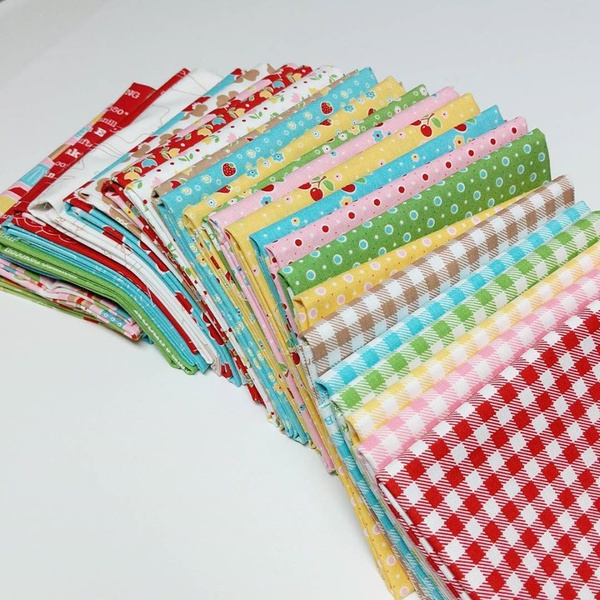 Prize #4: Assorted Lori Holt Scrappy Fabric Bundle

Thank you to Riley Blake Designs for sponsoring this scrappy bundle give-away. It includes a bit of Lori Holt's Bake Sale and a bit of Autumn Love fabric collections.
(This is a sponsored prize; we do not have these prints in-stock.)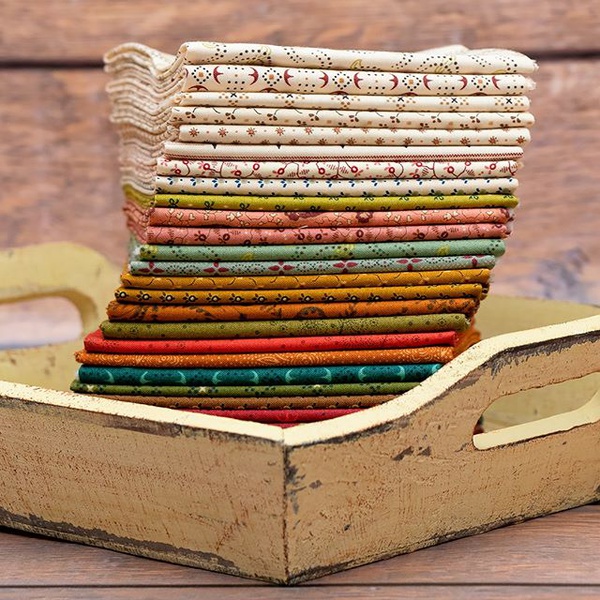 Prize #5: Esther's Heirloom Shirtings Scrappy Fabric Bundle
Esther's Heirloom Shirtings by Kim Diehl for Henry Glass & Co., Inc. The featured fabrics in Kim's Simple Whatnots Club Collection 9 and Esther's Bloomers Quilt kit.

Simple Whatnots Club Collection 9 kit details are available HERE.

Esther's Bloomers Quilt Kit is available HERE.

Esther's Heirloom Shirtings Strip Roll (a Bear Creek Quilting Company Exclusive!) is available HERE.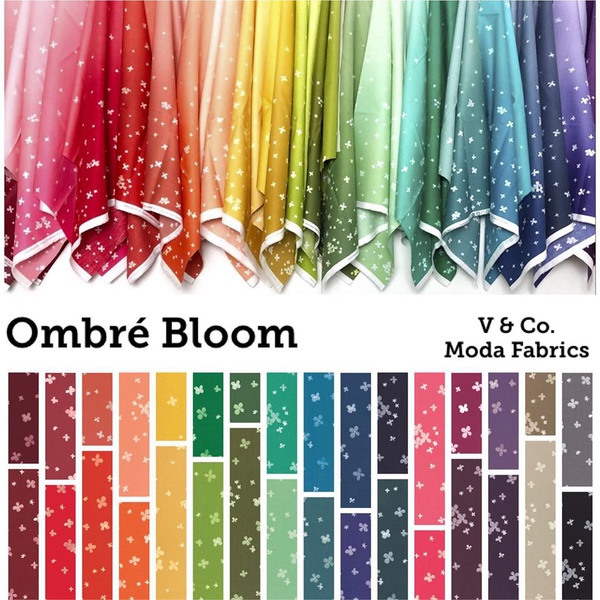 Prize #6: Ombre Bloom Scrappy Fabric Bundle
Ombre Bloom by Vanessa Christenson of V and Co. for Moda. Adding to the ombre family is Ombre Bloom. This ombre has a personal touch from Vanessa's backyard. The blooms found on the fabric are pretty parfait hydrangeas made into a sun print and transferred to the thirty-two new colors now available in ombre. Colors and gradients you love, with a new beautiful flower overlay. Use it on its own, or intermingle them with other fabrics. Happiness blooms from within!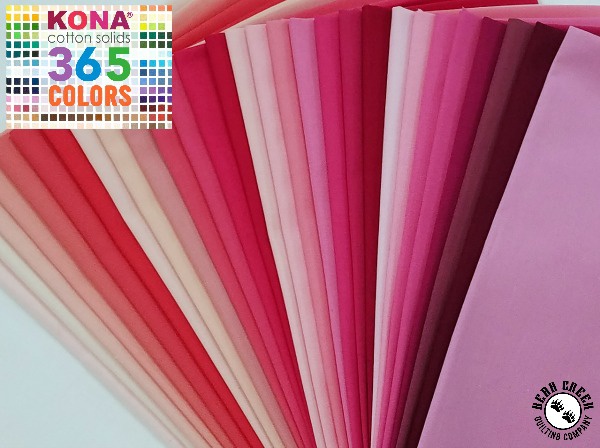 Prize #7: Kona Cotton Solids (February) Scrappy Fabric Bundle
Color Your World 365 - Kona Cotton Solids - a Bear Creek Quilting Company Exclusive!

Have you heard the news?! Robert Kaufman Fabrics has introduced new colors to their Kona Cotton Solid color palette. Celebrate with us with a monthly subscription to collect all 365 colors!

Color Your World 365 - Kona Cotton Solids Subscription information is HERE.

Kona Cotton Solid 365 2020 Calendar is available HERE.


For a chance to win one of the seven Scrappy Fabric Bundles, click
HERE!
Need some project inspiration? We have over 1000 Free Quilt Patterns available, courtesy of our fabric manufacturers. See all we have listed HERE. And new patterns are being posted as new fabric collections arrive.


Give-Away Details:
No purchase necessary. Valid for US entries only. Only entries on the Gleam Give-Away tool are eligible. Must be a current newsletter subscribers at the time of drawings. Images above are to display fabric prints only, not exact images of scrappy fabric bundles. Winners will be notified by email and announced in Saturday, March 7th, 2020 newsletter.


3/4/2020 Congratulations!!! Winners Announced:

Patti Serenko
Jan Beggs
Lola Stokes
Dawn Lacombe
Fran Monz
Virginia Degnan
Lauree Kennedy

Notification emails have been sent with details on how to claim your prize. Thank you!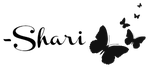 and the BCQC Team