Posted by Shari on October 1st, 2023
Diagonal Joy Quilt Sew-Along: FABRIC REQUIREMENTS

Welcome back! This is the exciting part, we get to start talking about fabric! So many choices and options. Let's take a look.


(The Just Two Charm Pack Quilt is required to participate. The book is available HERE.)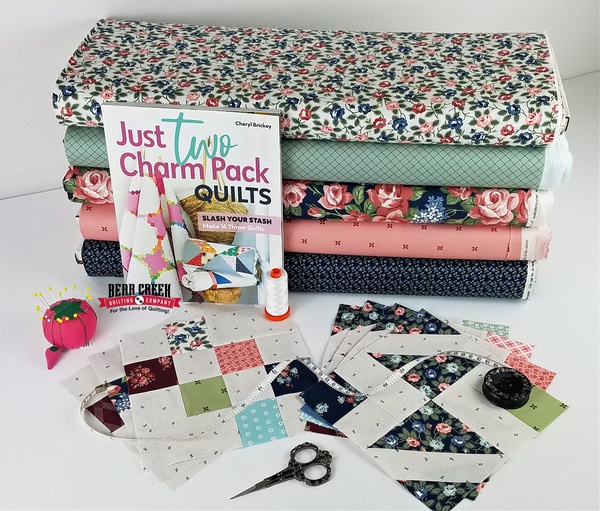 "This pattern evolved from an older mystery quilt I was starting to design. The mystery quilt did not work out so the design sat for about 2 years. When I was brainstorming designs for this book, I looked through some of my older designs and saw the mystery quilt. I used that as the starting point to wind up with the Diagonal Joy Quilt." ~Cheryl


The fabric requirements for the Diagonal Joy Quilt are:
72 - 5"x5" Charm Squares
1 1/2 yards Fabric A
3 1/2 yards Background
3/4 yard Binding
4 1/8 yards Backing Fabric

Helpful Note: Cheryl references "

Charm Squares

" in the pattern. Don't confuse that with Charm Packs.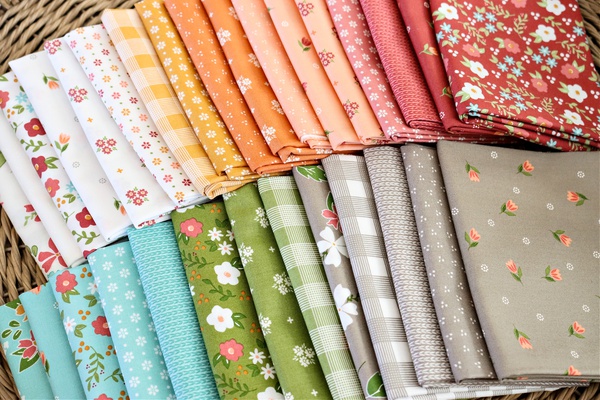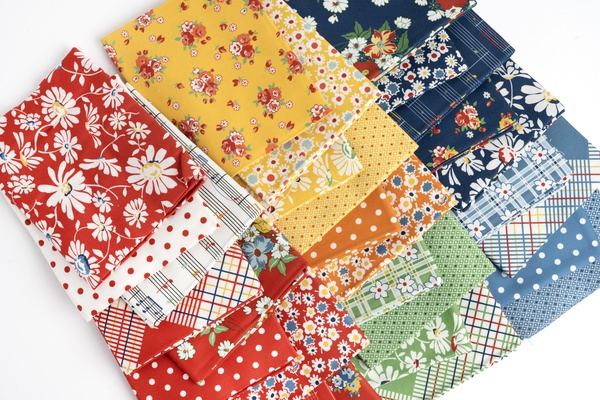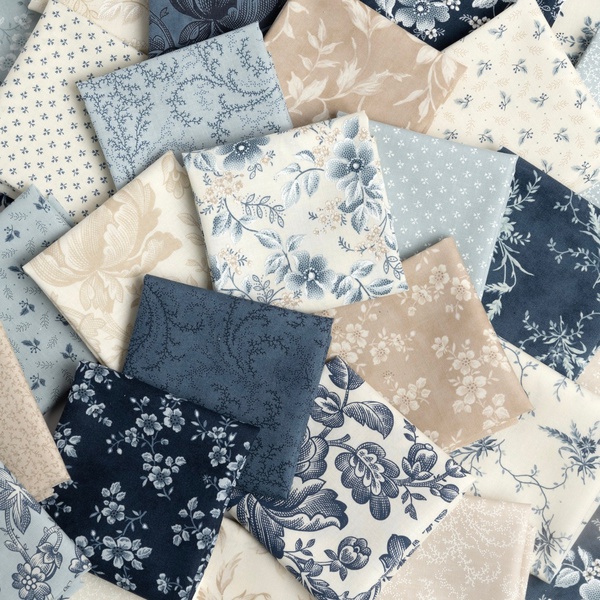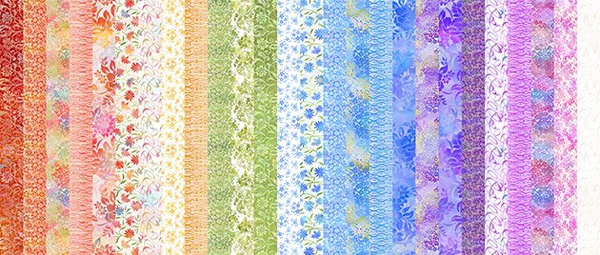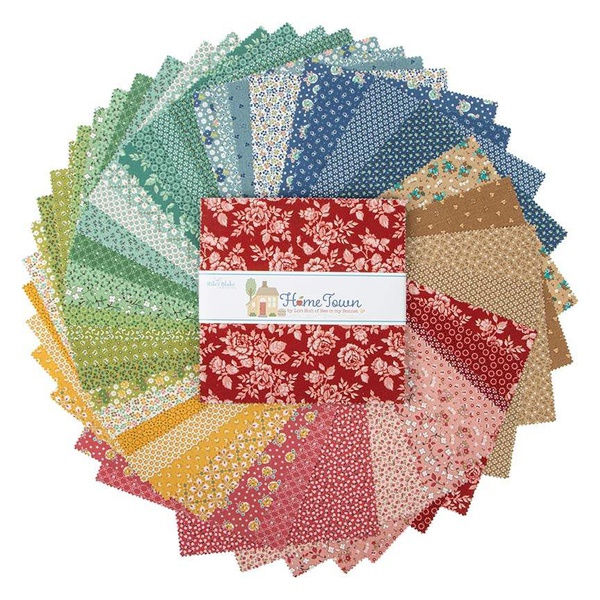 Your Charm Squares are going to be cut into 2 1/2" x 2 1/2" squares, so you have A LOT of choices. See suggestions below to get the creativity flowing.....



One thing to consider when deciding your pre-cut choice is variety. More fabric prints will give you more variety in your quilt. Two Charm Packs will give you up to 40 different fabric prints, if there are no duplicates.

You can get about 16 - 2 1/2" squares from a Jelly Roll strip. In this example, you would only need 18 strips but you would only have 18 different fabric prints. Or you could use half a Jelly Roll strip and get closer to 40 different fabric prints, if there are no duplicates.

The same idea transfers to a 10" Layer Cake. Cut one edge and you get 4 - 2 1/2" squares. Cut it again and you get 8 - 2 1/2" squares.

Here is another way to think about this "quilty" math:
1 - 5" square = 4 - 2 1/2" squares
1 - 10" square = 16 - 2 1/2" squares
1 - 2 1/2" x width of fabric strip = 16 - 2 1/2" squares
1 - 18" x 20" fat quarter = 56 - 2 1/2" squares

The versatility of this quilt pattern is (almost) endless!


Cheryl's tidbit to consider when picking fabrics....

The background is next to the Charm Squares and Fabric A, so it is important for the color/contrast between the Background, Fabric A, and the Charm Squares to be good.

Fabric A and the Charm Squares are

not

next to each other so the color/contrast between them is less important.
Here is the Diagonal Joy Quilt Sew-Along Schedule:
09/25/2023 - Week 1: Introduction
10/02/2023 - Week 2: Fabric Requirements/Selection (We are here!)
10/09/2023 - Week 3: Cutting
10/16/2023 - Week 4: Piecing Triangle Units
10/23/2023 - Week 5: Piecing Corner Units
10/30/2023 - Week 6: Block A
11/06/2023 - Week 7: Units 1 & Units 2
11/13/2023 - Week 8: Block B
11/20/2023 - Week 9: Assembly
11/27/2023 - Week 10: Finish!


Our Diagonal Joy Quilt Sew-Along Private Facebook Group is available for requesting to join is....HERE!

Be sure to answer all the questions carefully and agree to the group rules. Only quilters that have purchased the book are allowed to join. The Private Facebook Group is a great place for sharing progress and asking questions. It is not required to join to participate in the sew-along. I am the moderator for all posts in the group. Please keep your posts on topic and supportive of your fellow sew-along companions.


I will see you back here next Monday to start Cutting our fabric and I have a surprise for you to keep your pieces organized.

Have a great week!


Questions?? Email us at sales@BearCreekQuiltingCompany.com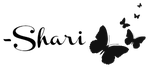 and the BCQC Team