Welcome to October at Bear Creek Quilting Company!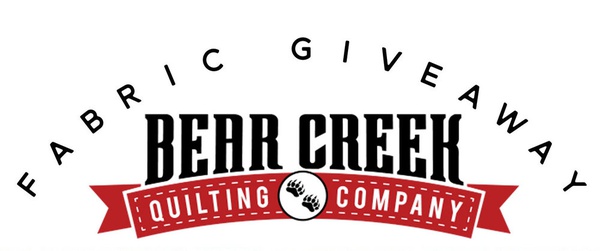 This month we have FOUR fabric bundle prizes you can enter to win!
Due to the many requests we have received, we have also streamlined the entry process. You only have to follow one link for a chance at any of ...