Posted by Shari on July 8th, 2019
Who's ready to see some wonderfully created quilts?!


Moda Blockheads had two sew-alongs that included free weekly block patterns; Moda Blockheads I and Moda Blockheads II.

(Stay tuned for upcoming details, Moda Blockheads III starts in January 2020!)


Email entries were gathered up to the 6/26/2019 deadline and we have 25 beautiful Moda Blockhead quilt entries to show you.


If you are looking for the free quilt block patterns for Moda Blockheads II, they are still available for a limited time HERE.

Moda Blockheads I has been released in a book by Martingale Publishing and is available to order HERE.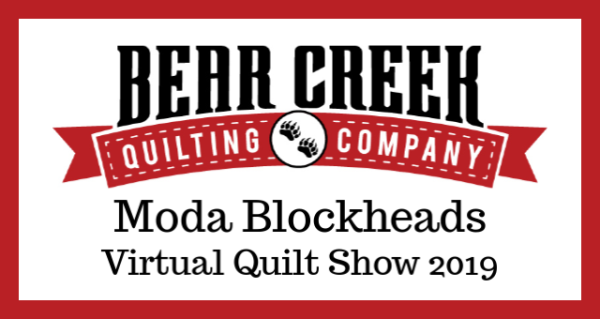 A big "THANK YOU" to the Moda Designers for creating and providing the weekly patterns for both sew-alongs!

Show-and-Tell Virtual Quilt Show:
The top three quilts will be chosen by popular public vote. (Remember: This is all for fun, so please, no quilt police allowed!)


Prizes:
Top three winners will each win a $50 Gift Certificate to our online store!


Voting:
Please read this carefully! We know you will be excited to comment how beautiful all these participating quilts are BUT we are going to ask you to hold all additional comments and only submit your vote. We will run another blog post giving credit to all the submitted quilts and open up for general comments.

Voting will close on Sunday, July 21st, 2019 and winners will be announced on Friday, July 26th, 2019.


How To Vote:
In the comments below, please place your vote for your top

THREE

favorite quilts.

Voting is now closed.



Please, only one comment per person. Any additional votes will be eliminated, to be as fair as possible to all participating entries.


Ready? Here we go!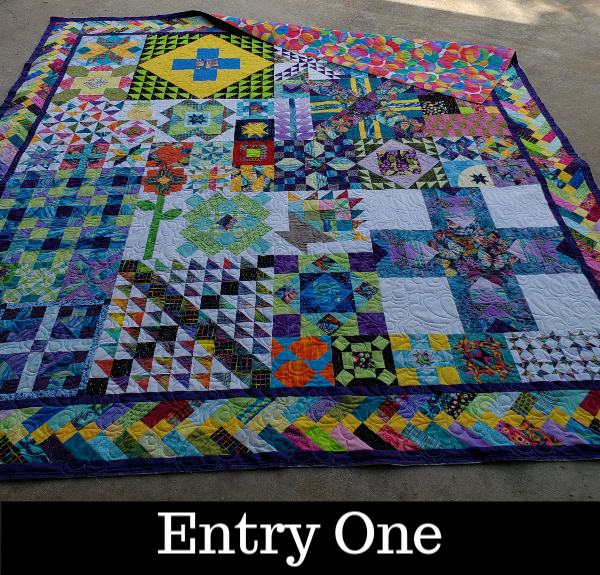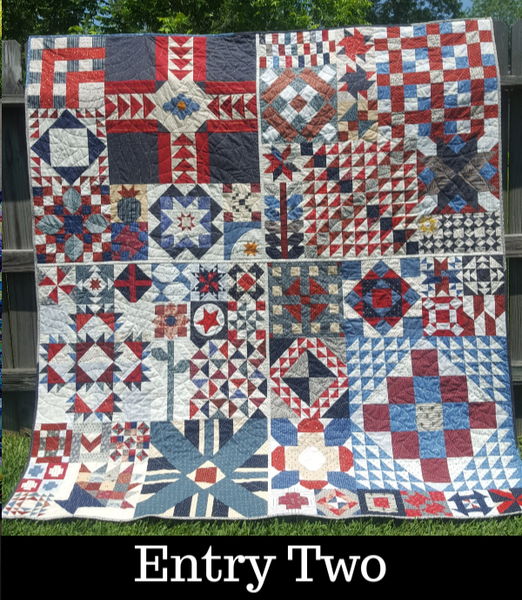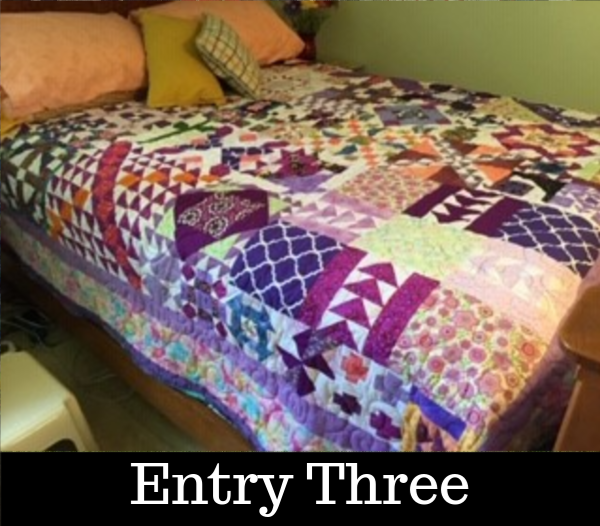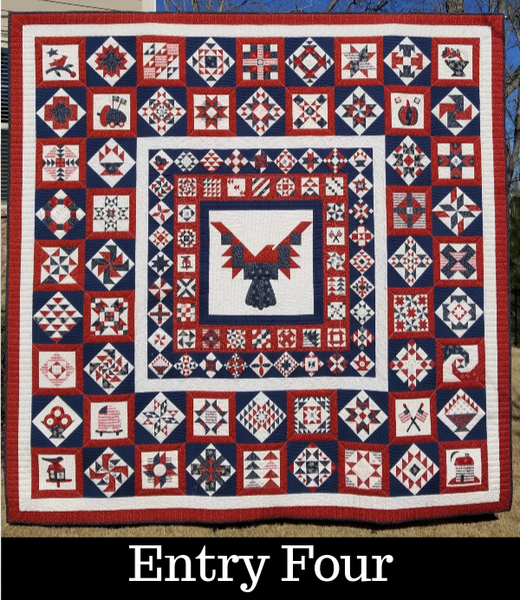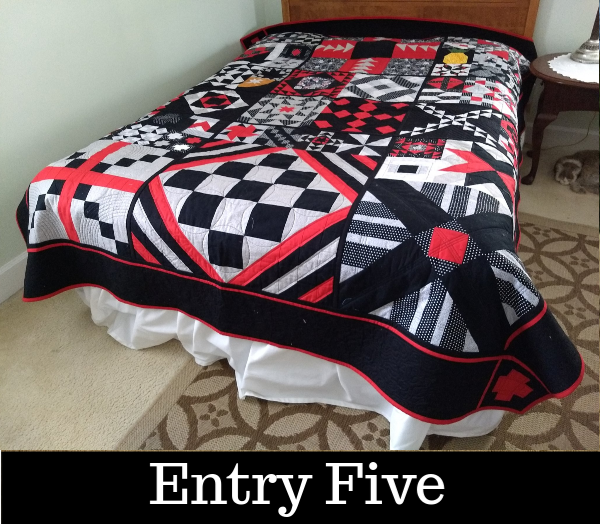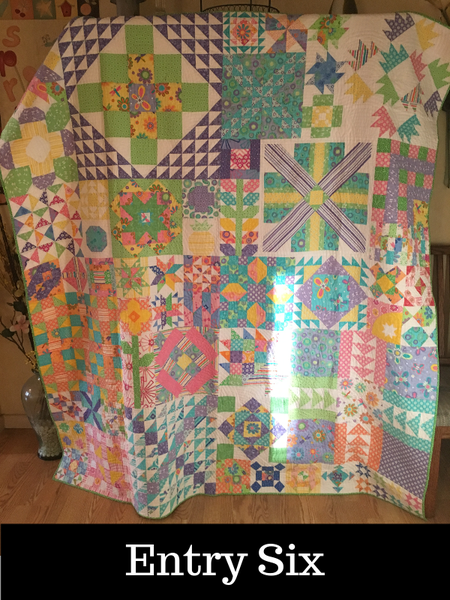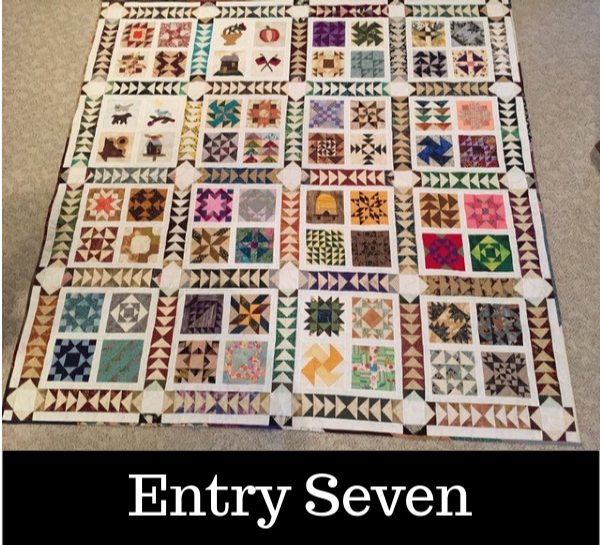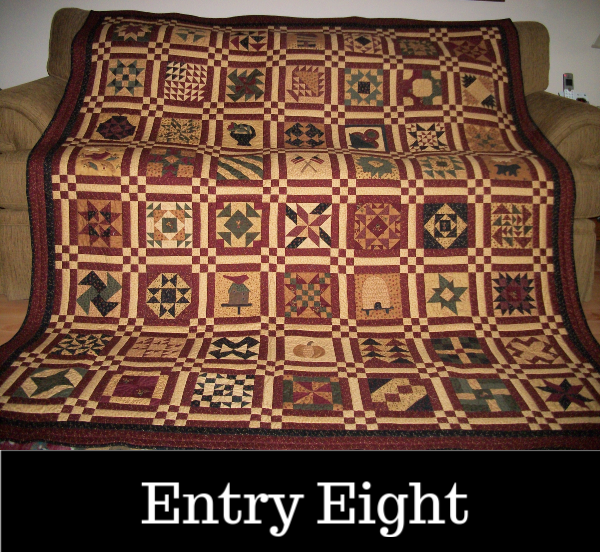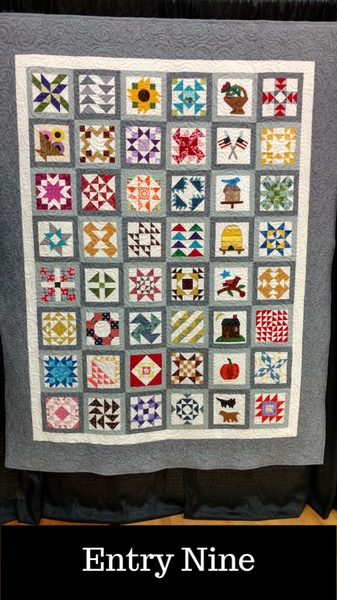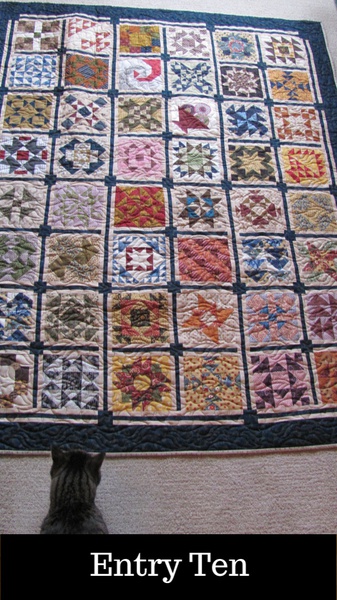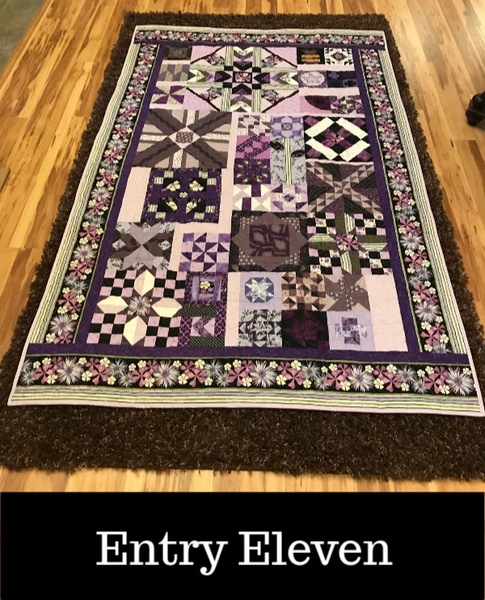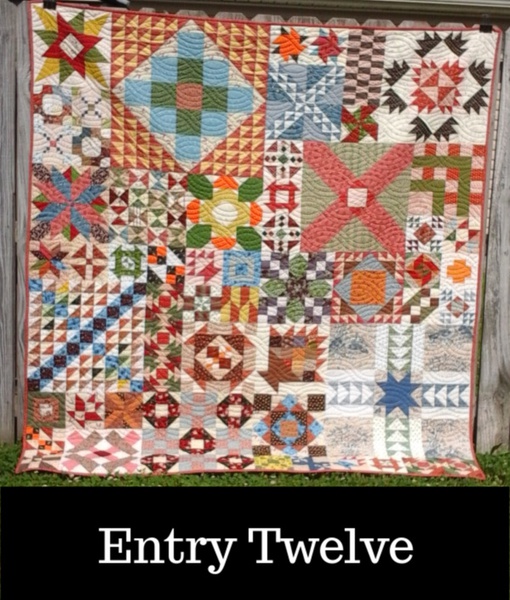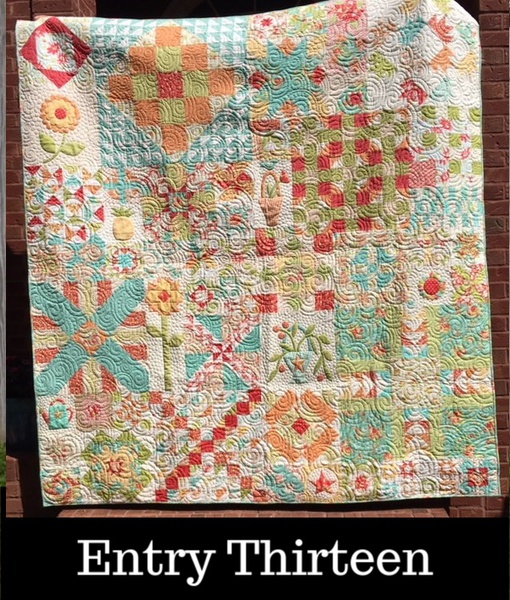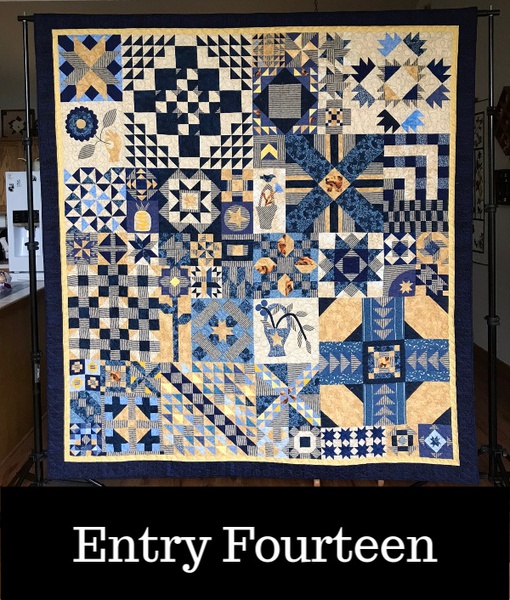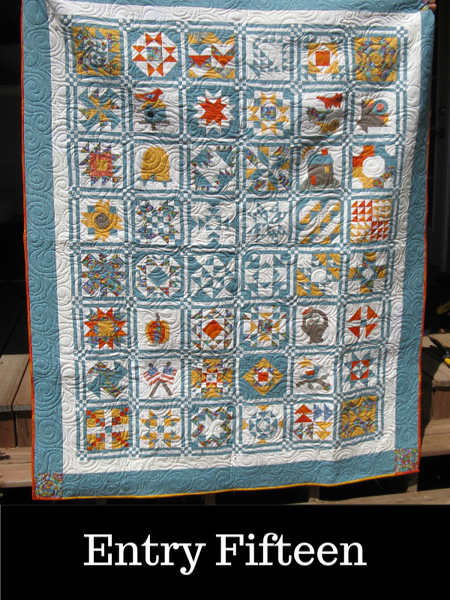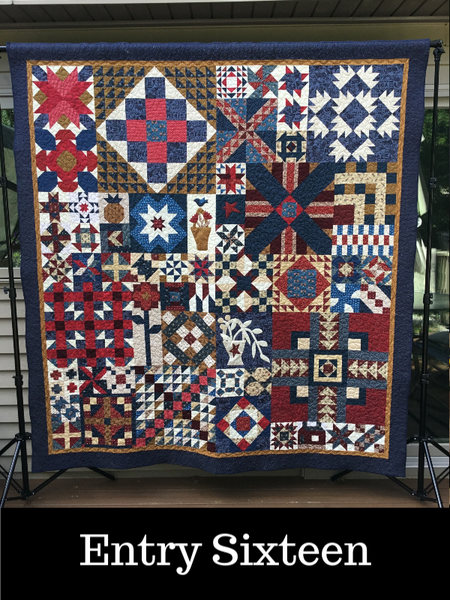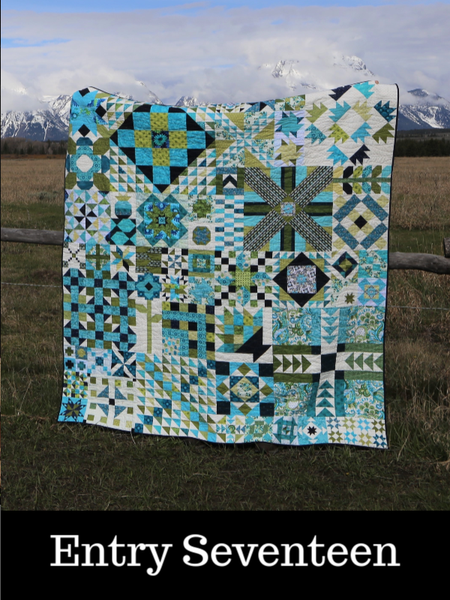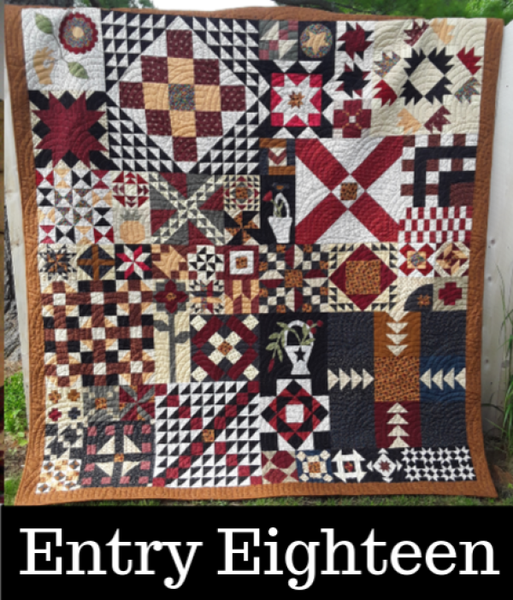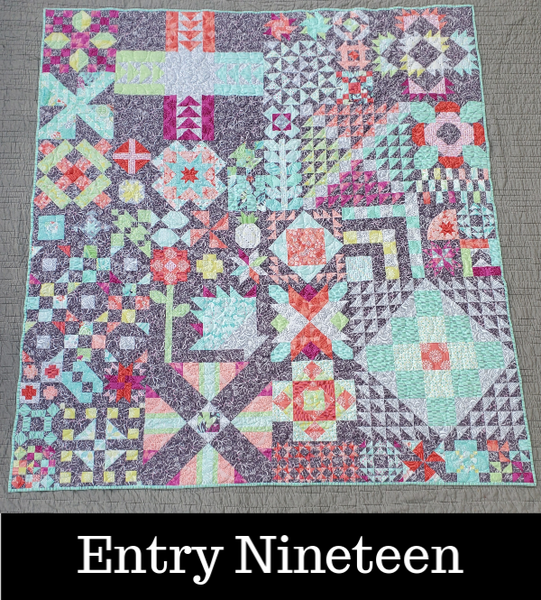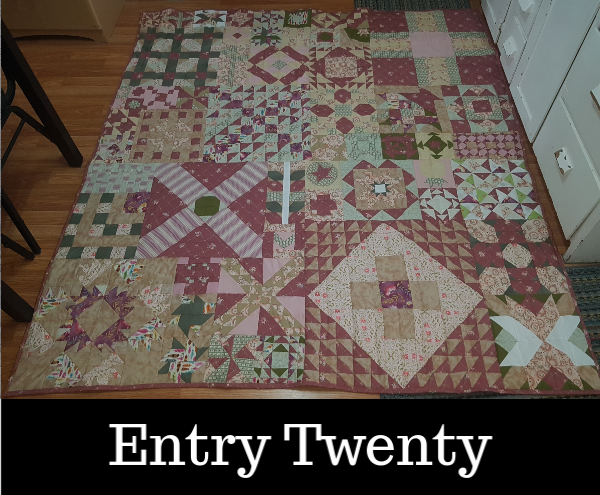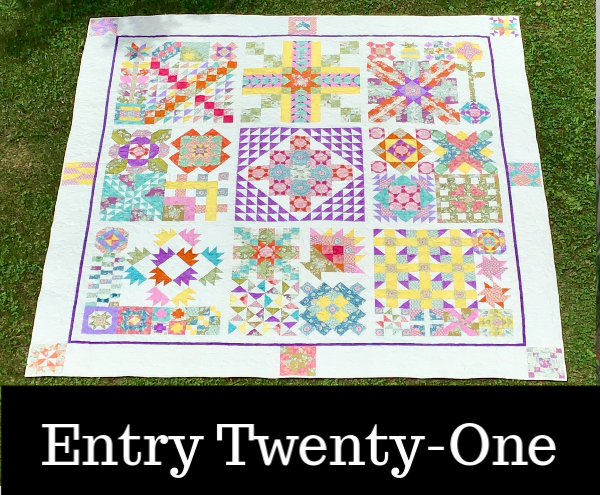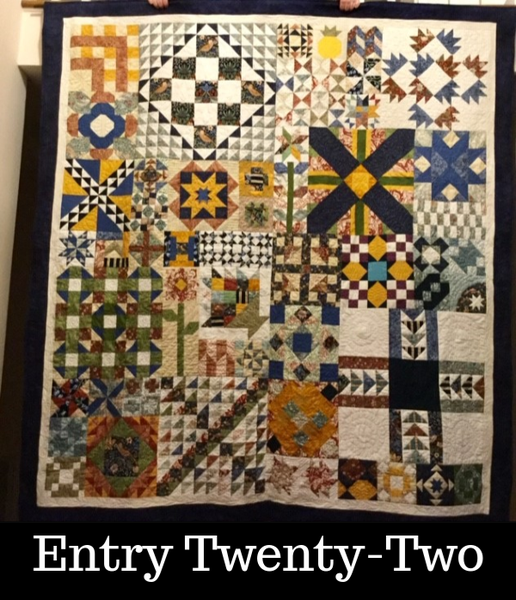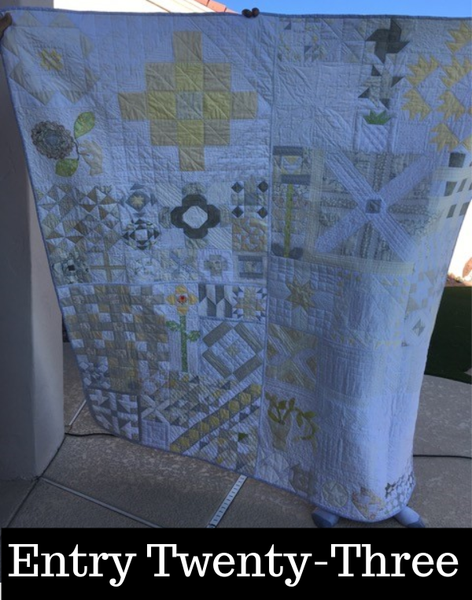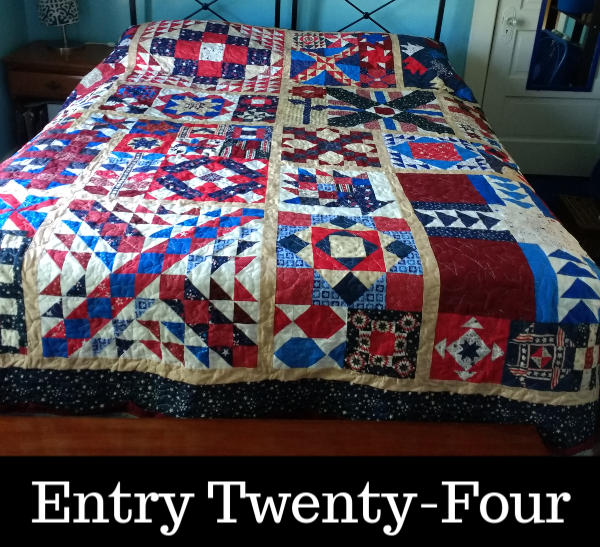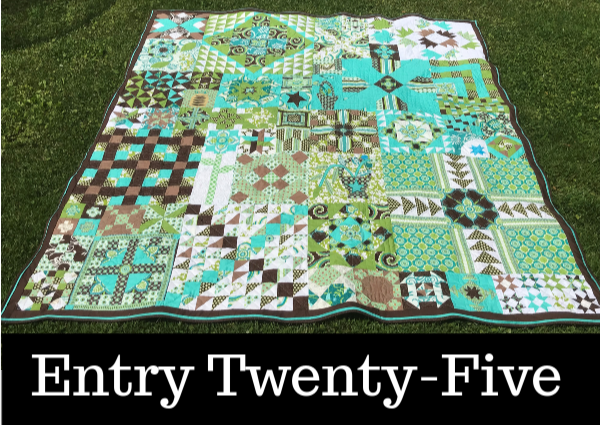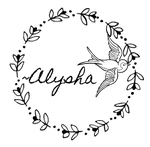 and the BCQC Team