Posted by Shari on May 2nd, 2022
"Big" Fabric Bundle Give-Away at Bear Creek Quilting Company!

Thank You!

Thank You!

Thank You!



A big

THANK YOU

for all the new referrals and mentions on Social Media. This month we are celebrating with four "BIG" fabric bundles for May's Give-Away.

It has been amazing to see all the Bear Creek Quilting Company mentions on Social Media! I have to admit, I am a quilter-aholic and am part of over 200+ Facebook Groups. I am in awe of the increase in mentions for our small business. Thank you so much!

As I mentioned last month, marketing is expensive. I would much rather put that budget into more inventory. With your continued help, that is possible. Keep up the good work!

April was a busy month! I was placing orders from the newest fabric manufacturer's release, for fabrics delivering in October 2022-March 2023. Most think that would be a dream job, and for the most part it is. Looking at pretty new collections and inspiring projects. But it is also hard. What will everyone like? Do I get the yardage or the precuts? Do we need more basics or more novelty? Ordering 6-10 months in advance for new collections.

Have you browsed our COMING SOON category? New items are being added weekly. Make sure to enter your email address in the product description page of your favorites so you receive Priority Email Arrival Notification.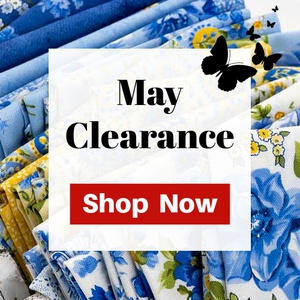 On to this month's prize offerings: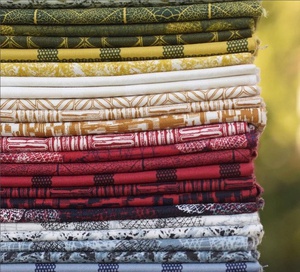 Leaf by Windham Fabrics, 31 piece Half Yard Fabric Bundle


Lofi by Windham Fabrics, 30 piece Half Yard Fabric Bundle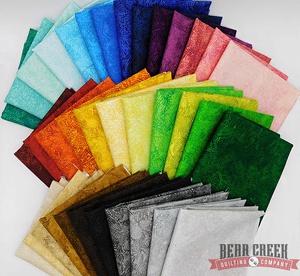 Serenity by P&B Textiles, 36 piece Half Yard Fabric Bundle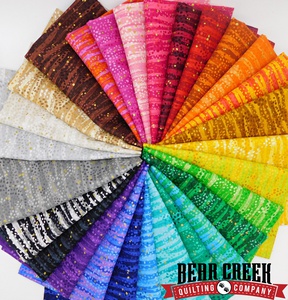 Dewdrop by Windham Fabrics, 28 piece Half Yard Fabric Bundle

Dewdrop Free Quilt Pattern is available HERE.


****************
Give-Away Details:
We will be drawing FOUR winners for a chance to win one of the following items:

1 - Leaf Half Yard Bundle (31 pieces)


1 - Lofi Half Yard Bundle (30 pieces)

1 - Serenity Half Yard Bundle (36 pieces)

1 - Dewdrop Half Yard Bundle (28 pieces)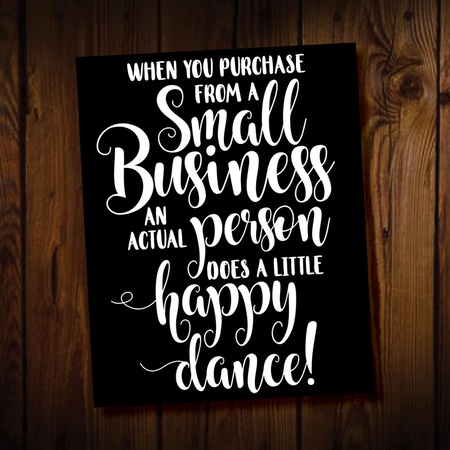 Are you enjoying the Give-Aways? We have a favor to ask. For us to continue to offer our monthly Give-Aways, we are asking for your help:

Please tell your sewing/quilting group or guild about us.

Give us a mention on a social media page next time someone is asking for online store recommendations.
We would truly appreciate it! Marketing is expensive and we would like to continue to offer fun give-aways. We pay for the prizes offered when vendor sponsors are not available. Thank you!



Give-Away Details:
No purchase necessary. Valid for US entries only. Only entries on the Gleam Give-Away tool are eligible. Must be a current newsletter subscribers at the time of drawings. Winners will be notified by email and announced in Saturday, June 11th, 2022 newsletter. Winners are posted at the bottom of the corresponding blog give-away.
Gleam Give-Away tips and tricks: There are many different ways to enter our monthly give-away. You do not have to complete all the entries, if you don't feel comfortable. If you already a newsletter subscriber, you can skip this entry. Reminder, we do these give-aways for fun. Participating is voluntary. We have no control how the Gleam Give-Away displays on your device. If you are having difficulties, we suggest trying a different computer or different browser. Thank you.


6/2/2022 Congratulations!!! Winner Announced:

Sally T. of IL
Vivian N. of WA
Debra R. of WI
Cynthia G. of MA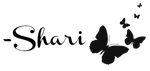 and the BCQC Team