Posted by Shari on January 2nd, 2014
2013 was an amazing year for beautiful fabrics.
Let's review a few that were on The Cutting Table...
Braving the wild west with Mountain Woods by SPX Fabrics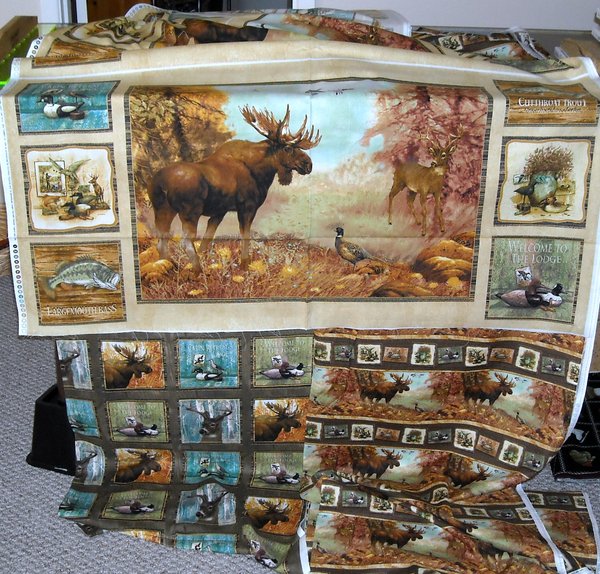 Beautiful blues and tans from Nature's Basket by Moda
Delicious reds and brown from Midwinter Reds by Moda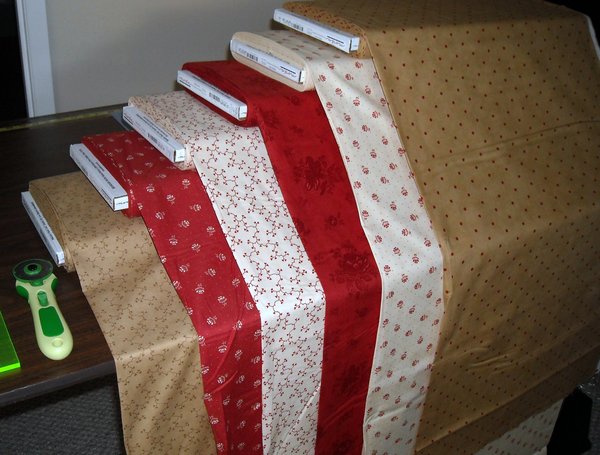 Coastal Minis by Timeless Treasures are fun, cute and colorful. I love the swimming whales!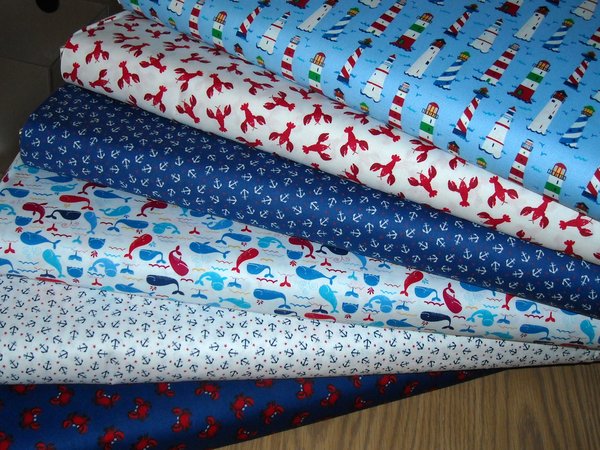 Fun and colorful Bugalicious by Blank Quilting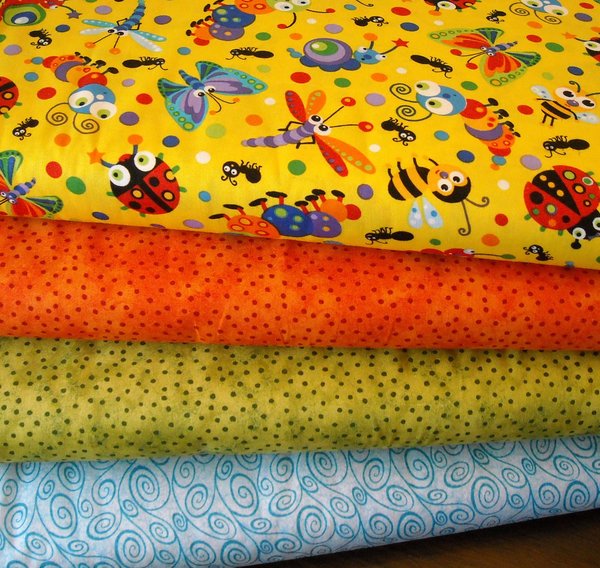 Madeline Dijon by Blank Quilting; what a collection!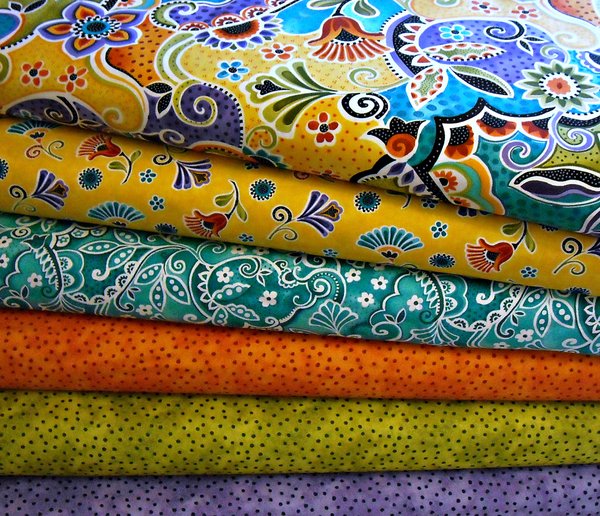 Batik fat quarter bundles are always the perfect color for any project.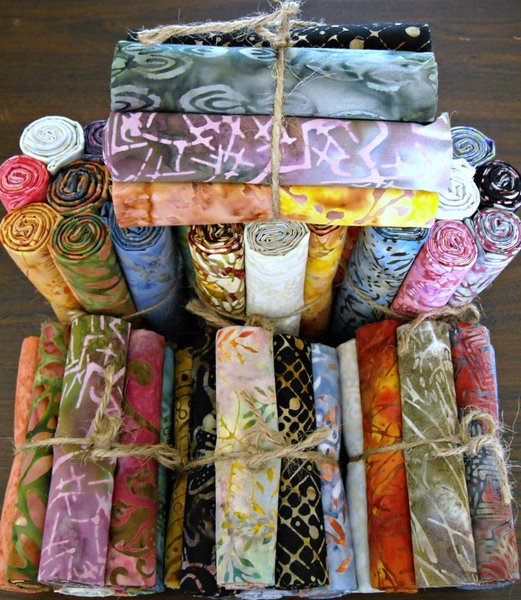 And we all went Crazy for Christmas by Maywood Studio, oh the love of cozy flannel!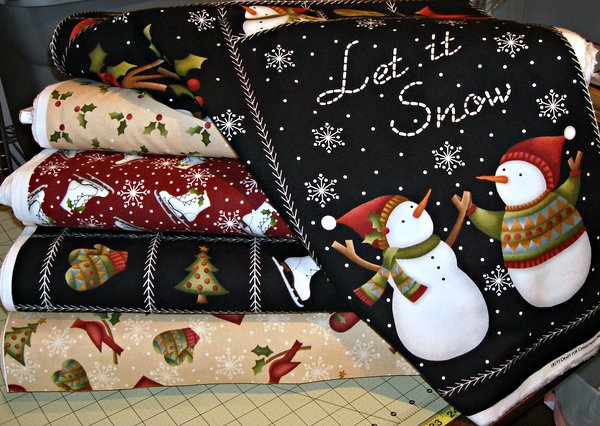 Dino Roar by Blank Quilting blends perfectly with Stonehenge by Northcott.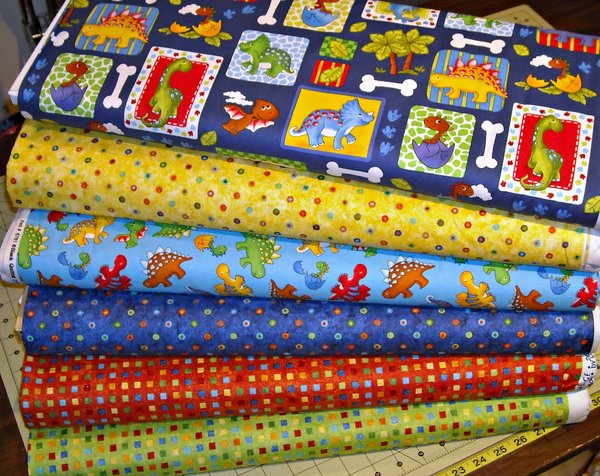 What a year of fabric to remember! 2014 is sure to bring its own spectacular stars, right here on The Cutting Table.