Posted by Shari on June 30th, 2020
July 2020 Scrappy Fabric Bundle Give-Away!

Ah, July! School's out and the weather is warm. Some of us are dividing our time between indoor crafts and outside hobbies; camping, rafting, hiking, gardening, etc.

While the first part of 2020 has been concerning and frustrating, a quiet sit on the deck with a tall glass of lemonade and listening to the birds sing, makes us appreciate every day perhaps a bit more than last summer.

Our hope here at Bear Creek Quilting Company is that you are finding ways to take care of yourself and enjoy simple pleasures of life....like fabric! Did someone say fabric?! Oh boy, let's get to July's list of prizes!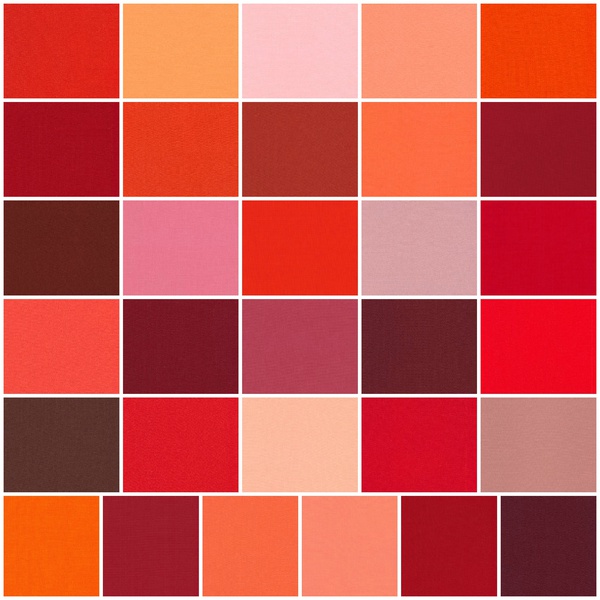 Prize #1:
Kona Cotton Solids (March Colors) by Robert Kaufman Fabrics
Our monthly subscription membership is full but a few extra bundles will be available each month, after our subscription bundles ship.

Kona Cotton Solid Color Cards are on re-order and expected last summer/early fall.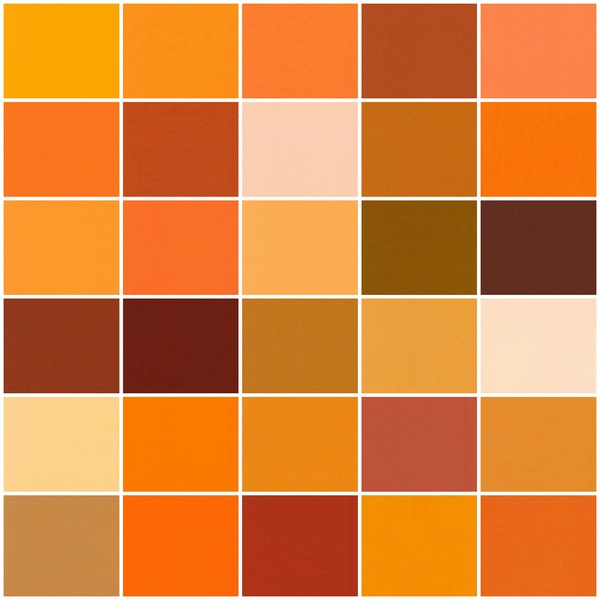 Prize #2:
Kona Cotton Solids (April Colors) by Robert Kaufman Fabrics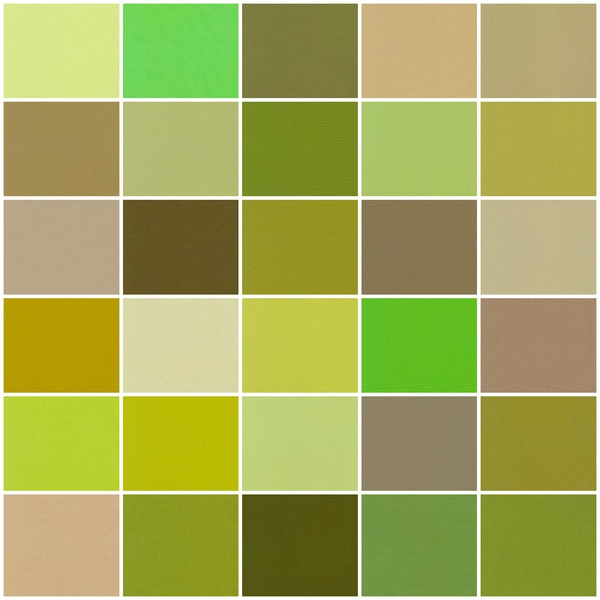 Prize #3:
Kona Cotton Solids (June Colors) by Robert Kaufman Fabrics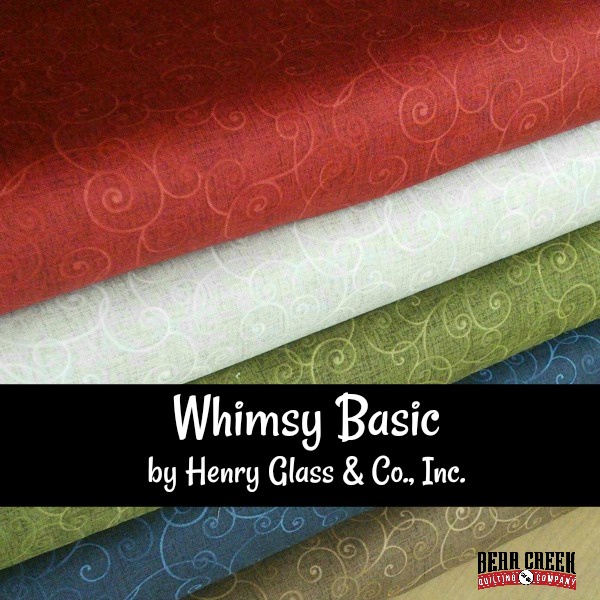 Prize #4: Whimsy Basic by Henry Glass & Co., Inc.

Whimsy Basics are an all-around great tone-on-tone basic with a fun little swirl.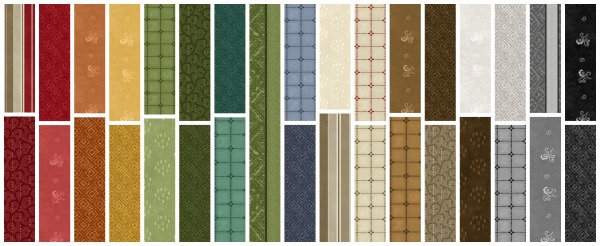 Prize #5 - #6: Variety Woolies Flannel by Maywood Studio

Have you heard the news? Maywood Studio is resetting their Woolies Flannel by Bonnie Sullivan in August/September. Some prints/colors are being retired and new prints/colors are being introduced. Preview them in our Coming Soon

category and watch for a newsletter announcement coming in September!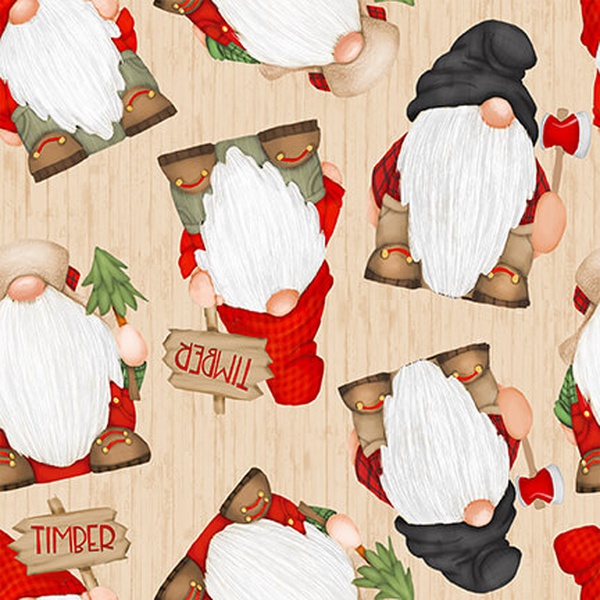 Prize #7: Timber Gnomies by Henry Glass & Co., Inc.
Well, these little guys strolled in on boxed pallets and then ran right out with an amazing abundance of orders. Thank you!

We were hoping they might hang around for a few months, ok who are we kidding maybe a few weeks. Orders were flying from the Coming Soon email notifications. Then, in a few quick hours of the newsletter announcement, many of the fabric prints were sold out. Thank you again for you orders! Stay tuned....a Spring Gnomies announcement is coming soon.

(This enforces the message about previewing our Coming Soon category and entering your email for priority arrival notification, so you don't miss out.)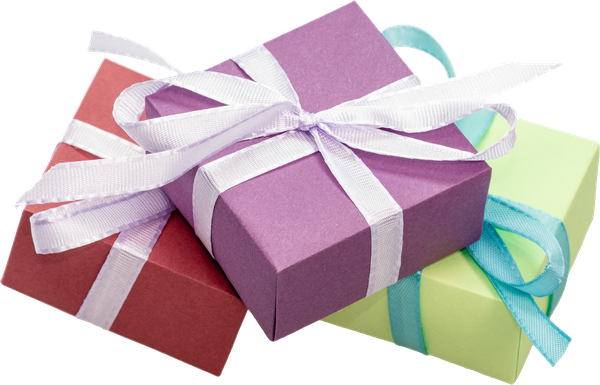 Prize #8 - #12: Pattern Mystery Pack (Each pack valued over $50.)

Enjoy and Good Luck!

Give-Away Details:
No purchase necessary. Valid for US entries only. Only entries on the Gleam Give-Away tool are eligible. Must be a current newsletter subscribers at the time of drawings. Images above are to display fabric prints only, not exact images of scrappy fabric bundles. Winners will be notified by email and announced in Saturday, August 8th, 2020 newsletter.


What is a Scrappy Fabric Bundle? These are bundles we have created from remnant bolt ends, from popular fabric collections. We call them "scrappy" because the individual piece sizes, within the give-away bundle, may vary depending on what we have left over. The bundles may also not include the full collection.
We have had some of you writing us with concerns that your Gleam give-away entries seem to vanish or disappear. We want to set your mind at ease if this happens. There is no cause for alarm. YOUR ENTRIES ARE SAVED!

What we have discovered in our research, is that your personal browsers are clearing your cache. This can happen for many reasons. We notice it most with Apple products each time they have a system update. Again, no cause for alarm, your entries are safely recorded.


8/3/2020 Congratulations!!! Winners Announced:

Lou Sawyer
Lovie Ball
Sharon DeBoer
Kate MacInnes
Linda Thompson
Janet Jones
Doris Cavallini
Party Odell
Bonnie Russell
Donna Horner
Linda Bick
Jeanie Kieft

Notification emails have been sent with details on how to claim your prize. Thank you!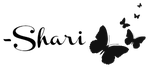 and the BCQC Team