Posted by Shari on July 1st, 2019
Save the date - Saturday July 13th, 2019 - Sister's Oregon 44th Annual Outdoor Quilt Show!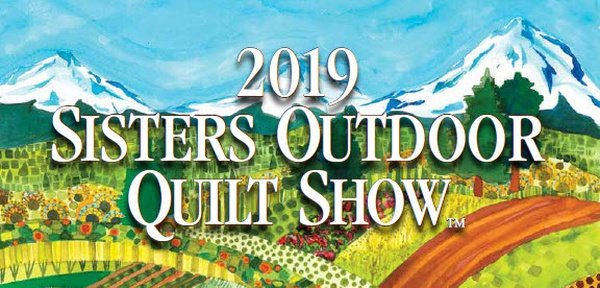 Who's going?

Things to remember to bring:
Water
Sunscreen
Good walking shoes
Hat
Snacks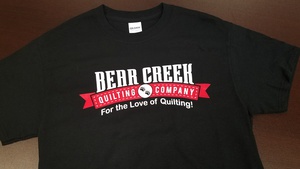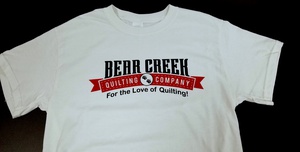 Do you have your Bear Creek Quilting Company T-Shirt?

Wear your shirt during the show and earn a $10 online Gift Certificate!

Email us a picture of yourself wearing our branded t-shirt, standing in front of the famous "quilt wall" in Sisters Oregon on the day of the show, and receive a $10 online Gift Certificate. The "quilt wall" can be found on the east side of the Stitchin Post building; corner of Oak Street and Cascade Avenue/Hwy 20.


Details:

Email address is sales@bearcreekquiltingcompany.com

Email deadline is Tuesday July 16th, 2019 by 6pm (Pacific).

Online Gift Certificate will be processed on Wednesday, July 17th, 2019 and sent via email.

Only pictures in front of the quilt wall on Oak Street (cross street is Cascade Ave/Hwy 20) are eligible for entry.
Have fun and see you at the show!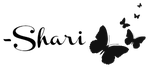 and the BCQC Team