Posted by Shari on May 6th, 2015
Welcome to the Sew Mama Sew Give-Away Day!

If you visiting for the first time...WELCOME! If you have visited before...WELCOME BACK!

We hope you will take some time to look around and feel inspired by the many tutorials our blog contributors have submitted. New project ideas and fresh fun fabrics are arriving weekly!

A big THANK YOU to Sew Mama Sew for organizing this biannual link party. What a fun way to explore new sites and meet new quilting/sewing companions.


This week we are giving-away a flirty Miss Kate Fat Quarter Bundle by Moda. A beautiful way to welcome the upcoming summer months!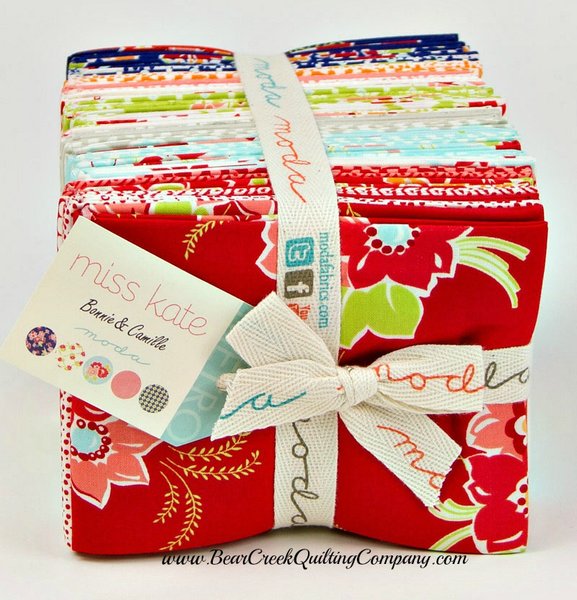 "Fresh and playful! Bonnie and Camille's Miss Kate was inspired by Ruby's favorite little sister, Kate. As little girls they spent summers out on the porch swing, telling stories and stitching. This cheery line is full of Kate's favorites: red, aqua and navy, dainty flowers, vintage prints and pretty little scallops. There's nothing sweeter than sisters!"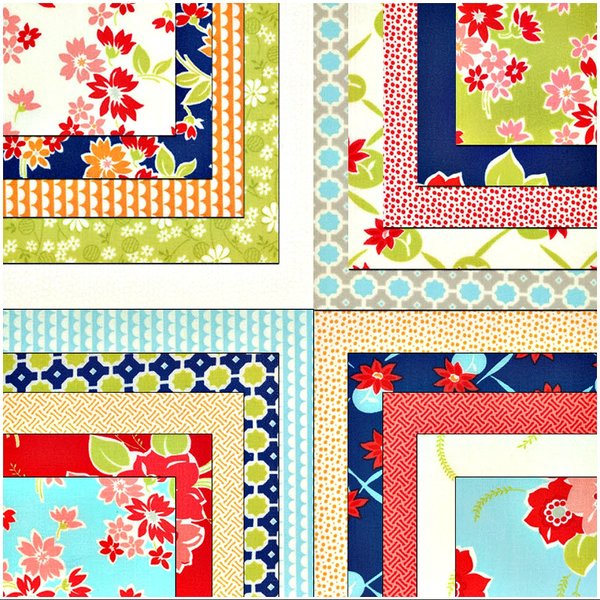 How to enter the Give-Away

: Give-Away Closed
1. Just leave a comment telling us what inspired you to start Quilting/Sewing.

Sweet and simple!

Sign-up for our newsletter (here) to receive new inventory announcements and exclusive email subscriber discounts.
Details, details-
Give-Away starts today (Wednesday, May 6th, 2015) and will run until Sunday, May 10th, 2015 at midnight (Pacific).

Winner will be randomly selected and announced on Tuesday, May 12th, 2015.


Give-Away is open to Domestic US and International customers.
Thank you for participating and good luck!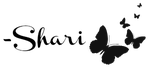 and The BCQC Team