Posted by Shari on October 14th, 2019
How To Match Fabric Colors Using Your Fabric Selvage Dots


What is a Fabric Selvage?
A selvage is the edge produced on woven fabric during manufacture that keeps it from unraveling or fraying along the LENGTH of fabric. The LENGTH of the fabric is also the Warp or Straight of Grain. That means it doesn't have any give. The WIDTH of the fabric is the Weft and it is s-t-r-e-t-c-h-y.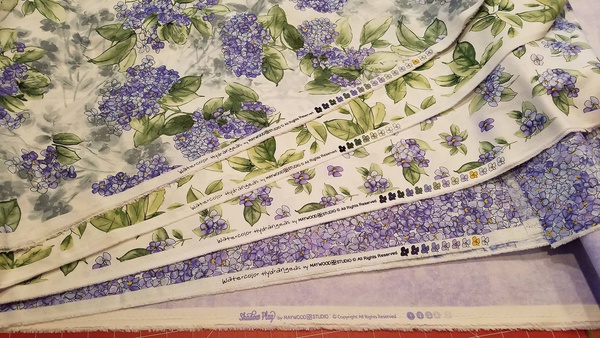 What Do The Colored Dots Mean?
In many fabric selvage pieces, there is a row of colored dots or small colored pictures. These colored dots show how many different colored screens were used to make that specific fabric print. They also tell the order in which the fabric was printed; example color #1 is printed first, color #2 is printed second, color #3 is printed third and so on. Quilt fabric manufacturers have a limit of up to 18 different colored screens. With the newest technology of digital fabric printing, there are no color limits!

But the fabric selvage colored dots also serve another more mechanical purpose. They allow the machine operator to see if the printed color is positioned correctly for the fabric print.

You can use the colored fabric selvage dots to coordinate colors.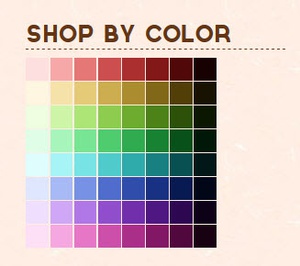 Shopping By Color:
Many people like to find colors that are in the same scheme and others like to have complementary colors. We have a handy tool on our front page to Shop by Color for easier access to matching colors.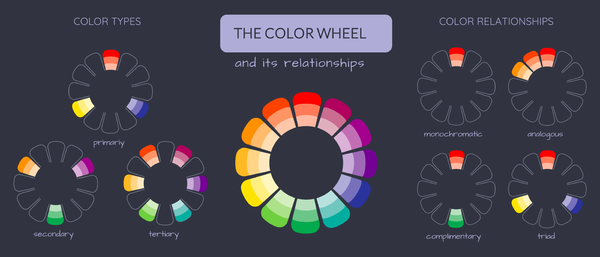 Complementary Fabric Colors:
Two colors that are opposite on the color wheel. This provides high contrast and the high impact color combination to appear brighter and more prominent.


Monochromatic Fabric Colors:
Shades, tones, and tints of one base color to provide subtle and conservative combinations for a harmonious look.


Analogous Fabric Colors:
Three colors that are side by side on the color wheel. This color combination may be a little overwhelming. Make sure to find a dominant color and use the others as accents.


Triadic Fabric Colors:
Three colors that are evenly spaced on the color wheel to provide high contract but less so than complementary colors to create a bold palette.


Tetradic Fabric Colors:
Four colors that are evenly spaced on the color wheel, but make sure to have a focal fabric with accents.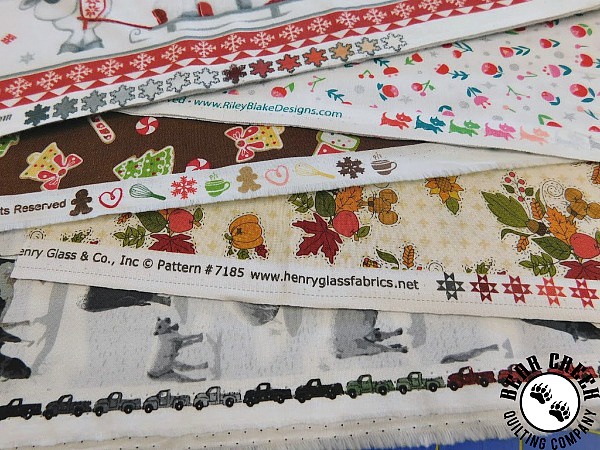 What Can I Do With The Fabric Selvage?
Just like any fabric, the selvages can be used for all sorts of projects. Some of those selvages are WAY too cute to throw away. Look at some of the cute selvages we have on some of our current collections.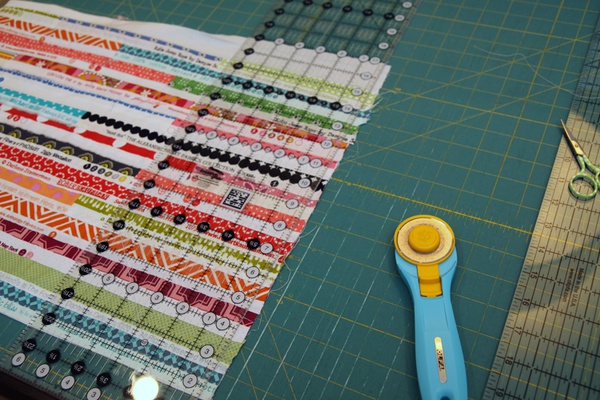 You can make your own fabric by sewing all of the pieces together,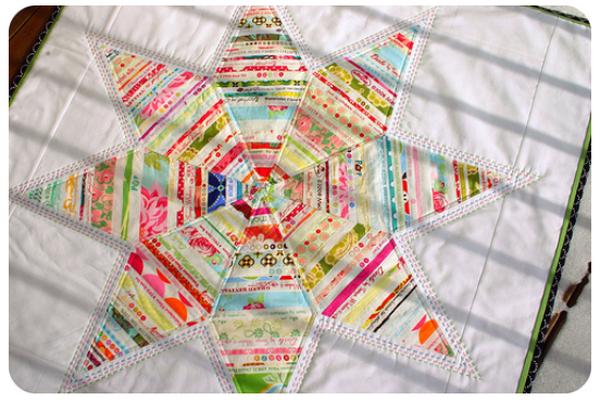 and there are many different patterns that you can make.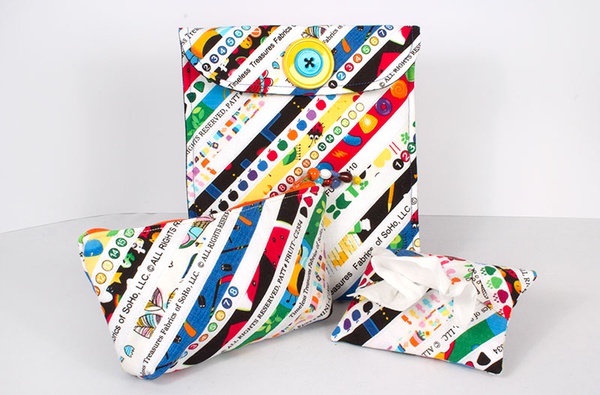 Totes, bags, pouches,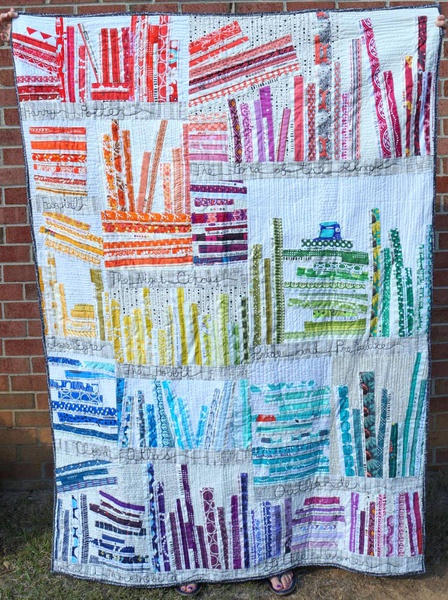 a bookcase quilt,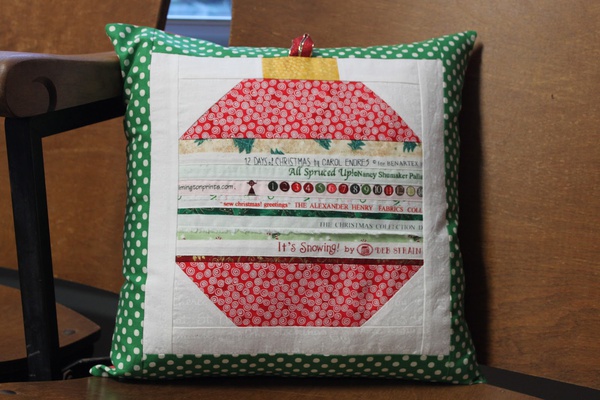 or pillows.


Once you master the art of selvage detection, the possibilities are endless on what you can create.


Want to know what colors look good together? Try playing with Canva's Color Wheel for making color combinations easy.


And check out Color, Color, Color - a 3 part video series presented by Windham Fabrics available here.