Posted by Shari on September 15th, 2023
National Sew A Jelly Roll Day 2023!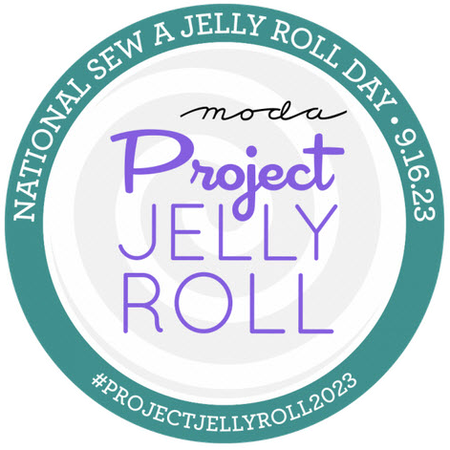 A big "Thank You" to Moda for offering four new jelly-roll friendly patterns to celebrate today! You can look back at previous blog posts for past year's free jelly roll patterns.


Click on the image below for this year's related free patterns.

Four By Four Pillow Pattern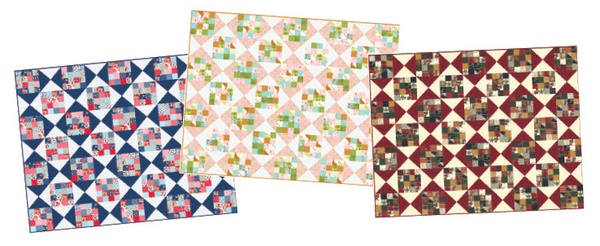 Pocket Change Quilt Pattern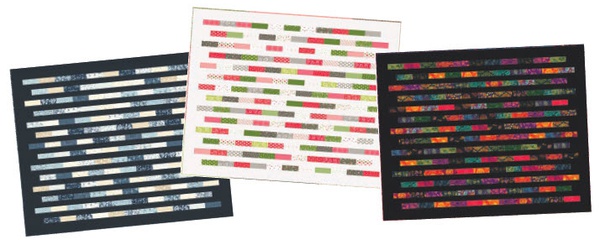 Verticals Quilt Pattern


Half Step Quilt Pattern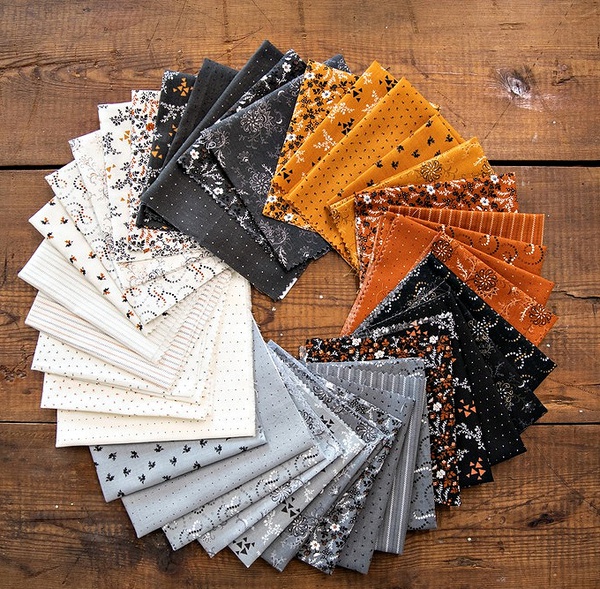 For my Sew A Jelly Roll Day project, I picked the Half Step quilt pattern. I am using Rustic Gatherings by Moda with a creamy neutral for my background.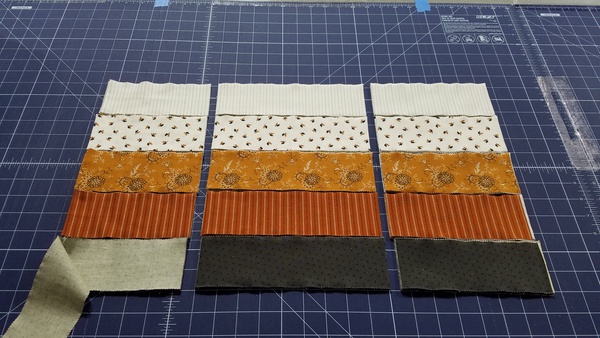 Tip#1: Make quick work of sub-cutting your pieces by keeping your 2 1/2" long strips folded in half.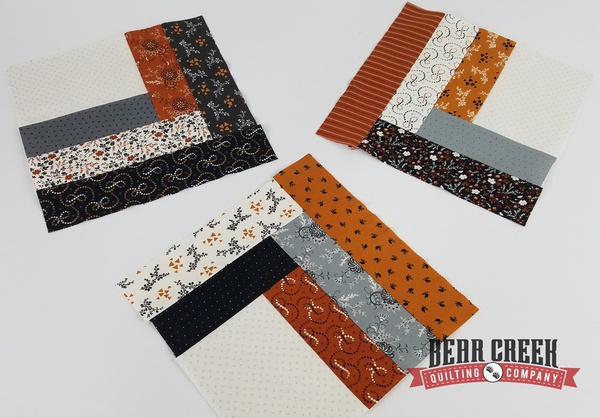 Tip#2: I cut my pieces a little oversized so I can square my blocks up at the end. Oversized cutting only works if your strip length will allow for it.

Tip #3: Press carefully as you sew each strip onto to your block.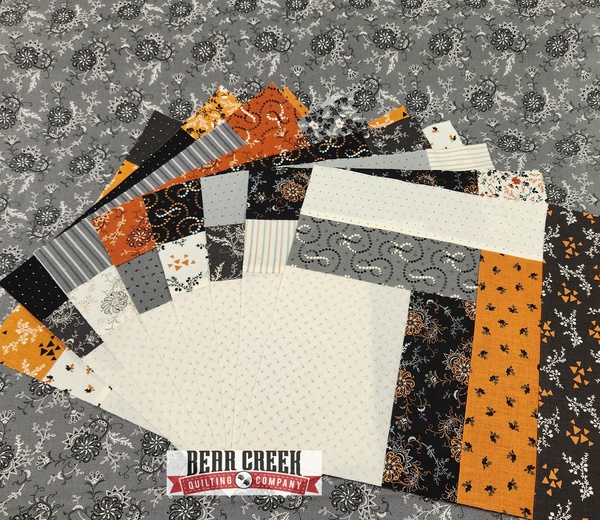 These blocks are so quick and easy to put together!

Next up is putting them together for the top. I will post an update soon.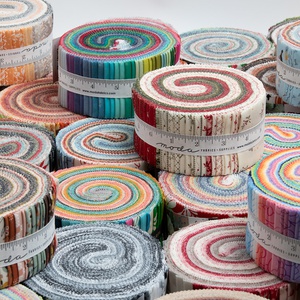 Shop all Jelly Rolls/Strip Rolls!
ENJOY!!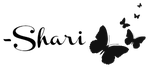 and the BCQC Team