Posted by Shari on October 1st, 2020
Breaking News at Bear Creek Quilting Company.....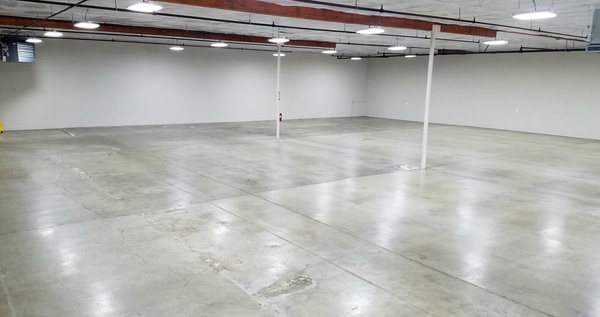 Exciting things are happening at Bear Creek - we are expanding!

It's been an amazing time in our current Lebanon Oregon location but our lease is up and we are our busting at the "seams" for space.

We will be moving about five miles down the road (still in Lebanon), to a larger building. The new location will allow us to hold more inventory which means more fabric, fabric, fabric....and of course the other stuff, too! Including a little on-site retail pop-up shop, local pick-up of orders, and long-arm quilting services. (More details on all that, after the move.)

In order to move, we need to reduce our current inventory.
Shop early for best selection to take advantage of these special savings.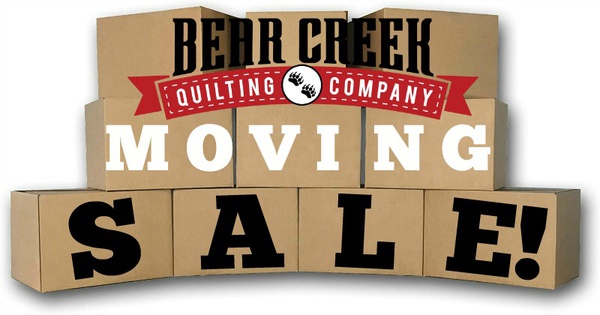 We have had some great questions come up, so we thought we would add them here.....
The Moving Sale is generating a lot of orders; we are processing them as quickly as we can. Please be patient. We email a shipping notice with every order shipped.

We are still in our old facility while some minor remodel is completed on the new facility. We will post our official moving date, when it is known. We are hoping in the next 30-60 days or so.

The new retail pop-up shop will not be ready until Spring 2021.
The entirety of the new facility will not be open to the public, only the pop-up shop lobby. The new facility will allow us to expand our online order processing. We don't want to disappoint anyone, so if you think you are coming by to wander the aisle, that will not be the environment. However, the pop-up shop will allow us to stock some items that we are not able to ship due to size or concern of breakage.
10/30/2020 Update:
New facility remodel permits have been approved.
Contractors have been selected and work has started.
Furniture and equipment are being assembled.
Training on "Rosie" our Gammill Statler Long-Arm machine is almost complete.
Batting and long-arm supplies for "Rosie" have been ordered.
Tentative moving date has been penciled on the calendar for early December.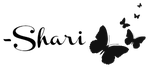 and the BCQC Team