Posted by Shari on July 29th, 2019
What Thread Size Do I Need?
Thread selection doesn't have to be difficult. There are multiple weights in thread; the larger the number, the thinner the thread.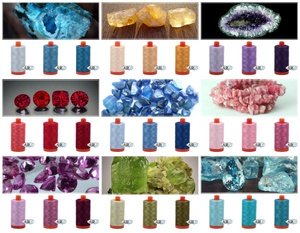 Aurifil Thread is currently the sole manufacturer of the threads we stock and the stars of our monthly thread Gem Packs.

You can purchase our exclusive Aurifil Thread Gem Packs HERE.


Aurifil has tips for thread selection weights on their website.

Here is a breakdown of their thread weights and their uses:

"The best weight for quilting truly depends on the type of quilting you are looking to achieve: 80wt allows for superfine detail; 50wt offers a beautiful subtle effect to allow the piecing to shine; 40wt provides greater stitch definition while still highlighting the piecing; 28wt by machine allows your stitching to shine with bold results and by hand creates beautiful texture; 12wt is our go-to for big stitch hand quilting." –Aurifil Thread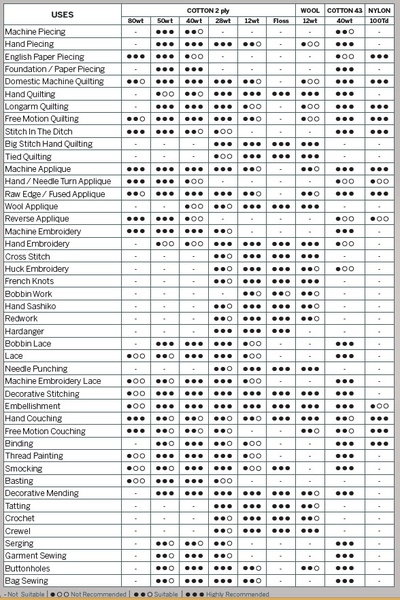 They also have a handy guide that can be used to find the perfect selected thread weight for your project. Click HERE to learn more and download the above chart.


What Color Thread Should I Use?
When it comes to color, the sky is the limit.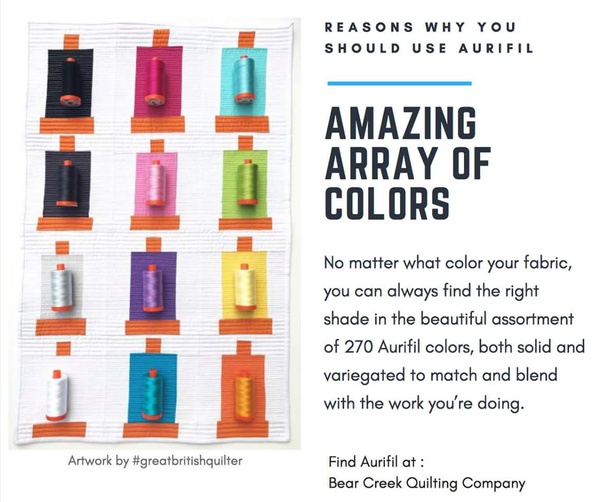 Some quilters like their colors to blend,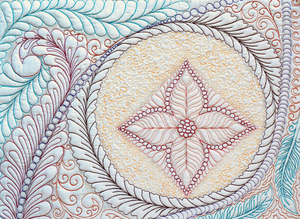 Other quilters like to have their thread colors pop.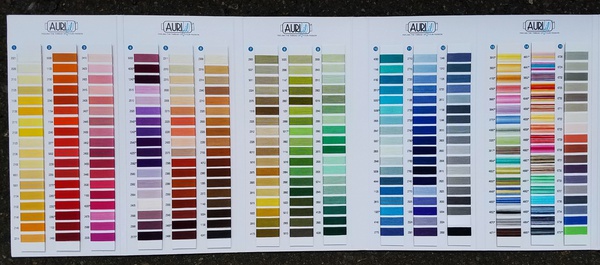 Whatever you choose, there are tons of colors to choose from when it comes to Aurifil. Aurifil Thread Color Cards are available to make it easier to match at home! You can shop Aurifil Thread Color Cards HERE.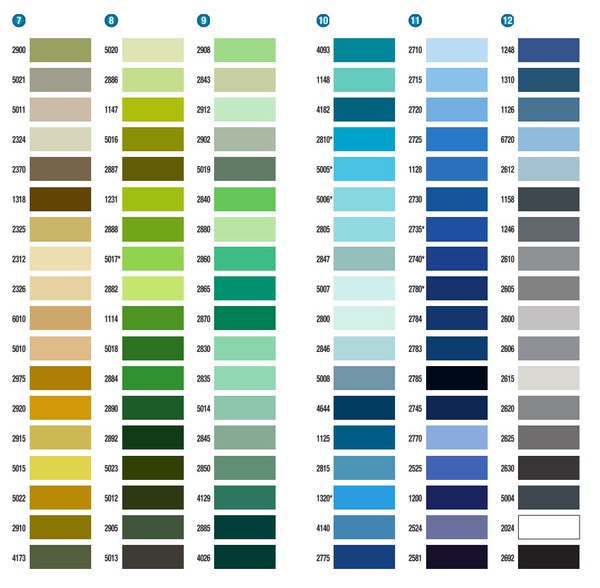 How Do I Read The Aurifil Thread Spool?

Now that you have your weight and color picked out, how do you read the label?

Aurifil has a great diagram, that teaches you how to read your thread label, for easy reorder.




How Do I Find the Starting Tail of an Aurifil Thread Spool?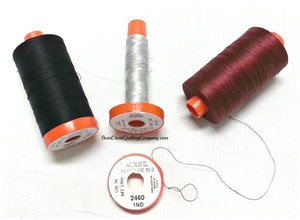 It might seem like a mystery, to find the starting tail, but we have the answer for you. That bottom disc on your large spool pops off! Ta-da, there is the starting tail of your thread. Time to go wind some bobbins and get sewing!


Are you ready to start shopping for threads now?

Click HERE to see our selection!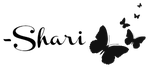 and the BCQC Team