Posted by Shari on March 1st, 2022
Welcome to March and Happy National Quilting Month!
Do we really need a reason to quilt? Probably not but since March has been named National Quilting Month, let's go with it. Any reason to celebrate, is a good idea!
What: March is named as National Quilting Month.
When: Third Saturday in March (3/19/2022) is named National Quilting Day. It was started by the National Quilting Assoction in 1991 and it has grown into a global celebration.
Just for reference, September is named as National Sewing month which began with a proclamation from President Ronald Reagon.

Quilting or sewing, while we understand there are different definitions between the two words, it really comes down to the love of fabric and creating.

Follow your heart and get inspired!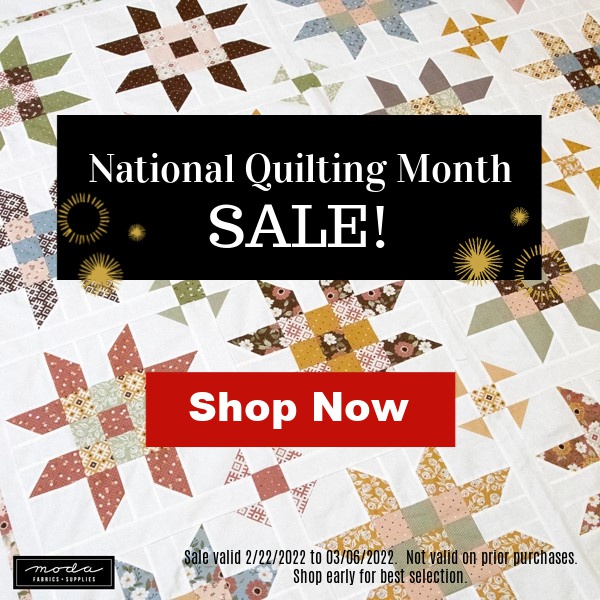 To honor National Quilting Month, check out our Celebration Sale, valid thru 03/13/2022.

The quilt pattern pictured in the above image is a free pattern from National Sew A Jelly Roll Day 2020. Illusion Free Quilt Pattern is available on our blog post here. Enjoy!


And what better way to celebrate, than with a favorite quilting/sewing friend! Check out our "Friends" March Give-Away below....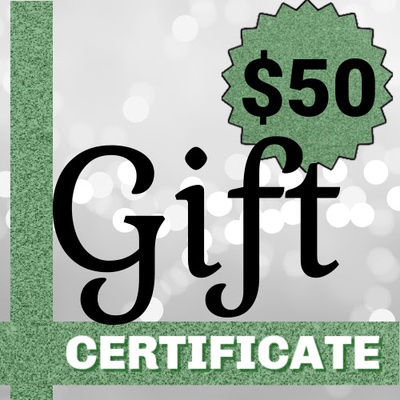 "Friends" March Give-Away Prize (1 Winner + Friend):
One winner will be randomly chosen to receive a $50 online Gift Certificate.

The winner will then name a friend to also receive a $50 online Gift Certificate.

Give-Away Details, please read carefully:
No purchase necessary. Valid for USA entries only. Only entries on the Gleam Give-Away tool are eligible. Winners must be current newsletter subscribers at the time of drawings. Winners will be notified by email and announced in Saturday, April 9th, 2021 newsletter. Winners are posted at the bottom of the corresponding blog give-away.
Gleam Give-Away tips and tricks:
We have added more ways to enter with this month's give-away. You do not have to complete all the entries, if you don't feel comfortable. If you already a newsletter subscriber, you can skip this entry. Reminder, we do these give-aways for fun. Participating is voluntary. We have no control how the Gleam App displays on your device. If you are having difficulties, we suggest trying a different computer or different browser. Thank you.
4/6/2022 Congratulations!!! Winner Announced:
Cathy M. of Ohio and she named
Constance G. of Ohio as her "Friend".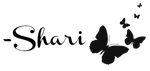 and the BCQC Team