Posted by Shari on June 10th, 2021
Quilter's Trek 2021 - Pop of Color
Who remembers Row by Row Shop Hops from previous years past? Remember those cute little collectible fabric license plates each shop created? Ah, those were the days.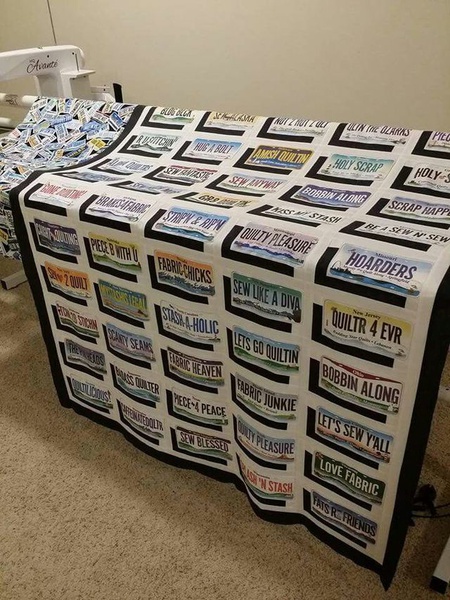 (Photo credit to Pinterest)
Well, fast forward a few years and Row by Row has changed over to Quilter's Trek. This year's theme is Pop of Color. And it's our first year to participate! Yahoo!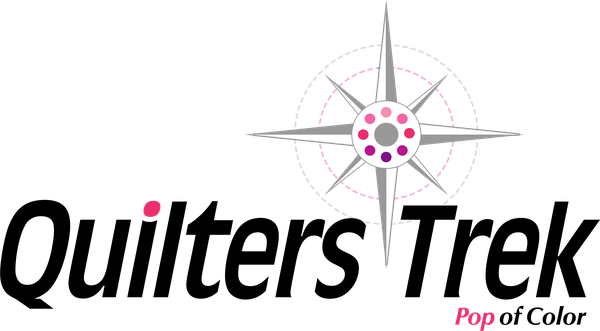 If you are new to Quilter's Trek, you can pop over to their website to find participating shops in your local area. The basic program idea is a brick-and-mortar shop hop to collect a free quilt block pattern.

Each shop designs a free quilt block pattern meeting the Quilter's Trek specific requirements. When assembled the four blocks create a 9" x 36" horizontal or vertical row, or an 18" square. Designs can be pieced, appliqued, or both.

We teamed up pattern & Maywood Studio fabric designer Monique Jacobs from Open Gate Quilts to design our block. Our block can be placed horizontally, vertically or in a square. We wanted versatility in the block pattern and we love that when placed as a four patch square, a hidden design is created.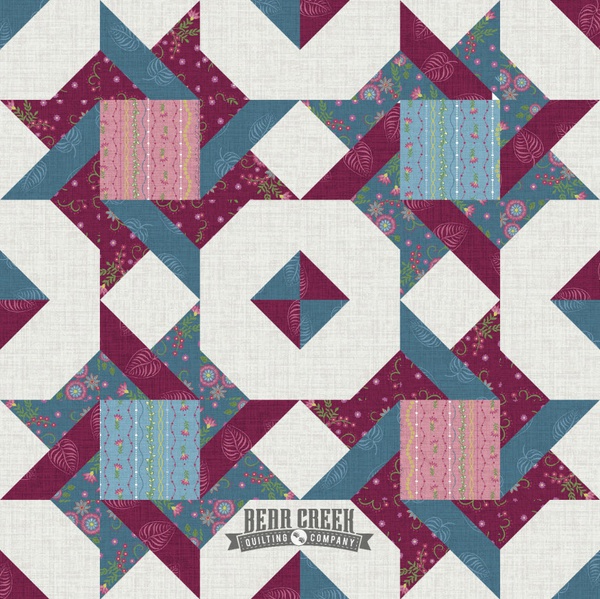 Quilter's Trek starts June 21, 2021 and runs through August 31, 2021. Free patterns can only be handed out to those that come in person to a participating shop and requests it. Free patterns may not be distributed online, by mail, or at venues away from the store during this time.
Some shops may offer fabric kits for purchase. Inside the kits will be secret state-specific collectible fabric tokens. Fabric tokens measure about 2 1/2 inches by 2 1/2 inches.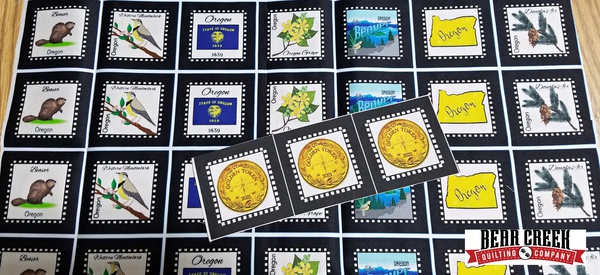 Prizes! Did someone say prizes?! Yes, prizes!
Here's the challenge part: Collect patterns from 8 different shops and create a finished quilt. (That is the minimum amount, you can add more!)

Finished quilt by Quilter's Trek rules must be pieced, quilted, bound, labeled, and contain

four blocks

from each of the

8 participating shops

(total of 32 blocks minimum).

Take your finished quilt to your local favorite shop to win a prize. There will be two prize winners per shop. Prizes will vary by shop.

Completed quilt can be submitted starting July 5th thru September 30th, 2021.


No early submission will be accepted.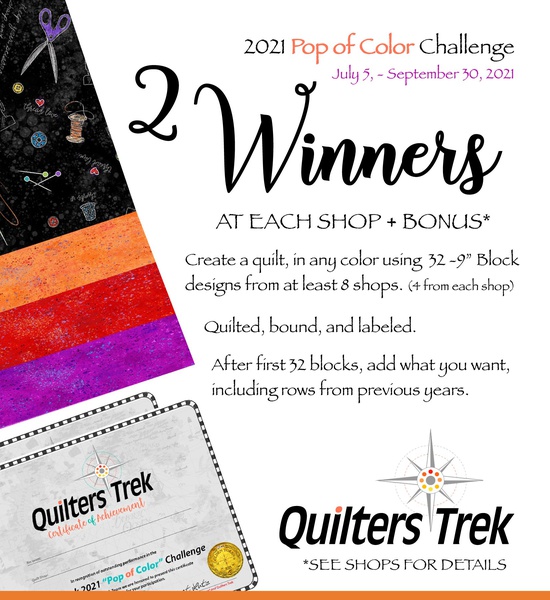 Ok, so let's do a recap:
Who: YOU and your favorite shop hop friends!
What:
Quilter's Trek 2021 - Pop of Color
Where: Participating brick-and-mortar quilt shops throughout the USA and Canada
When #1: June 21st - August 31, 2021 to collect free quilt block patterns
When #2: July 5th - September 30, 2021 to submit finished quilt for a chance to win a prize
How: Visit participating shops to collect free quilt block patterns. Participating shop list is available on Quilter's Trek website.
Prizes: Submit a finished quilt meeting the requirements for a chance to win a fat quarter bundle.
What does that mean for us? We know many of our local fans have been patient with us in opening up our Retail Lobby. (Covid restrictions have played a tricky part in this.)

Some have popped in to say "Hello", "Who Are You?", use our Local Curbside Order Pickup service, and drop off quilts for Long Arm Machine Quilting.

Long Arm Machine Quilting is also available by mail for our online customers. We love receiving the incoming happy mail boxes!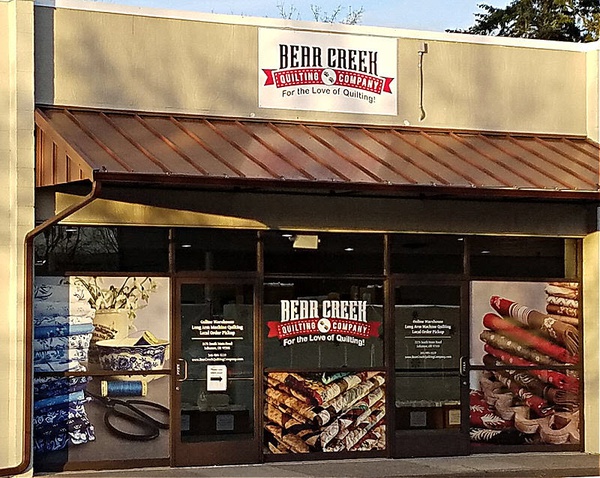 Our Retail Lobby will be open starting June 21st. (Updated hours coming soon.)
Exactly what that says...Retail Lobby. We want to set expectations so no one is disappointed. We are

not

a destination quilt shop.

Our warehouse order processing facility, including the majority of our inventory including our bolted fabrics, will not be open to the public. If you want to see our full inventory, we suggest browsing through our online store and place your order for shipping or Local Curbside Pickup.

When visiting our online store, don't forget about previewing our Coming Soon category. Enter your email to be notified of arrival before it sells out in a Newsletter.
What you will find in our Retail Lobby; batting, starch, oversized Creative Grids Rulers, Aurifil Thread, and Quilter's Soaps of the Month. A mixed variety of books, notions, and variety fabric bundles.

Variety fabric bundles are fun to make but hard to display on the computer as each bundle is unique. If you are scrappy quilter/fabric collector, previewing these collections in person is for you!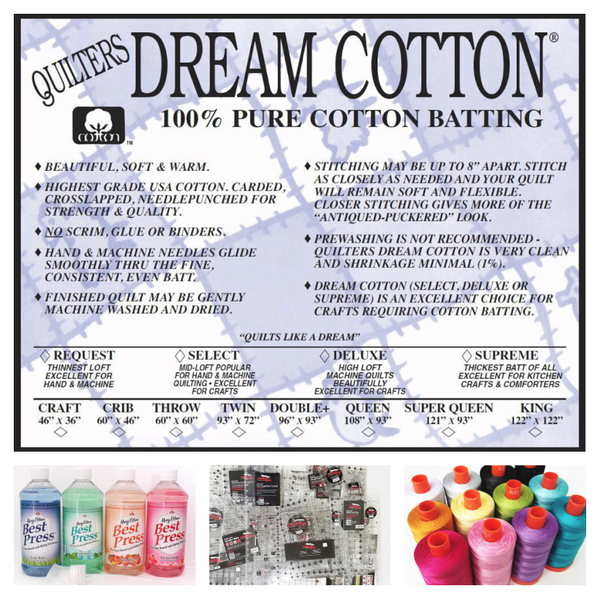 We hope you will visit us in person if you are local or visiting Oregon this summer. If you are not traveling long distance, we hope you will check for a local participating Quilter's Trek quilt shop in your area.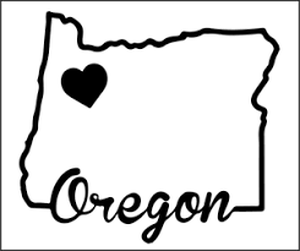 Happy Trekking!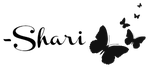 and the BCQC Team