Posted by Shari on December 31st, 2019
January 2020 Fabric Bundle Give-Aways at Bear Creek Quilting Company!
A new month, a new year, a new decade....a new Give-Away! We have fun new scrappy fabric bundles, from some of our most popular collections. Some of these fabrics sold out quickly upon arrival, some are still available. Details are below.

What is a Scrappy Fabric Bundle? These are bundles we have created from remnant bolt ends, from popular fabric collections. We call them "scrappy" because the individual piece sizes, within the give-away bundle, may vary depending on what we have left over. The bundles may also not include the full collection. This was a question we received a few times last month. Hope that helps. Enjoy the give-away!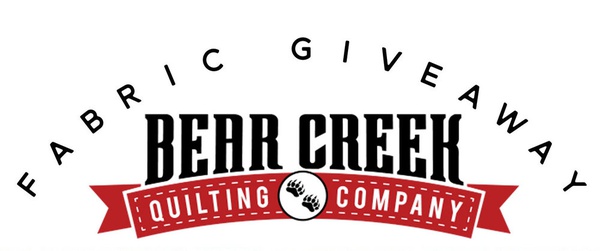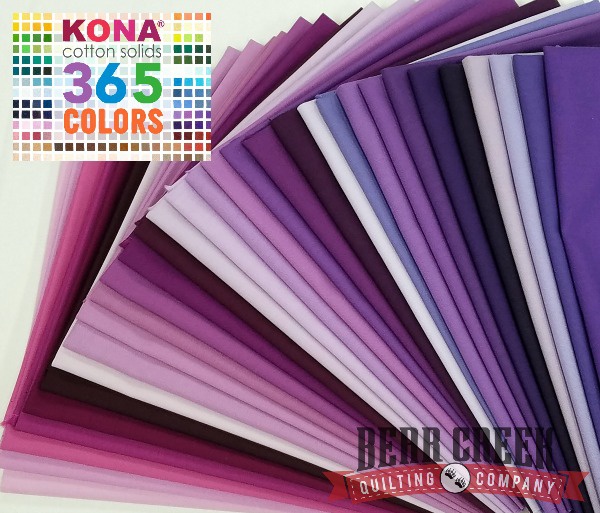 Prize #1 & #2: Kona Cotton Solids (January) Scrappy Fabric Bundle

Our exclusive Color Your World - Kona Cotton Solids 365 auto ship subscriptions have been very popular! Registration is still available to receive a curated Fat Quarter Bundle or Half Yard Bundle each month in 2020, as we celebrate Robert Kaufman's Kona Cotton Solids expanded solids palette to 365 colors. The 2020 calendar details each new solid color of the day, along with a free quilt pattern each month. Come join the 'colorful' fun of 2020 with us!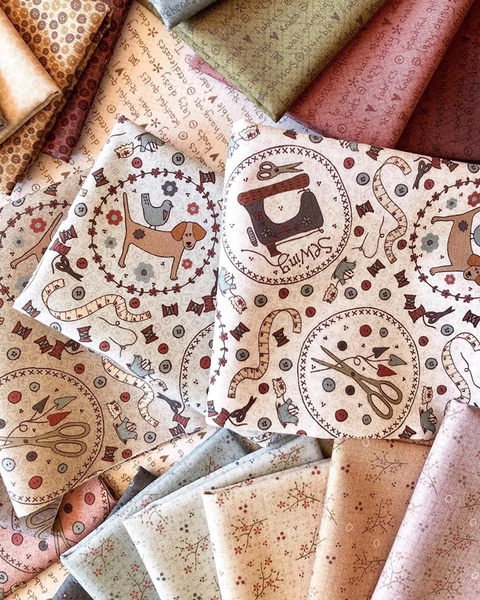 Prize #3 & #4: One Stitch At A Time Scrappy Fabric Bundle


One Sti
tch At A Time by Lynette Anderson for Lecien Fabric Corp.

From the same designer that brought us Sweet Garden of Mine, One Stitch At A Time showcases the same style and similar color scheme with a new theme. Join Lynette Anderson in her sewing room with her best sewing pals for this brand new collection.

Free Quilt Pattern is available HERE.

Sweet Garden of Mine Free Quilt pattern is available HERE.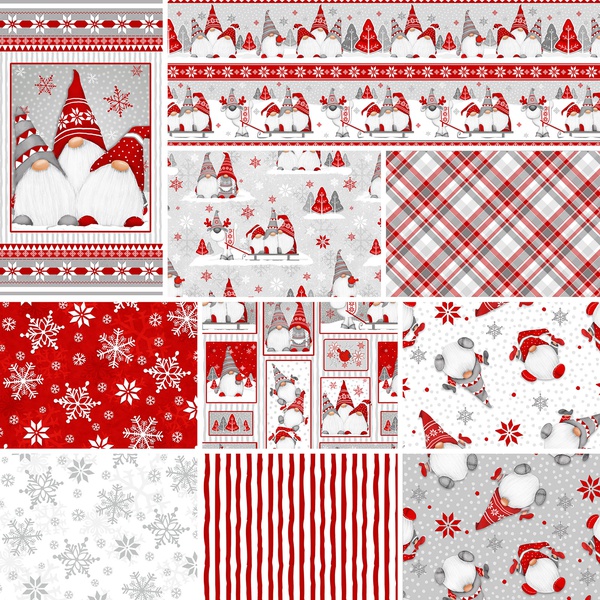 Prize #5 & #6: Winter Whimsy Flannel Fabric Bundle


Winter Whimsy by Henry Glass & Co., Inc.

These cute little gnomes were such a huge hit, we couldn't keep them on the shelf! The good news....Henry Glass is releasing two new gnome collections in June 2020. Detailed announcements will be posted in our newsletter.

Free Quilt Pattern is available HERE.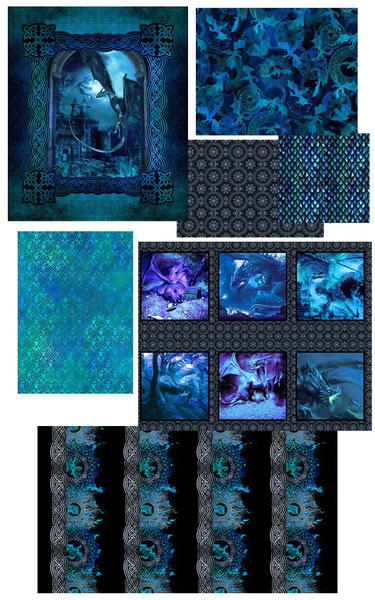 Prize #7 & #8: Dragons Scrappy Fabric Bundle


Dragons by Jason Yenter for In The Beginning Fabrics

Another collection that 'flew' off the shelf. Red Dragons colorway was released in July and Blue Fury was released in November. Both sold out in a matter of a few days.

Don't miss your favorite new collection! Browse our Coming Soon section and enter your email to be notified of the collections you are interested in. Arrival email notifications are sent before we starting marketing in our newsletter or social media to give those most interested, a first chance to order.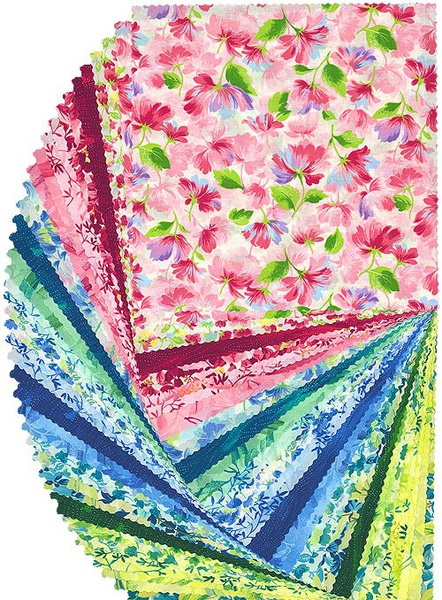 Prize #9 & #10: Rejuvenation Scrappy Fabric Bundle


Rejuvenation by Maywood Studio. Remnant bolts ends are all that is left of this beautiful collection.
For a chance to win one of the ten Scrappy Fabric Bundles, click
HERE!
Need some project inspiration? We just passed the 1000 Free Quilt Pattern milestone. See all we have listed HERE. And new patterns are being posted as new fabric collections arrive.
Give-Away Details:
No purchase necessary. Valid for US entries only. Only entries on the Gleam Give-Away tool are eligible. Must be a current newsletter subscribers at the time of drawings. Images above are to display fabric prints only, not exact images of scrappy fabric bundles. Winners will be notified by email and announced in Saturday, February 8th, 2020 newsletter.
2/4/2020 Congratulations!!! Winners Announced:

Stephanie Allen
Pam Shallenberger
Marveling Gurney
Alison Sparks
Mary Walker
Joyce Rhone
Dorianne Lescord
Mary Jo Burns
Kathy Papineau
Kristi Nunn

Notification emails have been sent with details on how to claim your prize. Thank you!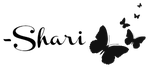 and the BCQC Team