Posted by Shari on August 2nd, 2021
Bear Creek Quilting Company August Give-Away with Riley Blake Designs!
Welcome to August! Are you having a good summer?

I hope whatever you do this summer, it brings you joy and happiness.



In Oregon, more and more people are out and about and traveling. The other day, we made a quick trip over to the coast (about an hour away) and I saw the most out-of-state plates I have seen in over a year and half. New Jersey, Indiana, Texas, Idaho, Arkansas, just to name a few. Other than this quick trip, Mr. Bear Creek and I have elected to stay close to home and continue our pandemic safety protocols.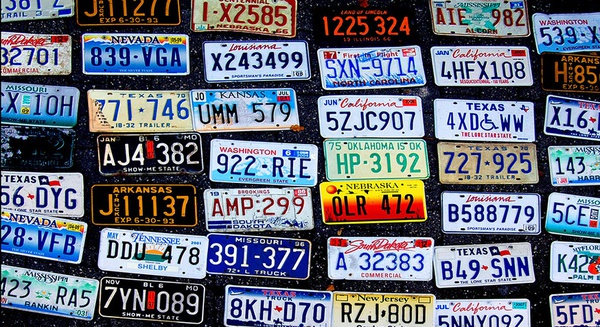 The pandemic is not over yet. We have BioSmart fabric on Clearance, if you are need of making just a few more masks. (As I write this, it sounds like another mask mandate may be coming....)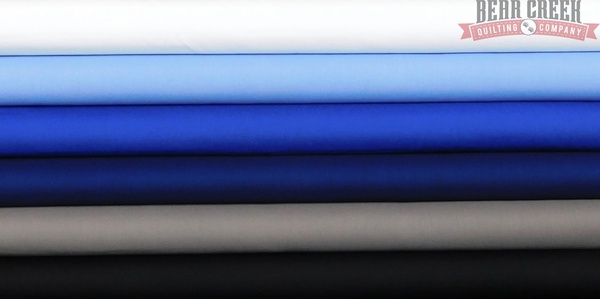 Many of you have emailed asking about sending Wildfire Quilts. At this time, we are

NOT

accepting any quilts or pillowcases for Oregon wildfire victims. There has not been a call for them as there was with last year's devastation. If this changes, we will make an announcement in our Daily Newsletter.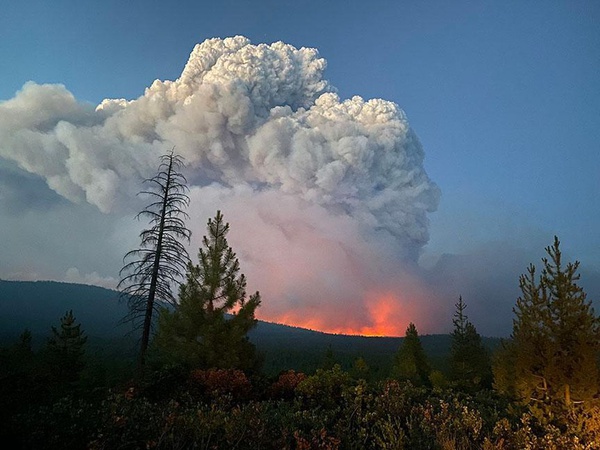 In the meantime, it has been busy here at Bear Creek Quilting Company! After being in our new facility now for about 7 months, we are starting to feel more and more settled. We are finding a good flow of processes and procedures to be as efficient as possible so orders go out accurately and quickly.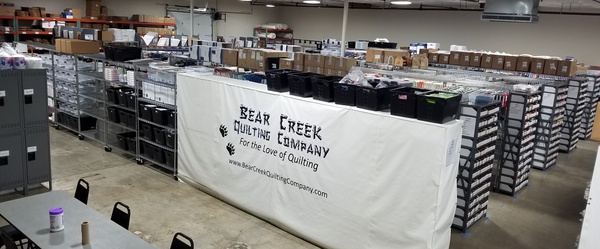 Offerings we have available:

A growing website of new inventory offerings with online ordering
Local curbside pickup & flat rate shipping

Showroom Retail Lobby

View our Lobby video HERE!
Time to schedule your quilt gifts before "Rosie's" schedule fills up. "Ruby", our second Gammill Long Arm Machine will come into operation in late August.
Some of our planned collections are available in Special Savings Half-Yard and One-Yard fabric bundles.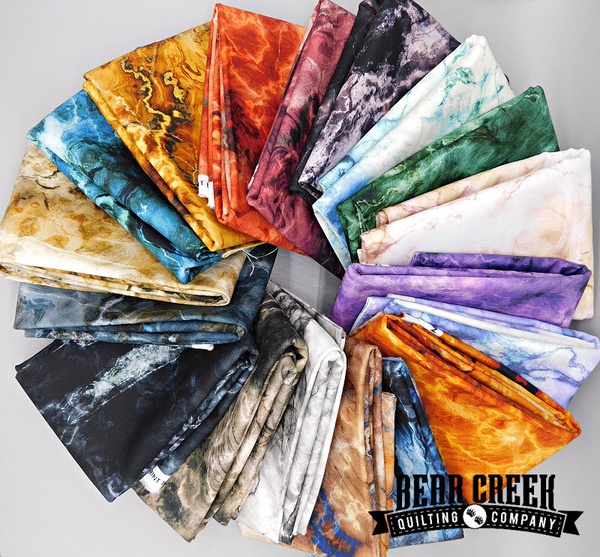 Things to keep in mind:

Many of our fabric vendors are running behind in their new releases. The average delay is about 4-8 weeks. Because of this, we are not putting as many items on Pre-Order. We feel it is not fair to offer something that may be severally delayed or not delivered at all.
The Post Office seems to be still having pockets of delivery issues. We are noticing these are getting better. Once your sacred package leaves our hands, there is little we can do. Our Customer Service Specialists do have a few tricks up their sleeves so reach out to them if you need assistance but remember, patience is really the key. While some packages may get misdelivered or take a long way route around before arriving to their destination, we have little to none that are actually lost and never recovered.

Increase in prices across all goods; not just fabric related. (Have you noticed the restaurant and grocery prices?!) All of our fabric vendors have implemented an increase in yardage pricing earlier this year. Some of these we have been able to absorb in order to keep the most fair pricing, some will have to be passed along. Our goal has always been and will continue to be,

to bring the best fabrics and the most fair pricing we can offer

. Because of this goal, there may be some new collections that we won't be able to order. Some fabric vendors are now implementing MAP (Minimum Advertised Price) pricing. This requires us to follow certain rules or loose the opportunity to buy from those vendors.
Shipping and wages have increased greatly over the last year. And the shipping companies (UPS, USPS, and FedEx) are all planning another increase for the upcoming holiday season. I spoke to one of our vendors recently and he stated his shipping costs are 7x more than they were in early 2020. I think it is safe to say, all small businesses are trying to figure out the "New Normal".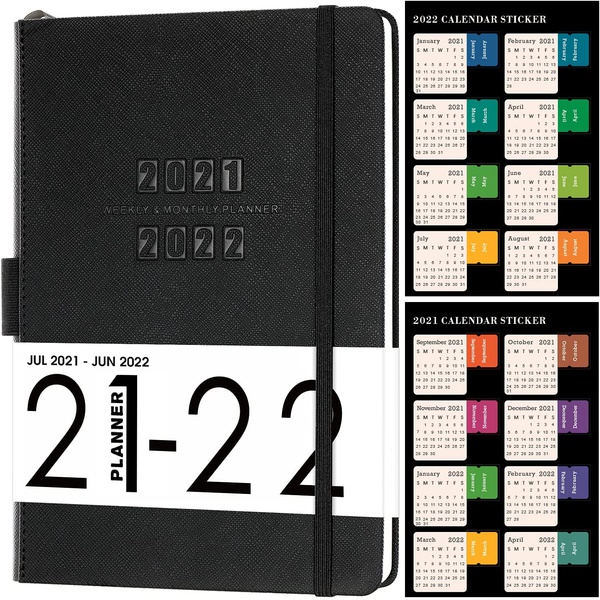 Exciting things are to come!
We look forward to ramping up in 2022. More fabric selections, new notions, inspiring books and patterns, return to creating quilt kits, our first Sew-Along, and so much more.

We want to thank our long-time customers for being with us and helping us grow. And appreciate our new-to-us customers as our relationships begin.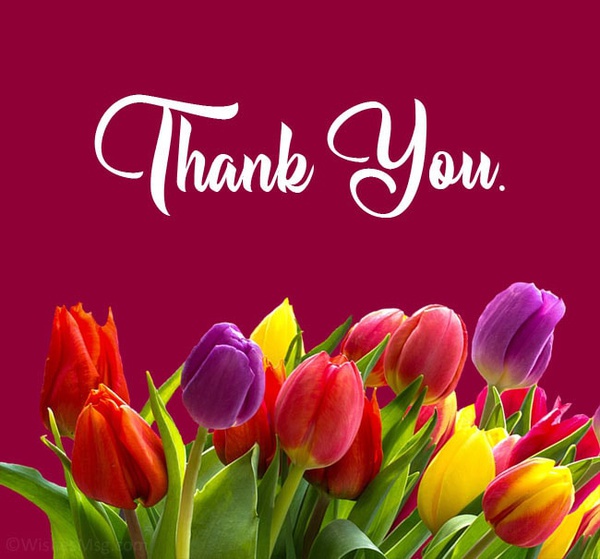 All right, on to this month's Give-Away Prize Package!


August Prize Package (1 winner):
1 - Jane Austen quilted fabric tote bag


1 - Tea with Bea quilted fabric tote bag

1 - My Happy Place insulated 30oz tumbler by Lori Holt

1 - Blessed Beyond Measure scrappy fabric pack (approx. 6 yards)

1 - Bee's Life scrappy fabric pack (approx. 5 yards)

4 - Sew Big or Go Home reusable grocery/tote bags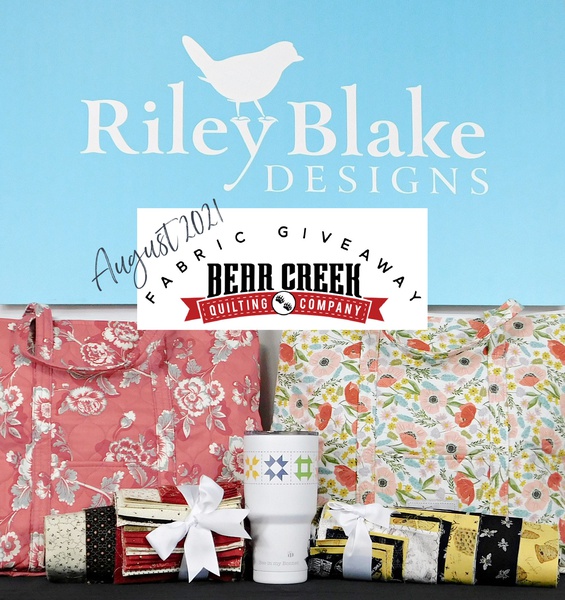 Gleam Give-Away tips and tricks: We have added more ways to enter with this month's give-away. You do not have to complete all the entries, if you don't feel comfortable. If you already a newsletter subscriber, you can skip this entry. Reminder, we do these give-aways for fun. Participating is voluntary. We have no control how the Gleam Give-Away displays on your device. If you are having difficulties, we suggest trying a different computer or different browser. Thank you.



Give-Away Details:
No purchase necessary. Valid for US entries only. Only entries on the Gleam Give-Away tool are eligible. Must be a current newsletter subscribers at the time of drawings. Winners will be notified by email and announced in Saturday, September 11th, 2021 newsletter. Winners are posted at the bottom of the corresponding blog give-away.


9/1/2021 Congratulations!!! Winner Announced:

Angela L. of Las Vegas, NV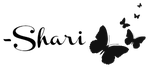 and the BCQC Team