Posted by Shari on January 5th, 2014
Happy New Year to everyone!
I am excited to kick off 2014 with the organization of our first Round Robin Quilting Circle.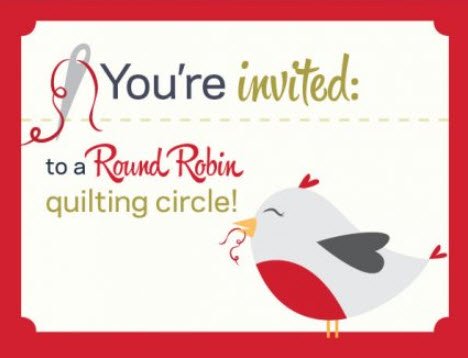 To get things started, I have developed a registration form for you to download, complete and return to me. This will help me register everybody for the quilting circle, develop a schedule and introduce you to each other.

I am working on our guidelines (these are NOT rules because we are here to have creative fun!) to help us understand how the Quilting Circle will work.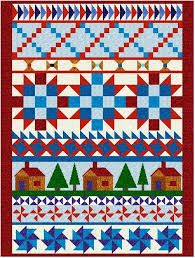 I would love to hear about your past experiences and/or suggestions for the Round Robin Quilting Circle. Send me an email at web@bearcreekquiltingcompany.com