Posted by Shari on December 8th, 2014
Welcome to the Sew Mama Sew Give-Away Day!
Yahoo! We love Give-Away Day as much as you do!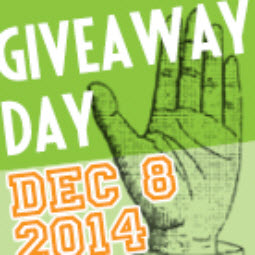 This is our second time participating in the Sew Mama Sew Give-Away Day and we appreciate Kristin and Beth organizing this fun activity twice a year. Thank you ladies!!


Now, on to the good stuff!

Win it before you can buy it!!

We are giving-away a gorgeous Color Theory Fat Eighth Bundle by Moda. This beautiful new fabric collection from Vanessa Christenson will be arriving in January but we have a special release bundle for one lucky winner NOW!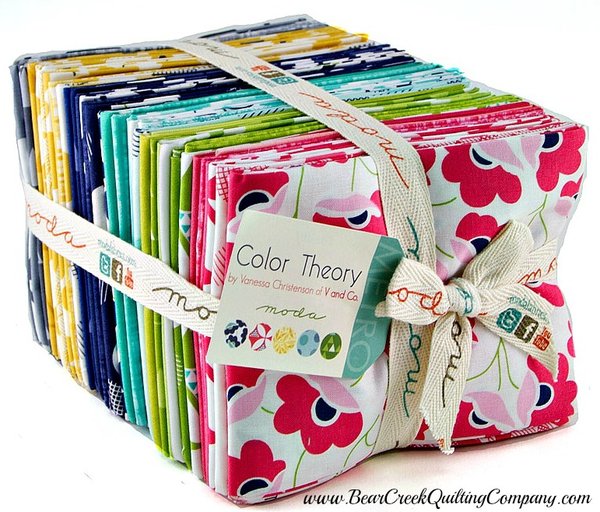 "With color you can set a mood, attract attention or make a statement. So whether you are looking for energy and warmth or cool and calmness, this line encompasses each Color Theory with mostly tone on tone, high saturation fabrics and a handful of playful fabrics that combine a few of the colors together. Each fabric can stand alone or to be used together to create a beautiful rainbow of color." ~Vanessa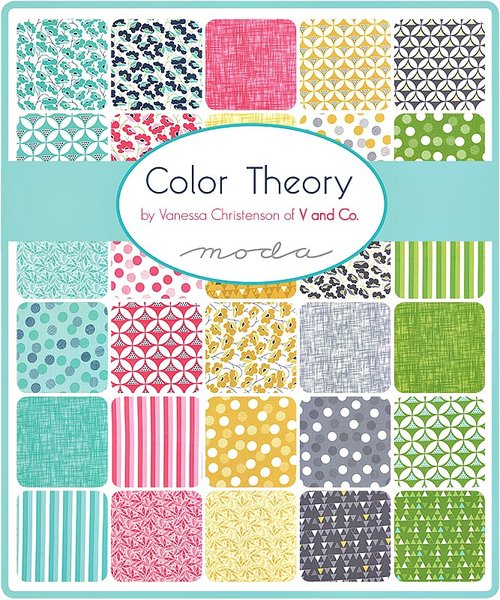 How to enter the Give-Away:
Give-Away Closed
1. Leave a comment telling us what is the one quilting tool in your "quilting toolbox" that you can not live without.
Sweet and simple!

Please don't forget to sign-up for our newsletter (here), to receive exclusive email subscriber discounts and new arrival announcements.
Details, details-
Give-Away starts today (Monday, December 8th, 2014) and will run until Friday, December 12th, 2014 at midnight (Pacific).

Winner will be randomly selected and announced on Sunday, December 14th, 2014.

Give-Away is open to Domestic US and International customers.
Thank you for participating and good luck!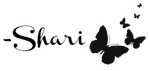 and The BCQC Team