Posted by Shari on May 12th, 2015
Sew Mama Sew Give-Away Day Winner!


Thank you to everybody that stopped by and participated in the Sew Mama Sew Give-Away Day!




We received 796 beautiful comments explaining what inspired each of you to start quilting/sewing. The comments were heart-touching and inspirational. And the variety of stories were amazing to read. We are all connected by the love for fabric, thread and needle!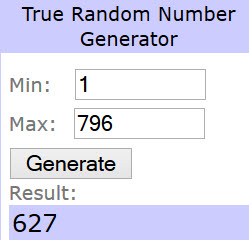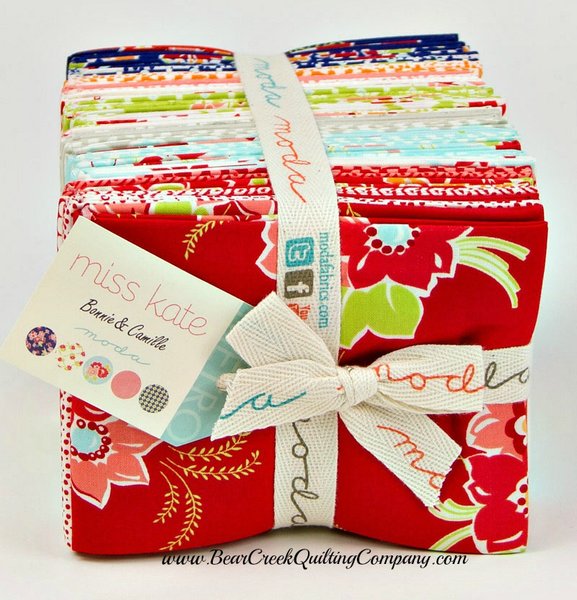 and the winner is....

#627

...Brenda!




Congratulations Brenda! An email has been sent with details to claim your Miss Kate fat quarter bundle.


Thank you again to everyone that participated and thank you for showing your support by following along!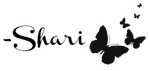 and The BCQC Team