Posted by Shari on November 12th, 2014

Feed Company Fat Quarter Bundle Winner!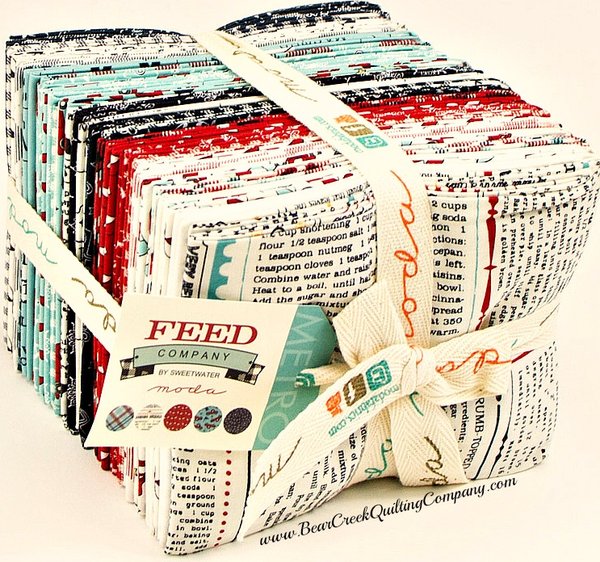 Thank you to everyone that followed along with Amy's wonderful Creative Grids Hexagon Trim Tool posts and her fabulous Library Book Bag Tutorial.

You can find Part 1 here, Part 2 here and Part 3 here.
We are excited to announce we had 462 entries for Moda's Feed Company Fat Quarter Bundle give-away. We appreciate each and everyone of your comments and love all the project ideas!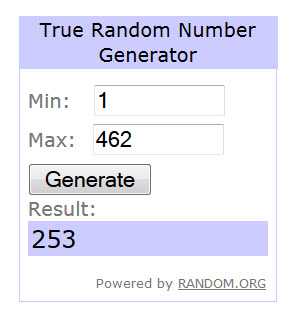 Mr. Random Number Generator selected number 253.




Congratulations to Carol from Parkersburg, West Virginia!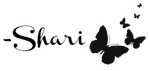 and The BCQC Team