Posted by Shari on February 1st, 2021
Welcome to February at Bear Creek Quilting Company!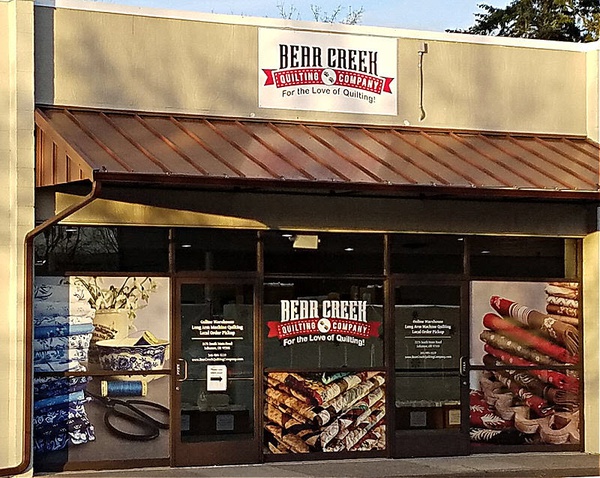 It feels great to have completed our first full month in our new facility. Here are some of the highlights, in case you missed them in our newsletter:
New inventory is coming in daily. Many of our fabric vendors are getting caught up from their 2020 delivery delays.

We passed over the 1100 archived Free Quilt Patterns on our site.
Local Curbside Pickup is now available.
Long Arm Machine Quilting was implemented for our local and online customers.

Our front window graphics were installed.

Construction was completed with the final project being our office flooring that had been on back order for 2 months.

We are putting together our photo box and display wall.

Several new employees joined our team. Welcome Alexis, Catherine, and Samantha!

We launched Quilter's Soap of the Month; an exclusive for us thanks to Caren at Soap Escape

We are drafting our first upcoming Mystery Pattern. Details coming later about that.

Our new Basics of the Month started for 2021. January was Serenity by FIGO Fabrics; a division of Northcott.
We have increased our Notions offerings and more are on order.
We have over 126,000 fans on Facebook.

We are still working on our lobby retail area. It will not be available until Spring.

New announcements will be posted in our newsletter, as they become available.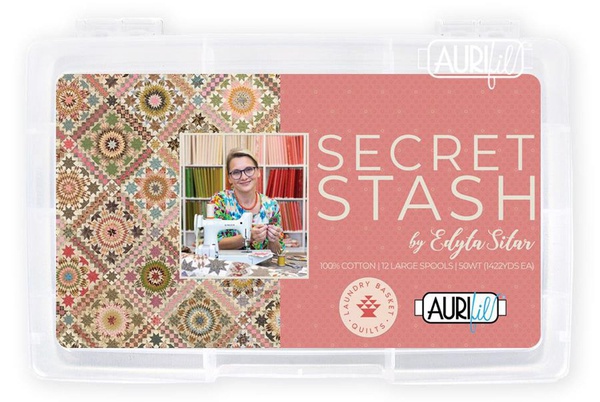 February 2021 Give-Away:

This month's give-away is a Secret Stash 12 Spool 50 Weight Cotton Thread Collection by Aurifil.



(Note: This thread storage case came to us with a small crack. It does not hinder the mechanism of the case or the quality of the threads.)



Good Luck!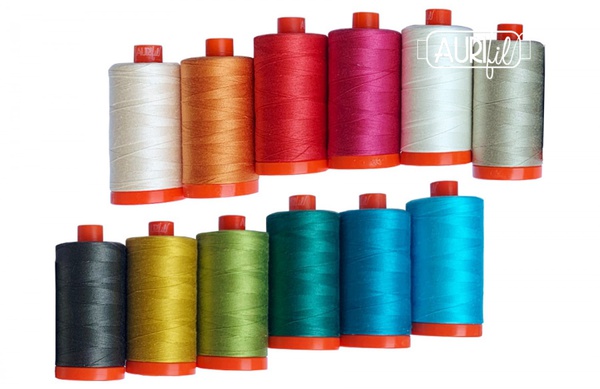 Give-Away Details:
No purchase necessary. Valid for US entries only. Only entries on the Gleam Give-Away tool are eligible. Must be a current newsletter subscribers at the time of drawings. Winners will be notified by email and announced in Saturday, March 6th, 2021 newsletter.


3/3/2021 Congratulations!!! Winner Announced:

Veronia M. of Apache Junction, AZ

Thank you!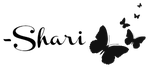 and the BCQC Team