Posted by Shari on August 21st, 2019
Coming Soon Products and Email Notification of Arrival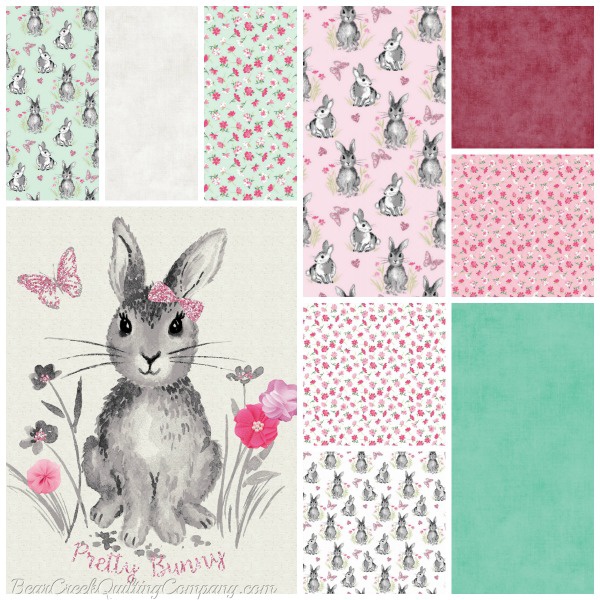 Did you miss out on the arrival of Pretty Bunnies by Riley Blake Designs?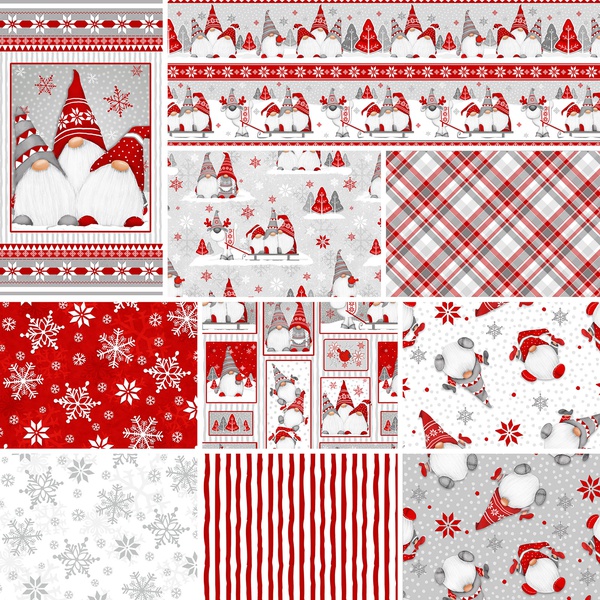 Or how about Winter Whimsy by Henry Glass & Co.?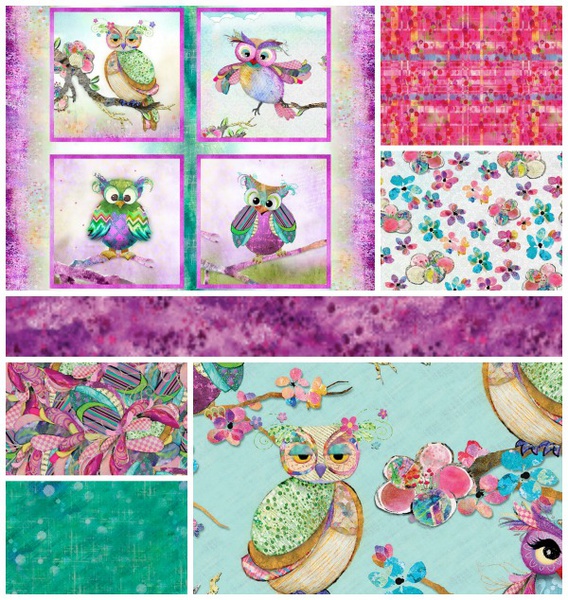 And let's not forget about the playful Boho Owls by 3 Wishes Fabric?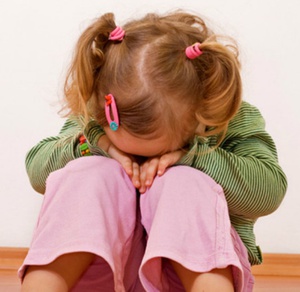 These collections, plus many others, sell out very quickly, and unfortunately, many times we are unable to restock them.


Let us explain the workings about the majority of quilt fabric industry....

Many of our quilt store fabric manufacturers have a Once-and-Done printing schedule. Meaning, we place our quilt fabric orders with them 6-10 months in advance and they only print enough fabric to fill the orders they receive from quilt shops, with nothing extra for reordering.

(A few of our fabric manufacturers do have extra inventory for us to reorder or they do reprint their collections. But reprinting can take months before it's back in stock. And re-ordering is not always easy for restocking just a few bolts as we pay shipping charges on the inventory we receive.)

It can be disappointing to miss out on the newest cutest fabrics! We try our best to judge how popular a collection will be and order accordingly. Sometimes we still under-estimate the popularity and run out of fabrics....quickly!

This is why it is extremely important to be on our Email Notification of Arrival list. And don't delay placing your order, when you receive it!

The Email Notification of Arrival gives you first notification on hot new items. These emails are sent as soon as the new products have arrived and are ready for sale. This is before it is highlighted in our Newsletter and before we begin posting in Social Media.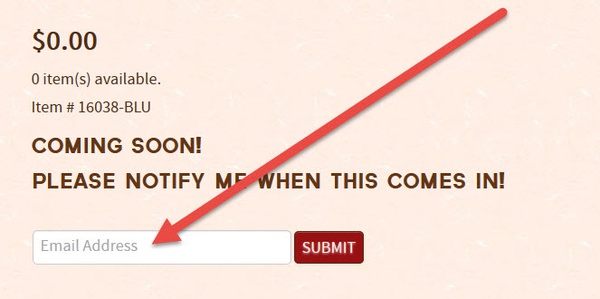 How Do You Get on the Email Notification of Arrival List?

That's the easy part! We load all our fabric orders in our COMING SOON category on our website.

1. Browse this category to find fabrics you don't want to miss.

2. Click on the item of interest to open the Product Description page. The Product Description page for your selected item will have the Expected Release/Arrival Date in the text.

3.

Enter your email in the email field.



Done! Wasn't that easy?! You are now on the Email Notification of Arrival list for that product and will be the first to be notified when it arrives. The email you will receive will tell you the product is now in stock and provide a quick link for ordering ease. Never miss your favorite fabric again!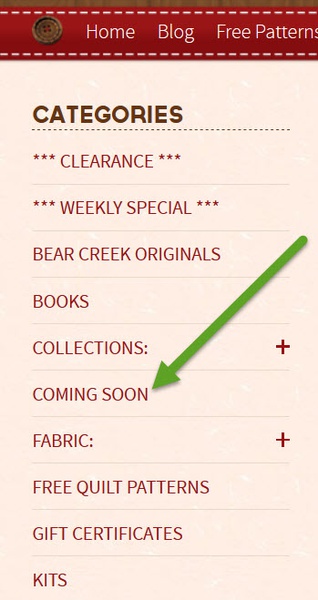 Have you browsed our Coming Soon section recently? Check it out now and don't forget to add your email!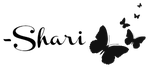 and the BCQC Team