Posted by Shari on February 3rd, 2014
How to...Piece a Strip Set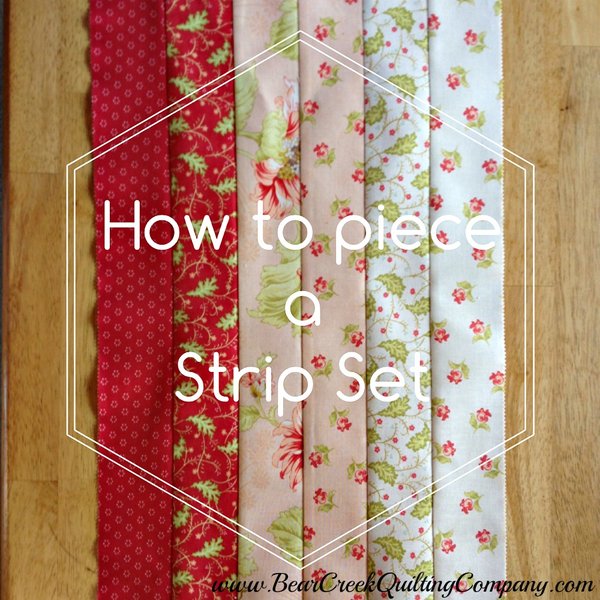 When piecing together a set of strips it can get a little wonky, right?
You thought you were on track and then when it comes time to cut
or piece...well, things are a little off and not lining up or not the correct sizes!
How can you get it just right?
Let me show you how and we will address some of the issues along the way.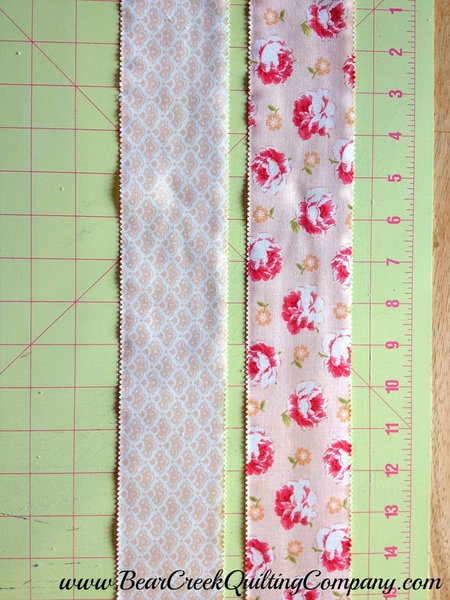 First, make sure your strips have been cut correctly! If you don't start
off straight, you will not end that way for sure.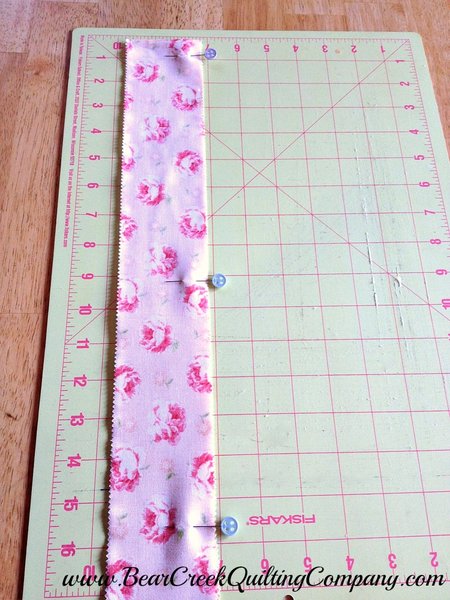 When sewing long strips the bottom strip often slips to the left.
Use a few pins and check as you go to make sure that bottom strip
is behaving! When using Jelly Roll's or any WOF (width of fabric)
strips, cut them in half if your pattern allows.
The longer the strip...the harder to control.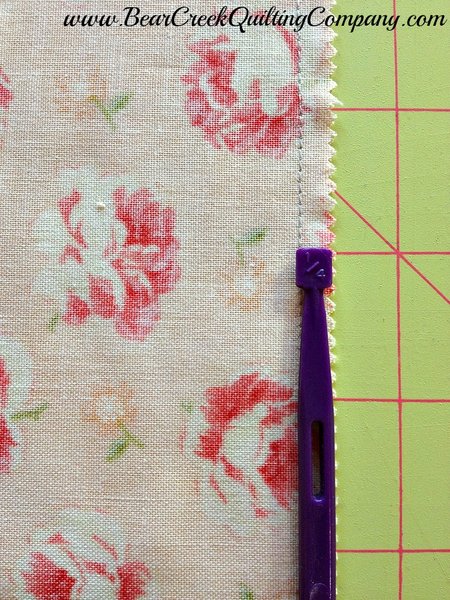 You MUST use an accurate 1/4 inch seam. Make yourself some test strips and don't stop practicing until you get it right. I also recommend using a scant 1/4 inch. That means it is just a thread's width skinnier. Notice in the above picture, the thread line is just under the measuring tool, not to the left.
Why???
When you press open the seam you lose just a little fabric in the fold.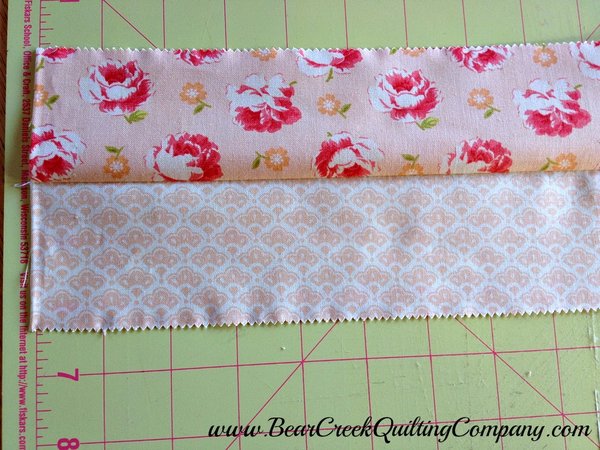 I like to finger press open my seam before I press with the iron. This means I use my finger and run it along the seam ensuring that it is fully opened.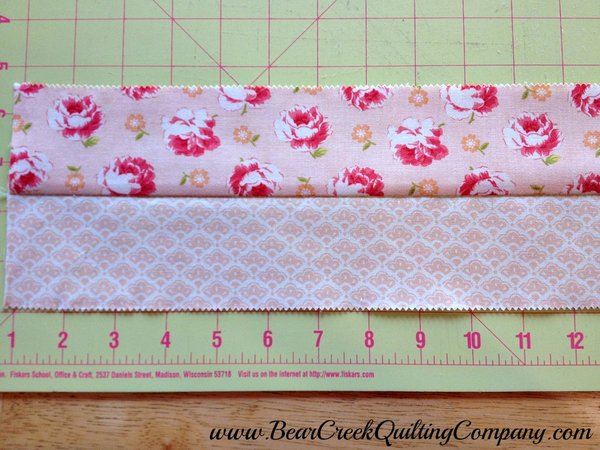 Press the seam open with your iron making sure to lift the iron and not push the fabric.
Pressing = lifting the iron up and setting down, lifting the iron up and setting down, repeat.
Ironing = pushing the iron around on the fabric; be cautious as this can cause your fabric to stretch and distort.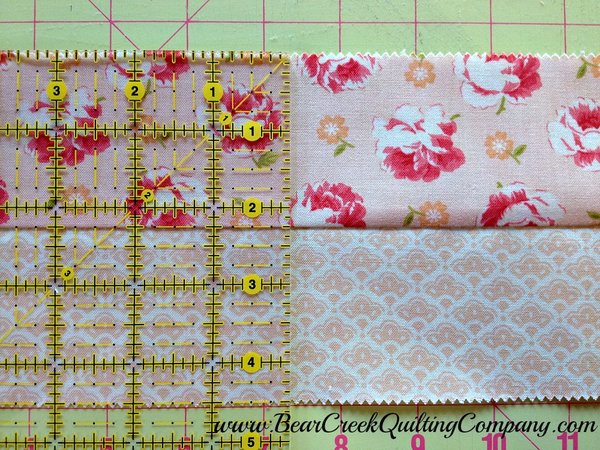 Now here is the test! Measure in several places along your strip to see if it is correct and consistent. If your strips are 2 1/2 inches each, then the set of two should measure 4 1/2 inches total, after the 1/4 inch seam allowance.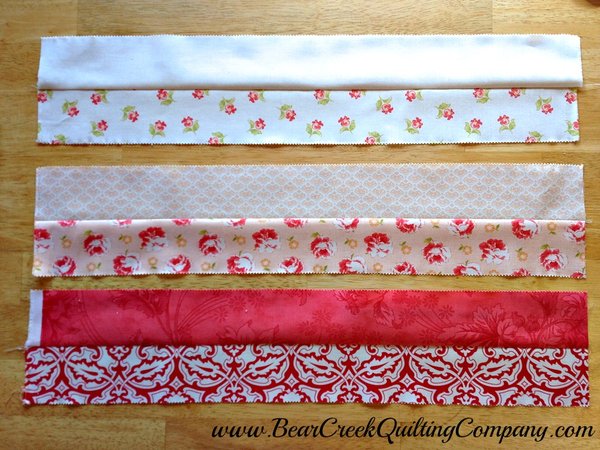 When joining a larger set, this one is six strips, make smaller sub-sets first. Then join those together.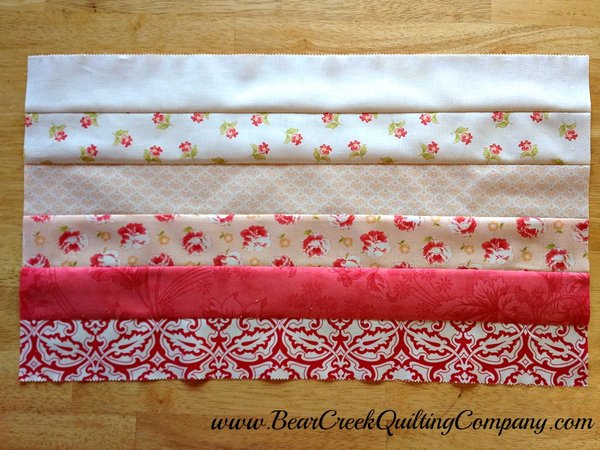 And there you go! You got it. The key here is your test strips. Keep making those until they come out right. Once you got it...you're good to go.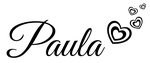 Fabric used in this tutorial is from Honeysweet by Fig Tree & Co. for Moda.