Posted by Shari on April 24th, 2014
Round Robin - Fabric Selection and Starting Row (Row 1)!
I left you last with our Round Robin Quilting Circle members picking their fabric selections and creating their starting row. There was lot of creative worry about what to do, how to do it and is it good enough. (Oh my!) But our group quickly formed friendships and have been supportive of each other with suggestions and ideas. (When emails start flying it's hard to tell that we are miles apart from each other!)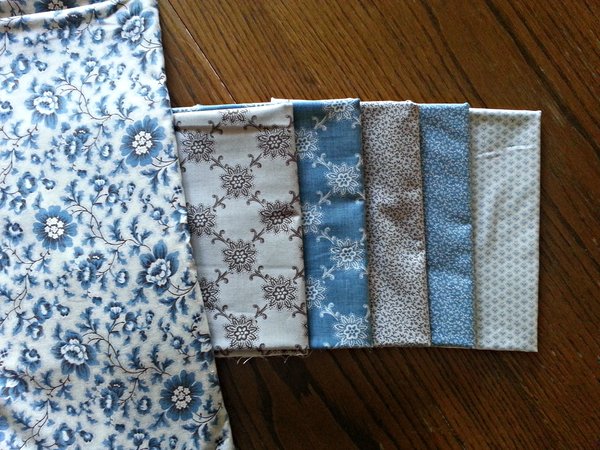 I chose my fabric selection of blues, greys and browns from the Le Bouquet Francais collection by Moda. I liked the idea of simpler prints for the members to work with and I liked the traditional look these prints have. I typically lean towards pinks and that is what originally caught my eye in this beautiful new collection from French General but decided to leave them out for this quilt.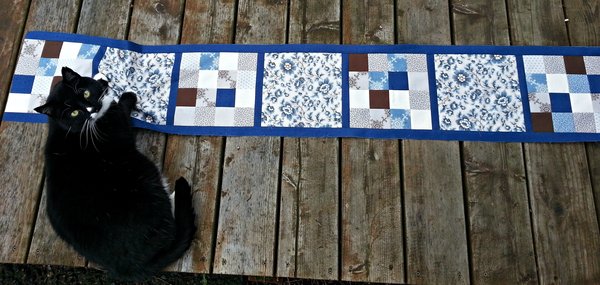 Several design ideas went through my head but as the first shipment deadline came near, it was time to get busy. (Fabric selection and row ideas had changed about 6 times -- I needed to commit to my choice!) I created a traditional row of 16 patch blocks and a large square block surrounded by blue sashing for depth. I wanted that blue floral fabric to have the spotlight in it's own block. (My outside cat Tuxedo gave his immediate approval! This is his first time ever to touch my personal fabric and he was in heaven as I tried to snap an outside picture.)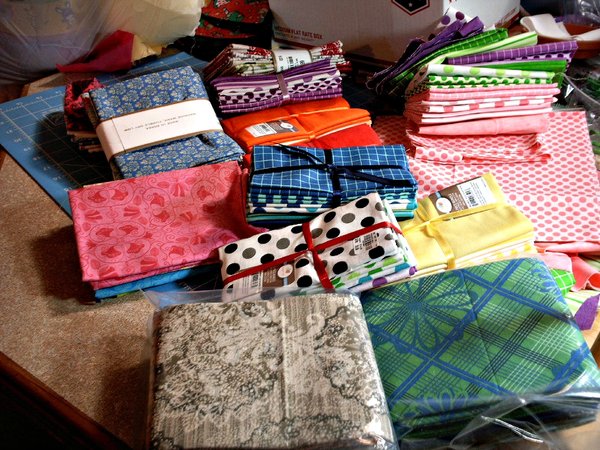 Betty had a lot of options for her fabric selection and it will be fun to see what she decided to use for her starting row.

Cheryl's starting row consists of colorful applique blocks.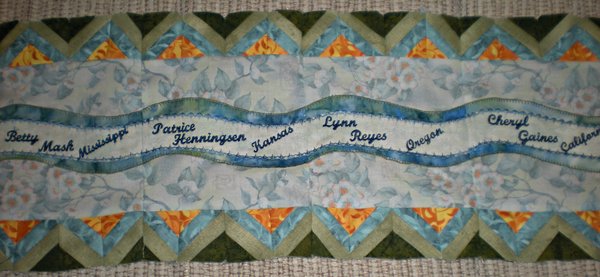 Dianna used beautiful machine embroidery to accent her starting row.

Lynn R. created her starting row using a combination of stunning traditional blocks.

Patrice's starting row is a combination of large and small Churn-dash blocks.

And Lynn H. is taking us on a cute applique stroll through the country.

Check back next week, as we show you the sneak peek pictures from our first shipment around the circle. We have all just completed row 2; adding onto each member's starting row. This is an exciting, challenging and fun adventure!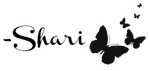 Interested in joining our next Round Robin Quilting Circle? Get your registration form here.