Posted by Shari on August 18th, 2023
Diagonal Joy Quilt Sew-Along!

Coming Soon - Save the date - starts September 25th, 2023!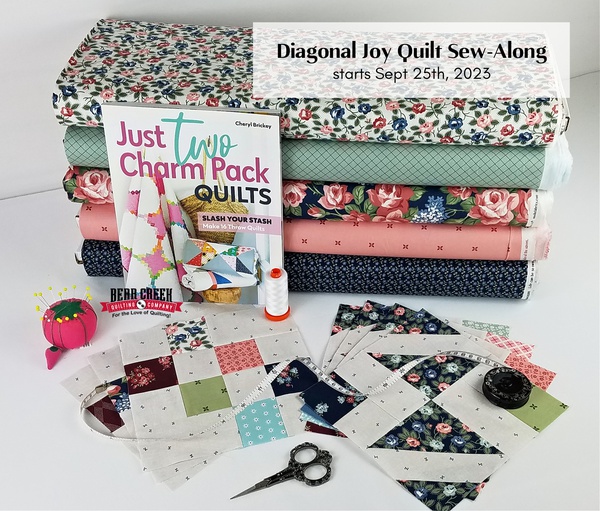 Have you seen Cheryl Brickey's newest book - Just Two Charm Pack Quilts? We had the amazing honor of Long Arm Machine Quilting many of the quilts photographed!

When her book released a few months ago, I completely fell in love with one quilt pattern specifically, the Diagonal Joy Quilt. The fabric requirements are so versatile; 2 Charm Packs or a Layer Cake or a Jelly Roll, and some yardage.

How easy is that?!

It also very scrap-friendly, if you have an overflowing bin of scraps.

Come join me as I sew this quilt, piece-by-piece, step-by-step. I will have some fun tips to share with you along the way! This is a great skill-builder pattern for a confident beginner and beyond.

I will be using the above pictured Sunnyside fabric collection from Moda. I am so excited about this quilt!!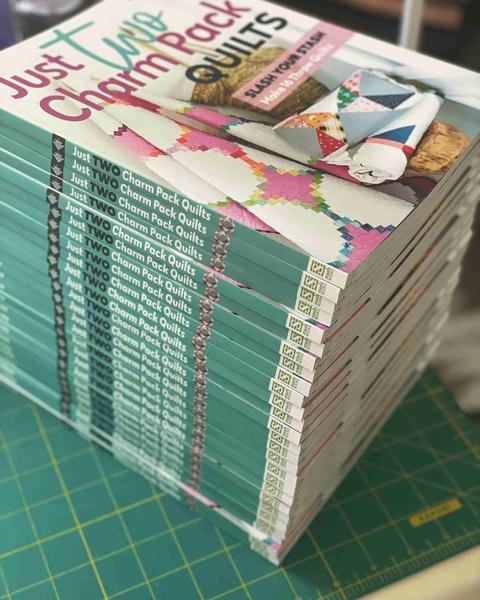 The Diagonal Joy Quilt Sew-Along articles will be published right here on our blog. The pattern is one of many published patterns in the Just Two Charm Pack Quilts book. The book is required to participate as no cutting/sizing information will be given. The book is available HERE.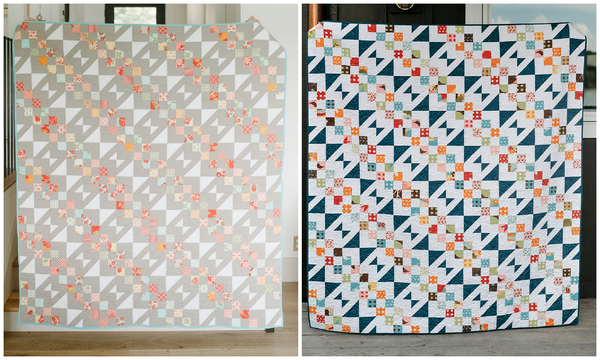 Finished quilt measures 64 1/2" by 72 1/2".

Here is the Diagonal Joy Quilt Sew-Along Schedule:
09/25/2023 - Week 1: Introduction
10/02/2023 - Week 2: Fabric Requirements/Selection
10/09/2023 - Week 3: Cutting
10/16/2023 - Week 4: Piecing Triangle Units
10/23/2023 - Week 5: Piecing Corner Units
10/30/2023 - Week 6: Block A
11/06/2023 - Week 7: Units 1 & Units 2
11/13/2023 - Week 8: Block B
11/20/2023 - Week 9: Assembly
11/27/2023 - Week 10: Finish!


Our Diagonal Joy Private Facebook Group
is available for requesting to join is....
HERE!
All weekly posts will appear on our blog. This is not a Zoom Class or a specific time to check in. Sew at your own pace as you follow along with me on the Sew-Along schedule.
Questions?? Email us at sales@BearCreekQuiltingCompany.com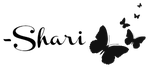 and the BCQC Team