Posted by Shari on July 31st, 2020
August 2020 Give-Away!

This month we dove into our Give-Away Treasure Chest for buried treasures!
And we have a sponsored prize, too!



Prize #1: 24" Lighted Edge Cutting Bar by Quilter's Slide Lock
Our friends over at Quilter's Slide Lock are graciously sponsoring this prize. And the lucky winner gets to have their name engraved on the handle. Thank you Sharon at Quilter's Slide Lock for this awesome prize!

I met Sharon a long (long) time ago before we started Bear Creek, at a quilt show where she and her husband were demonstrating this tool. Being a new quilter, I was concerned about safety and about cutting straight lines. I can tell you, I can't cut fabric without my Slide Lock Bar now. The bar keeps my fingers out of the way and the pressure gripper dots active when pressure is applied so the bar and my fabric don't move. I feel so passionate about this product, that we require all our fabric order staff to use this (and a cut-resistance glove) to process orders.

You can read more about the Slide Lock Bar on Sharon's Quilter's Slide Lock website, as well as watch her helpful videos. You can also order your Bar directly from Sharon and her husband, and support another small family run Oregon business. This product is proudly made in the USA.



(Note: I am not a paid affiliate and do not receive any compensation for endorsing this tool.)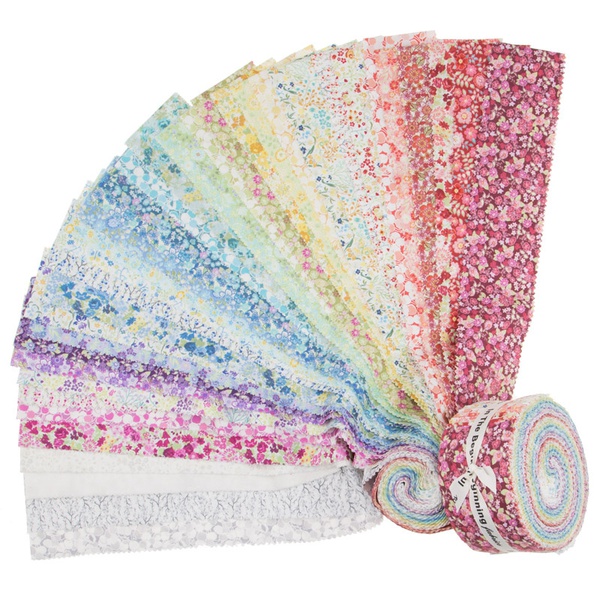 Prize #2: Garden Delights II Strip Roll by In The Beginning Fabrics
This collection was very popular when it was released last year and is now sold out. We were lucky to find a stray strip roll rolling around in the Give-Away Treasure Chest.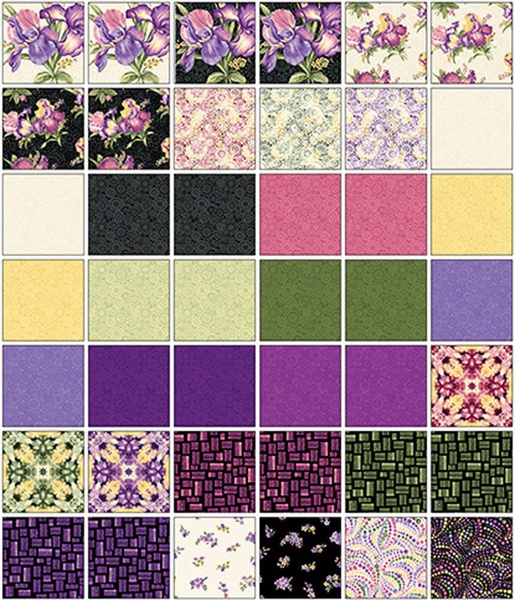 Prize #3: Irresistible Iris 10" Square Pack by Benartex
A beautiful (past) collection by Ann Lauer. Popular a few years ago, these fabrics are no longer in print.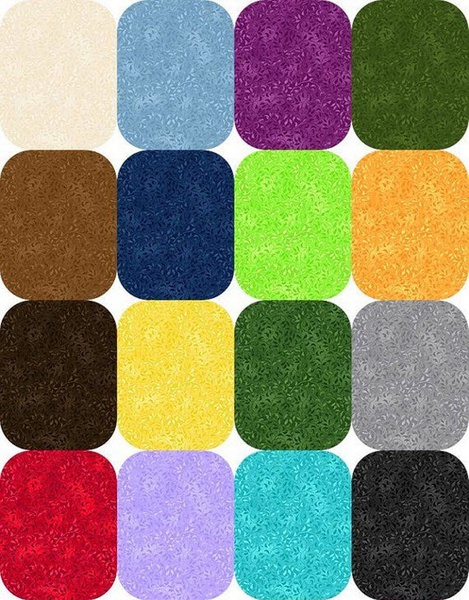 Prize #4, #5, #6, #7: Six piece (assorted) Essentials fat quarter bundle by Wilmington Prints
Essentials are a basic line by Wilmington Prints, in a wide variety of fabric prints and colors. Keep a watch on our newsletter for this 2021 monthly subscription announcement coming soon!


Prize #8, #9, #10, #11: Solitaire Whites Scrappy Fabric Bundle by Maywood Studio

Ah, white-on-white fabrics! The beauty of these fabrics just can't be displayed on a computer screen. (Same with black-on-black.) But with the Maywood Studio brand, you know this is a quality fabric you can trust. White-on-white fabrics help give those open white spaces a little more pizazz. They come in Ultra White for a true stark white or what I call "copy paper" white. And they have Soft White which is not as bright and might be described as a light "ivory".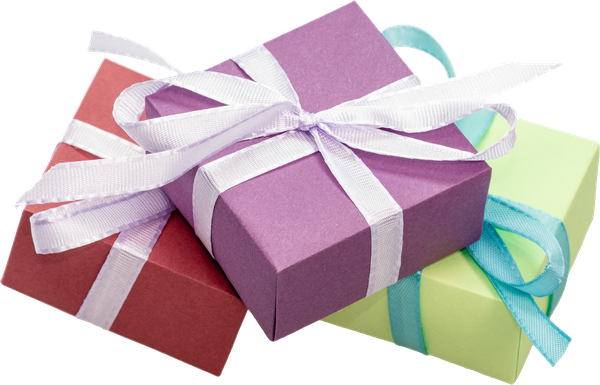 Prize #12, #13, #14, #15: Pattern Mystery Pack (Each pack valued over $50.)

Enjoy and Good Luck!

Give-Away Details:
No purchase necessary. Valid for US entries only. Only entries on the Gleam Give-Away tool are eligible. Must be a current newsletter subscribers at the time of drawings. Images above are to display fabric prints only, not exact images of scrappy fabric bundles. Winners will be notified by email and announced in Saturday, September 5th, 2020 newsletter.


What is a Scrappy Fabric Bundle? These are bundles we have created from remnant bolt ends, from popular fabric collections. We call them "scrappy" because the individual piece sizes, within the give-away bundle, may vary depending on what we have left over. The bundles may also not include the full collection.
We have had some of you writing us with concerns that your Gleam give-away entries seem to vanish or disappear. We want to set your mind at ease if this happens. There is no cause for alarm. YOUR ENTRIES ARE SAVED!

What we have discovered in our research, is that your personal browsers are clearing your cache. This can happen for many reasons. We notice it most with Apple products each time they have a system update. Again, no cause for alarm, your entries are safely recorded.


9/2/2020 Congratulations!!! Winners Announced:

Mary Wilson
Christine Johnson
Susan Griffin
Cherie Burton
Connie Collins
Clovis Perkins
Crystal Napier
Sandy Thompson
Peggy Kendrick
Annette Koninsky
Charledine Rome
Carol Bucher
Meridel Cosgrove
Carol Tharnish
Barbara Kaiser

Notification emails have been sent with details on how to claim your prize. Thank you!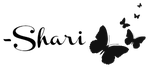 and the BCQC Team