Posted by Shari on July 26th, 2019
Welcome Moda Blockheads!

Moda Blockheads is a free weekly block pattern. Moda Blockheads III will be starting in January 2020. Watch our newsletter for upcoming details.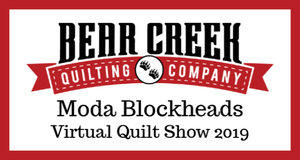 Online entries for our Moda Blockheads Virtual Quilt Show were received and voting has ended. You can find the original post HERE.


If you are looking for the free quilt block patterns for Moda Blockheads II, they are still available HERE. Moda Blockheads I released book is available to order HERE.

Another big "THANK YOU" to all the Moda designers for creating these free weekly block patterns. Their creative design and time are greatly appreciated.


Prizes:
$50 Gift Certificate for the top three winners!

The top three winners, by popular vote, are:

Entry Four: Serena Kim

Entry Seven: Bonnie Beal

Entry Eight: Brenda Ming
Gift Certificates are for our online store and have been emailed to the winners. Congratulations to the winners and THANK YOU to all that participated in our Moda Blockheads Virtual Quilt Show.


This blog post is open to all the comments that you kindly held so we could navigate through the voting comments. There were a lot of comments and we appreciate it.

Remember, this was all for fun so please, no quilt police or negative comments allowed. Each of these quilters did an amazing job in creating their own take of each Moda Blockheads pattern.


Now without further ado, here are the lovely designers of our Moda Blockheads Virtual Quilt Show entries: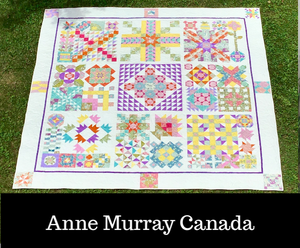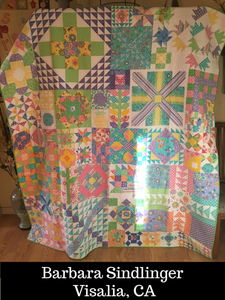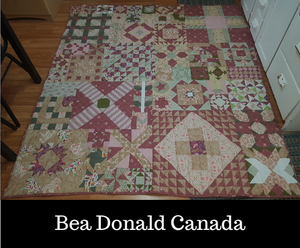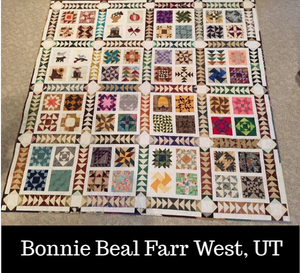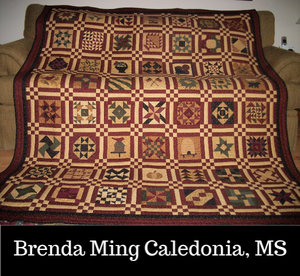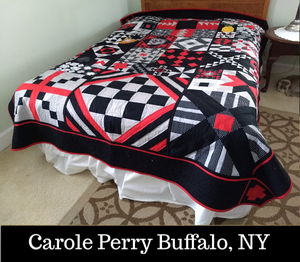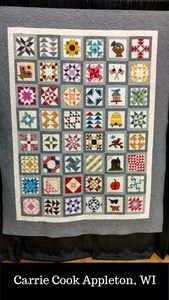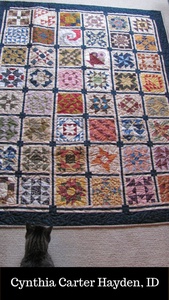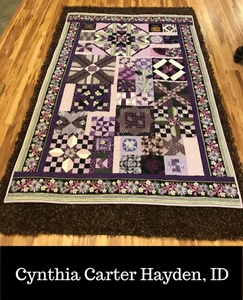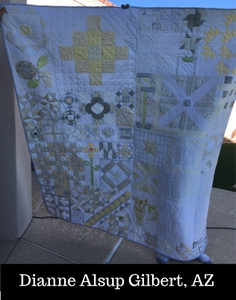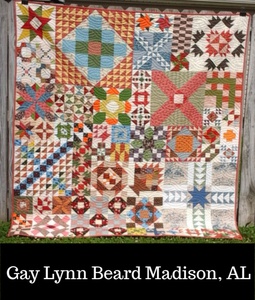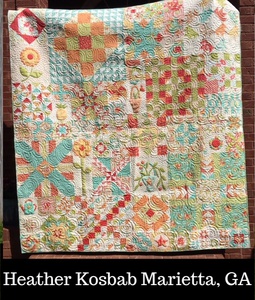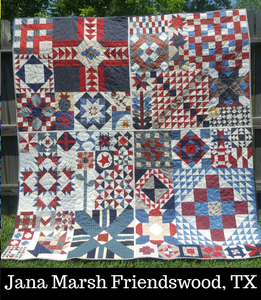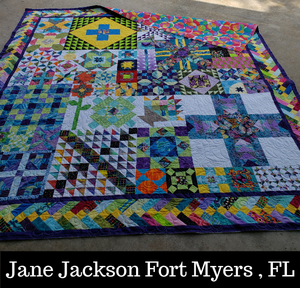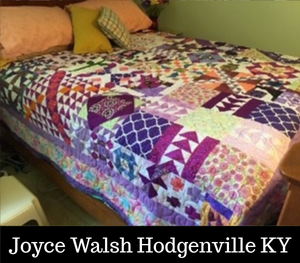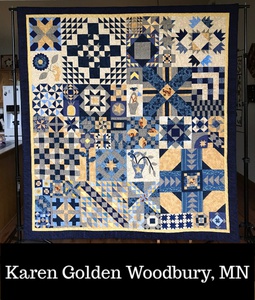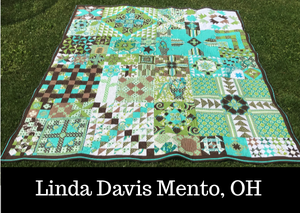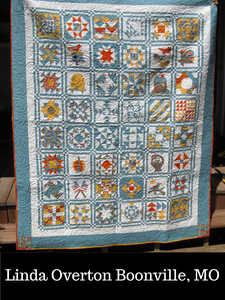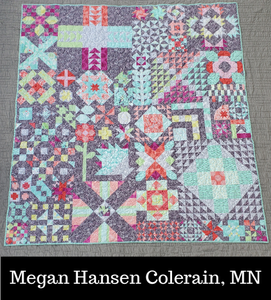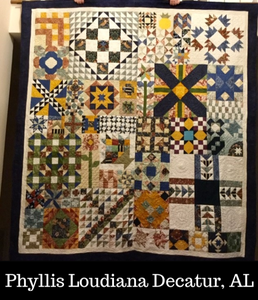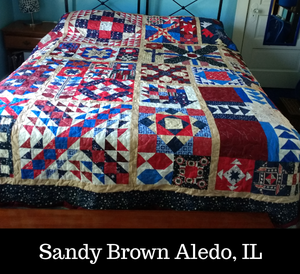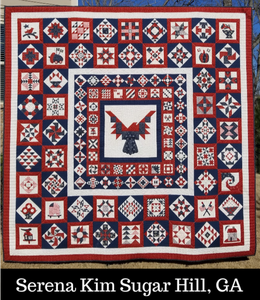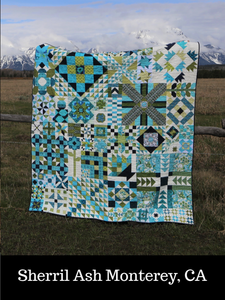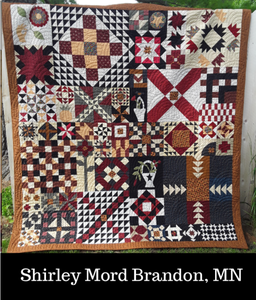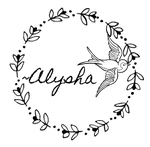 and the BCQC Team