Posted by Shari on February 27th, 2017
Welcome...to our neighborhood!

Online entries were received by January 31st, 2017 and voting ended on February 24th, 2017 for our fun, first ever, online Show-and-Tell Quilt Show!

(You can find the voting post here.)


(If you are looking for the free quilt block patterns, they are still available here.)

We have tallied the votes and ready to announce the winners!
Prizes:
1st Place is a $50 Gift Certificate - winner is JA - Sherry Reichardt!
2nd Place is a $20 Gift Certificate - winner is L = Julie Huffman!
3rd Place is a $10 Gift Certificate - winner is V = Marsha Eggleton!


For the participants that have quilts posted below, for our online quilt show, will receive a $10 Gift Certificate for participating. Watch your email boxes March 1st, 2017 for your gift certificate information.
(Note: all gift certificates are for our online store)

A big THANK YOU to the Moda designers for creating and providing the weekly patterns for this quilt along! Also, a big THANK YOU everyone that entered and for everyone that voted! Your interest and participation made made this quilt show possible. THANK YOU!!

THANK YOU!!

THANK YOU!!
This blog post is open to all the comments that you kindly held so we could navigate through the voting comments. There was a lot of comments and we appreciate it.

(Remember, this was all for fun so please, no quilt police or negative comments allowed. Each of these quilters did an amazing job in creating their "neighborhood".)
Honorable Mentions:
We misplaced 2 quilt images and we sincerely apologize. Two quilters sent in their quilt images on time and we failed to get them in the voting line-up. We would like to spotlight these 2 Honorable Mentions and thank them specifically for being kind to us through our error.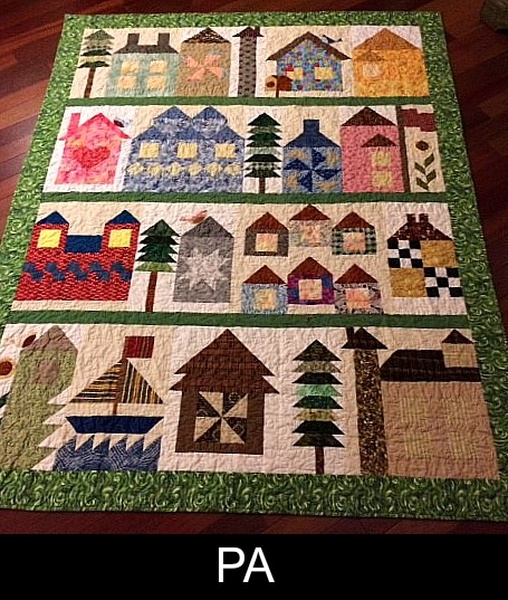 Honorable Mentions:

Wilma Eichler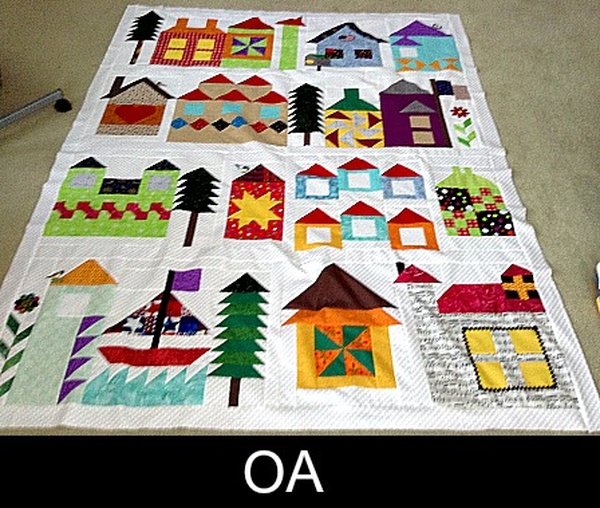 Honorable Mentions:

Uli Johnson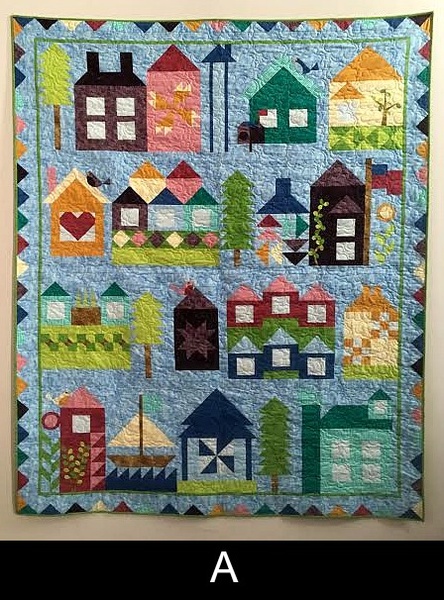 Andrea Loschen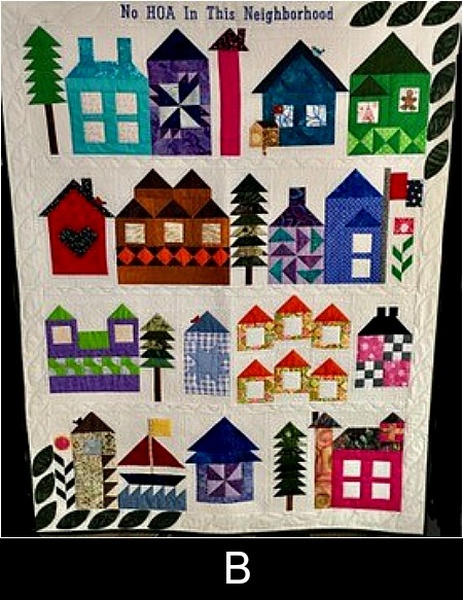 Angela Post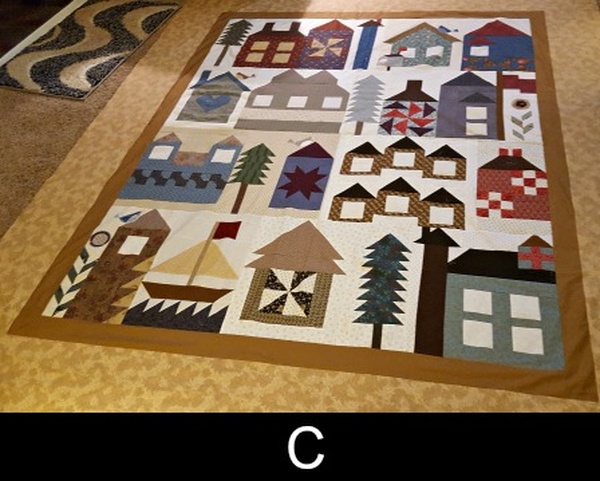 Becky Marksberry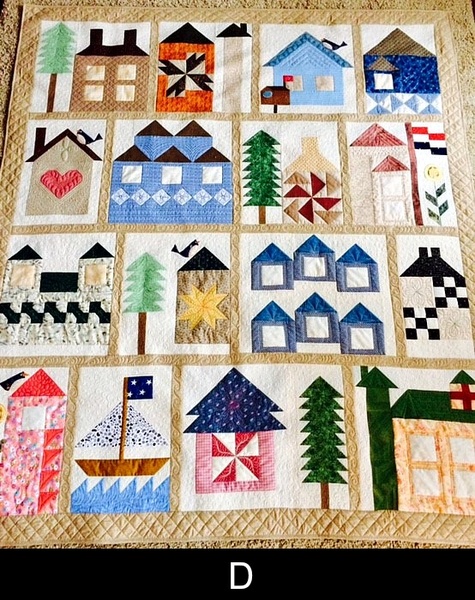 Betty Lou Hornbuckle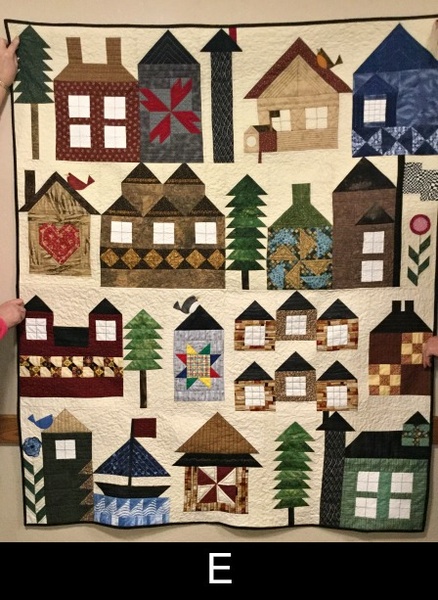 Beverly Coffland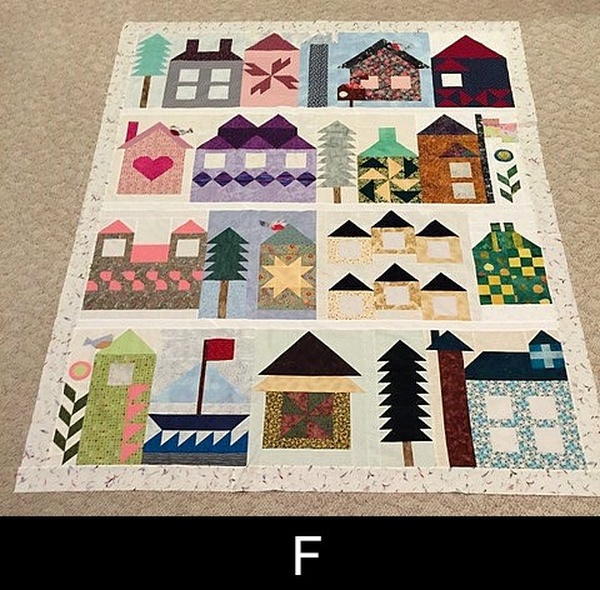 Bonnie Beal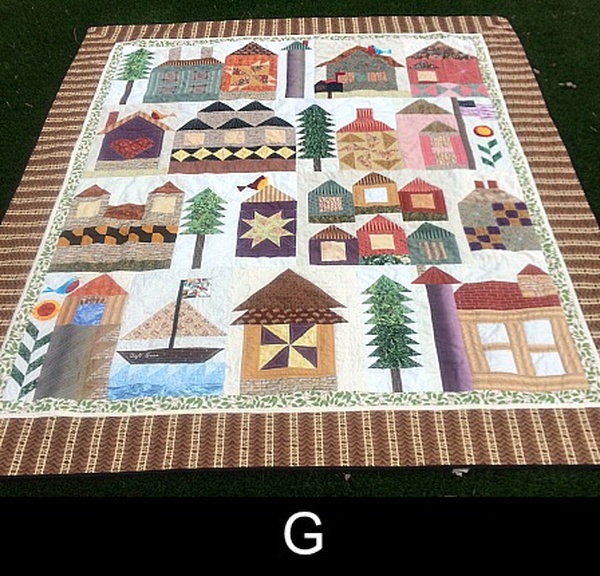 Bonnie Ellering

Candy Ashford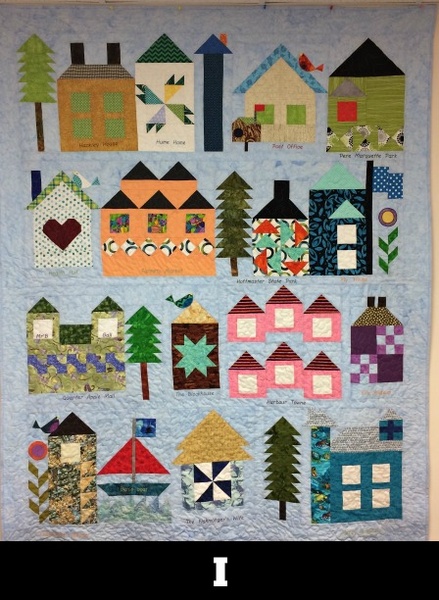 Cheryl Petersen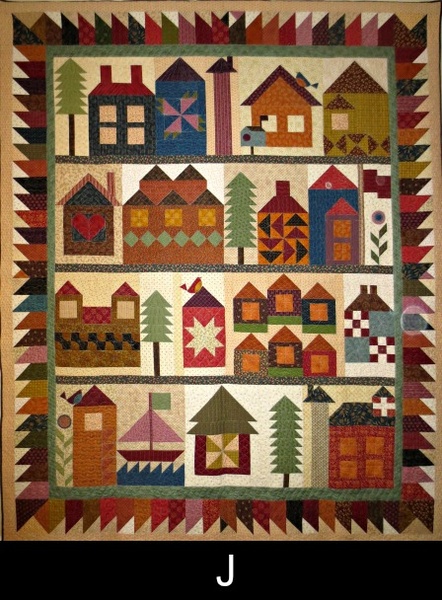 Ellen Anson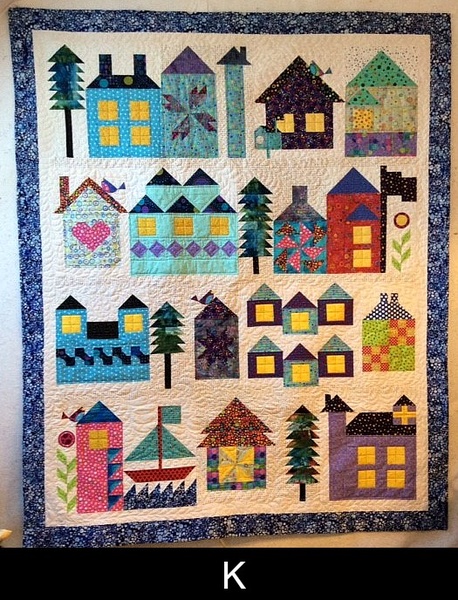 Janet Myers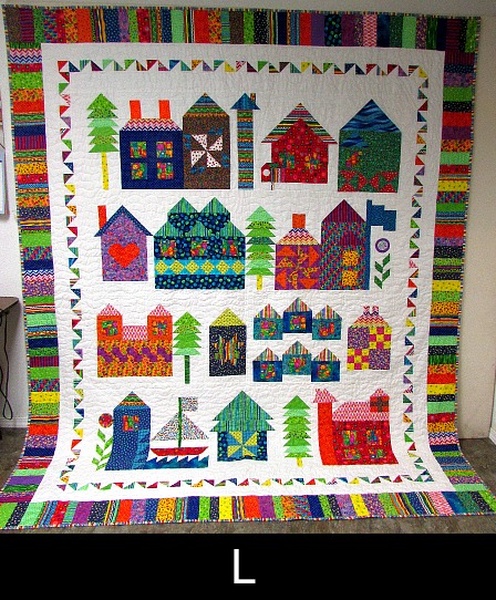 Julie Huffman

- 2nd Prize Winner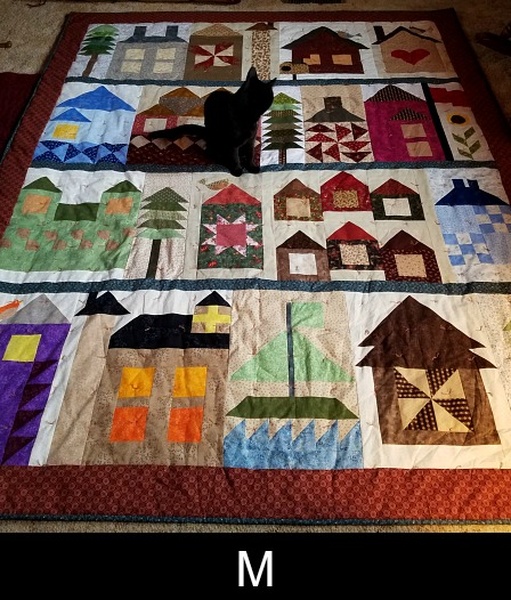 Kathie Raymond

Kay Roberts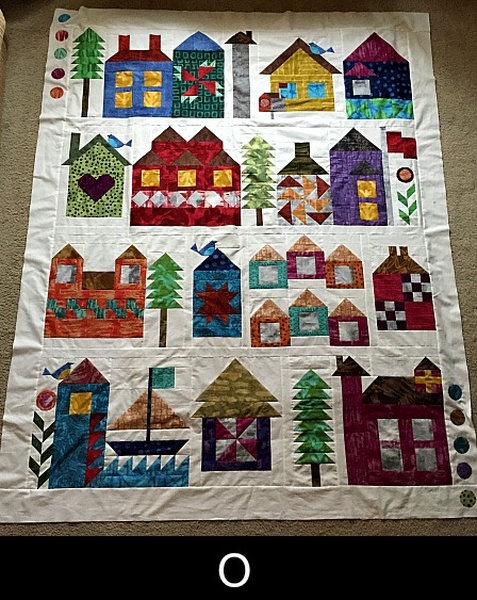 Laura Swensen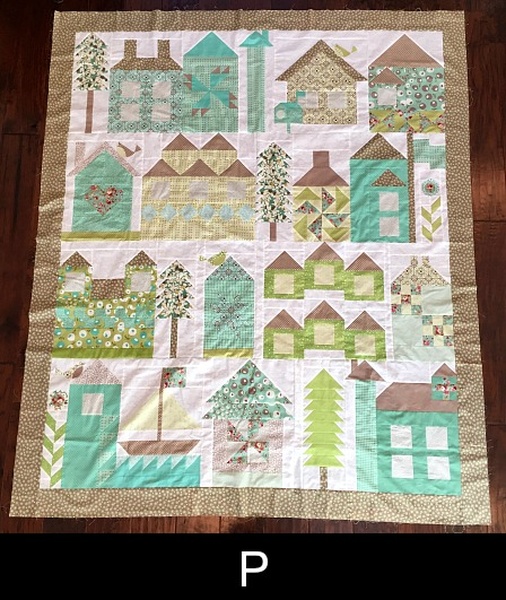 LeeAnn Olson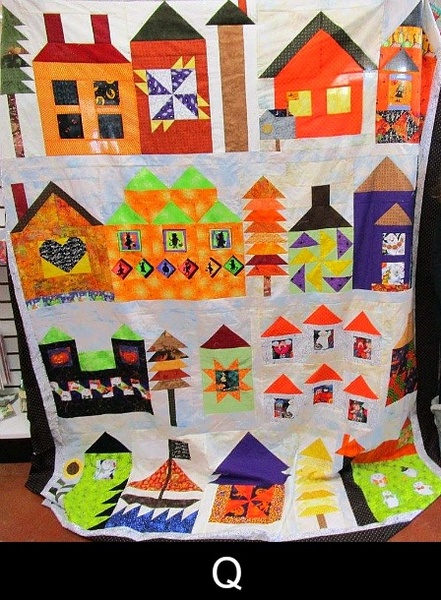 Linda Wishard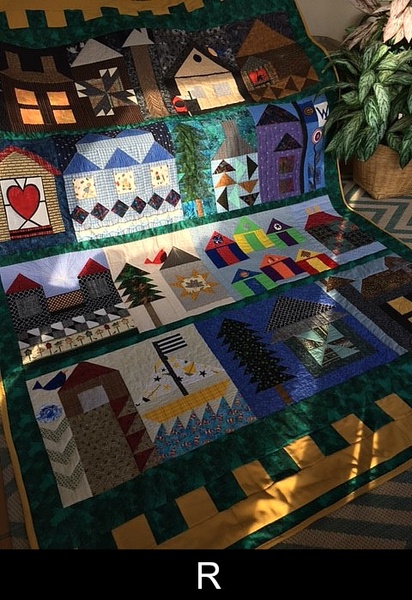 Lydia Malcolm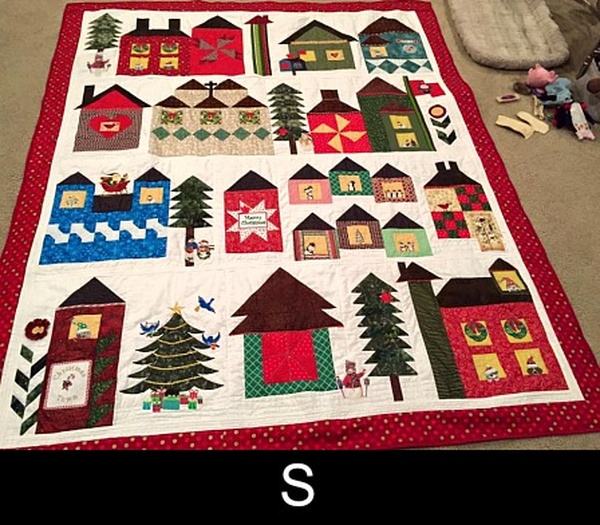 Lynn Deitrick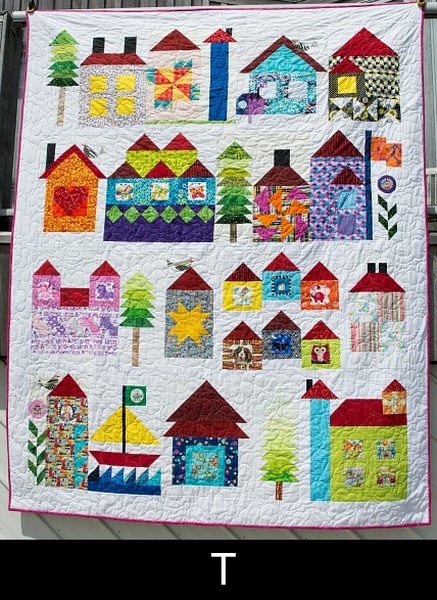 Margaret Turner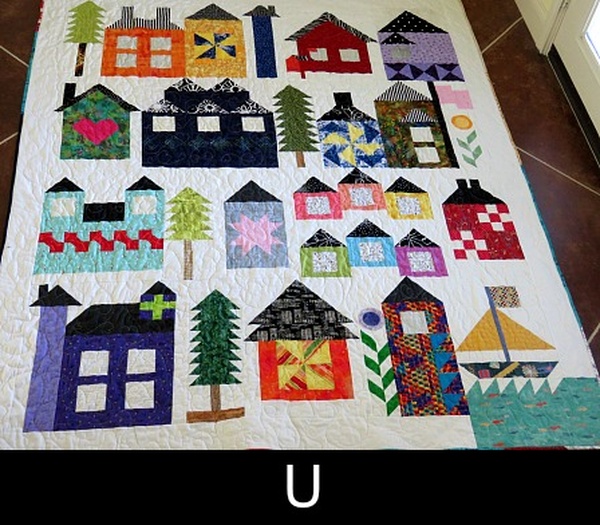 Marjie Riggio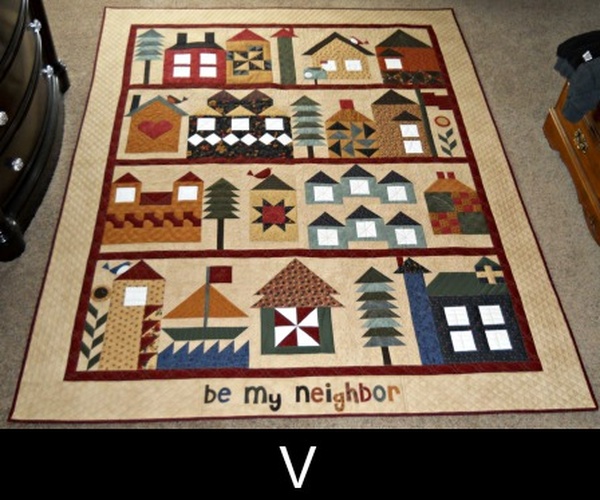 Marsha Eggleton

- 3rd Prize Winner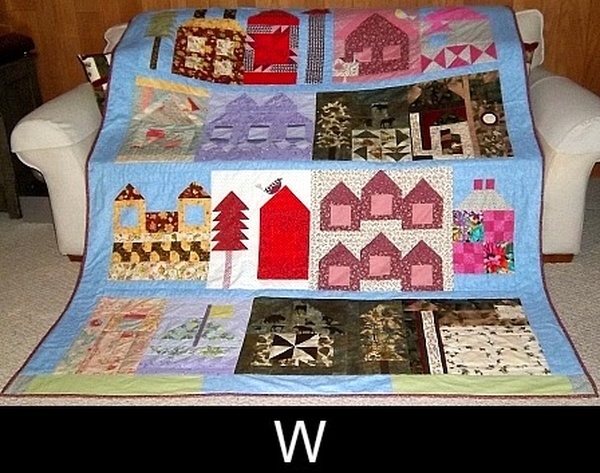 Mary Bresnahan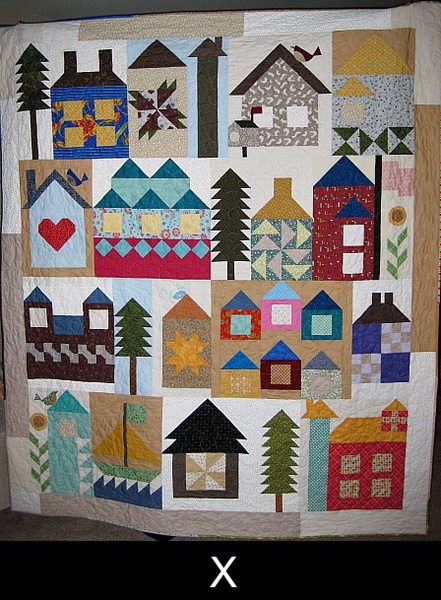 Michele Nieft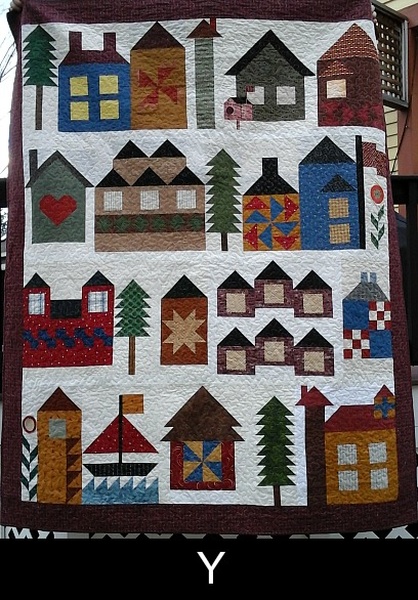 Michelle King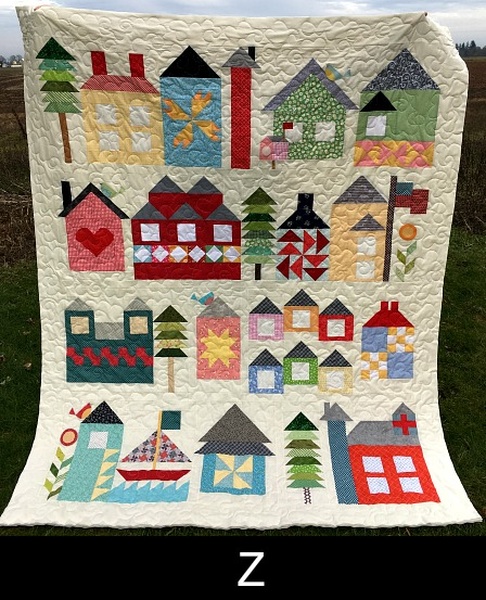 Olivia Gust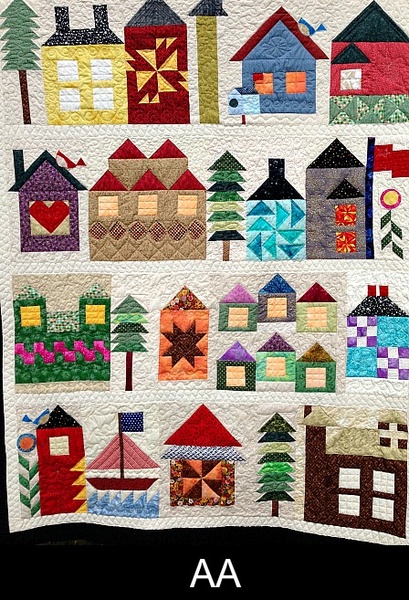 Patti Howell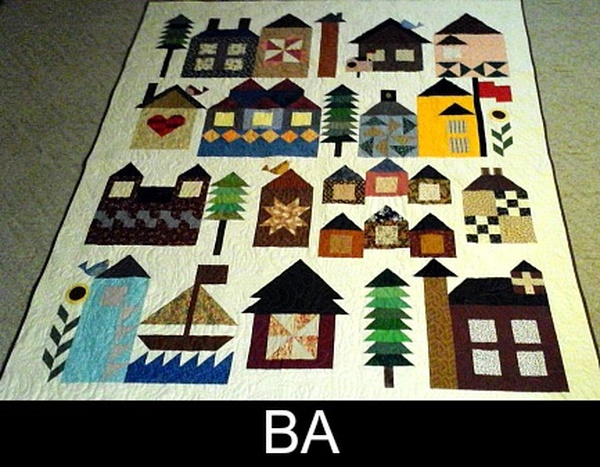 Rebecca Kober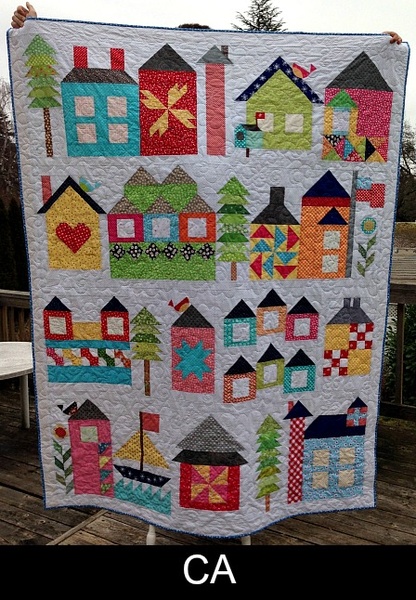 Reitha Hall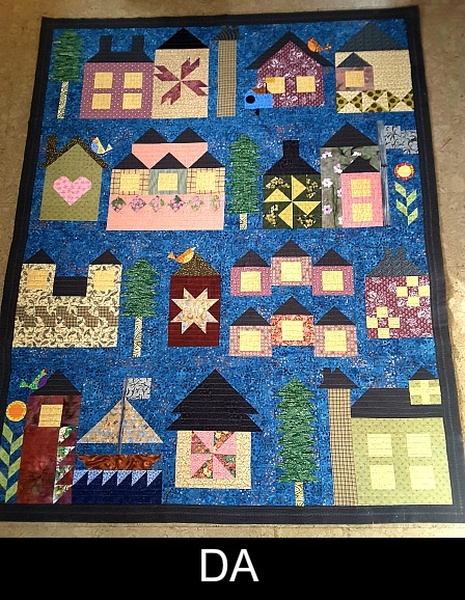 Rita Campbell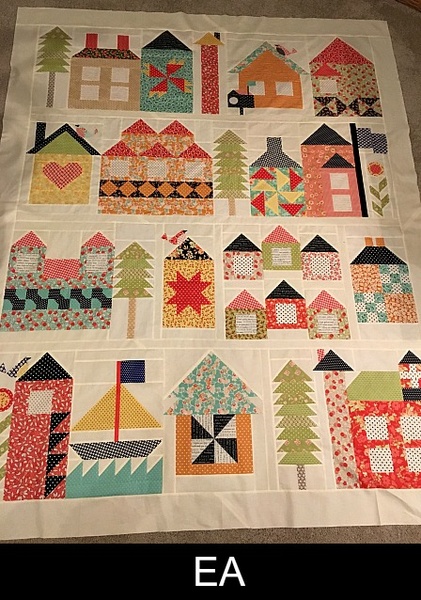 Sally Matoushek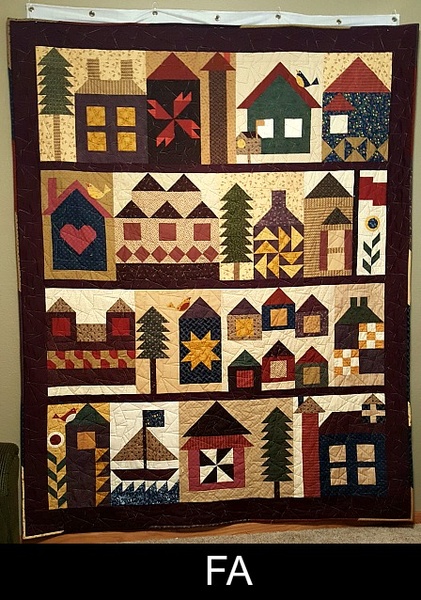 Sandra Batten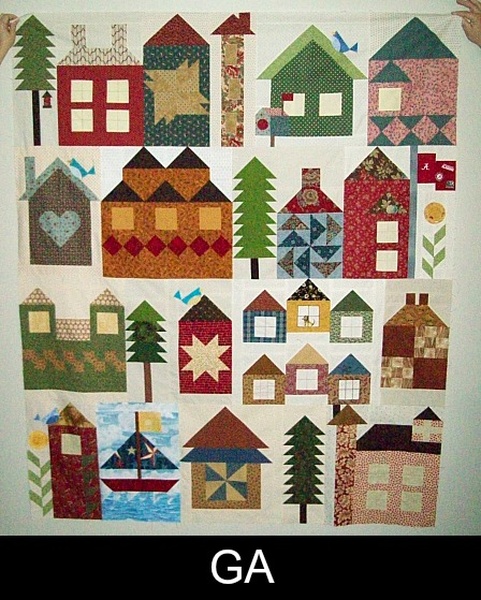 Sandy Brown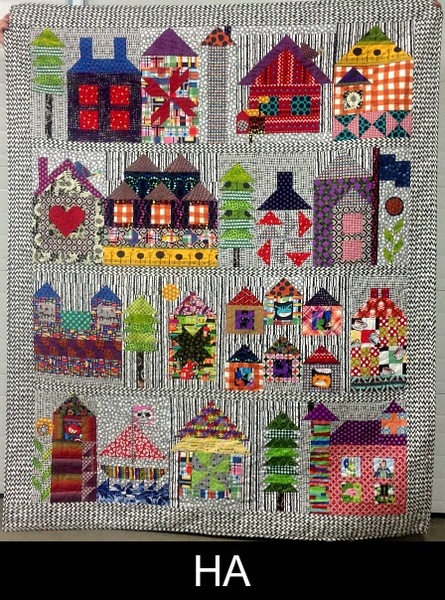 Sharon Eshlaman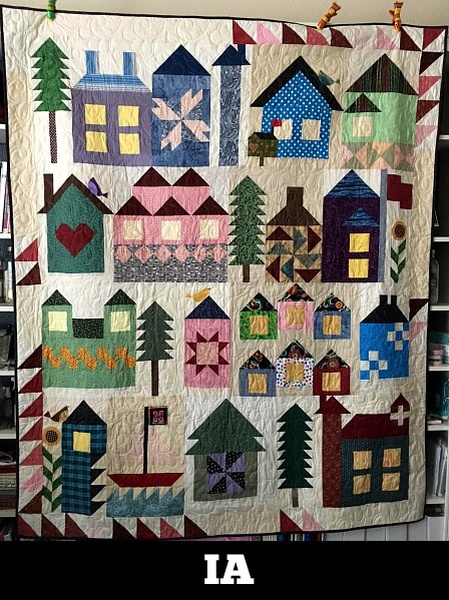 Sherree Newhouse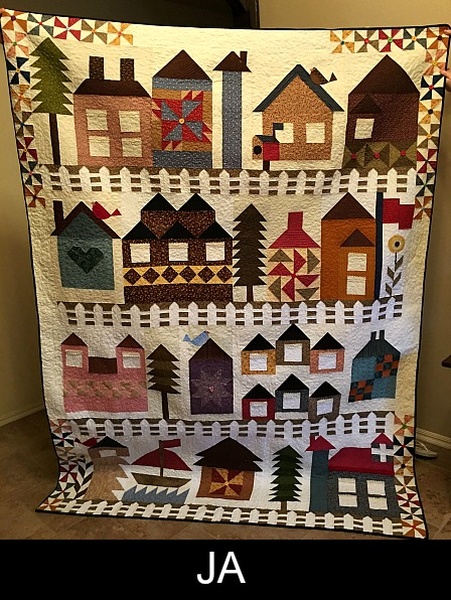 Sherry Reichardt - 1st Prize Winner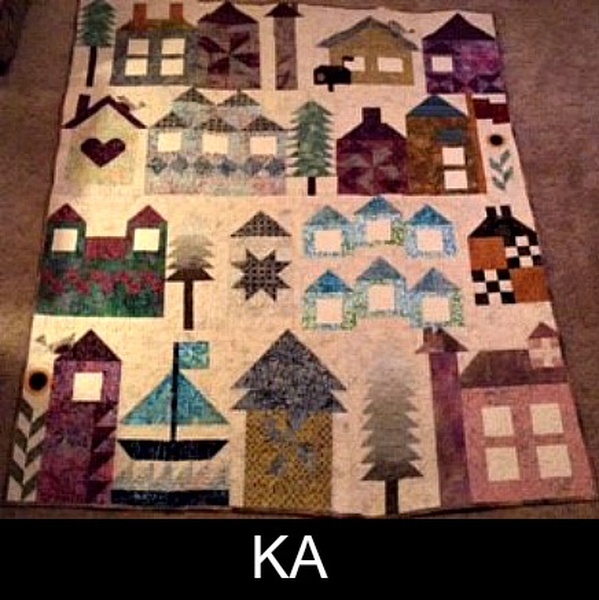 Shirley Riddle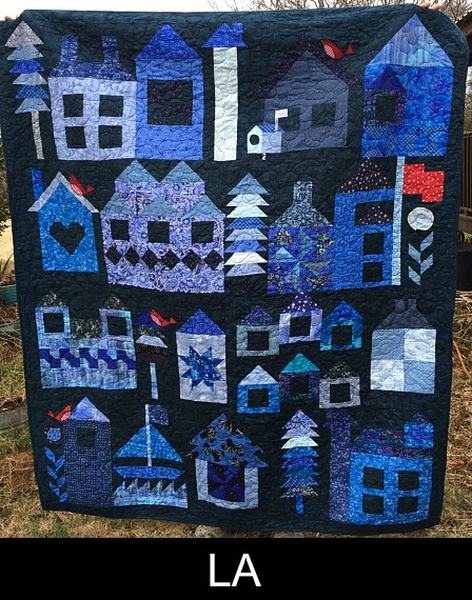 Susan Shepherd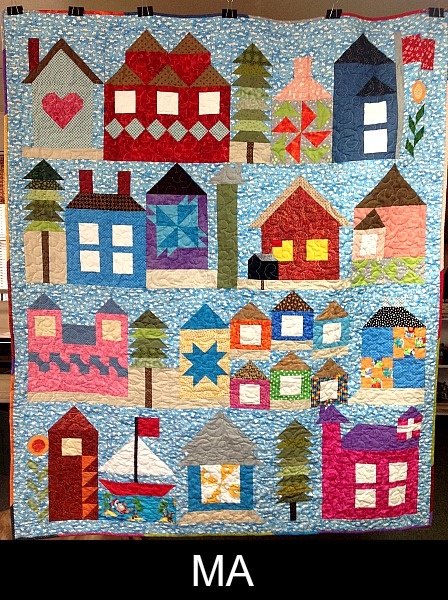 Susan Shepherd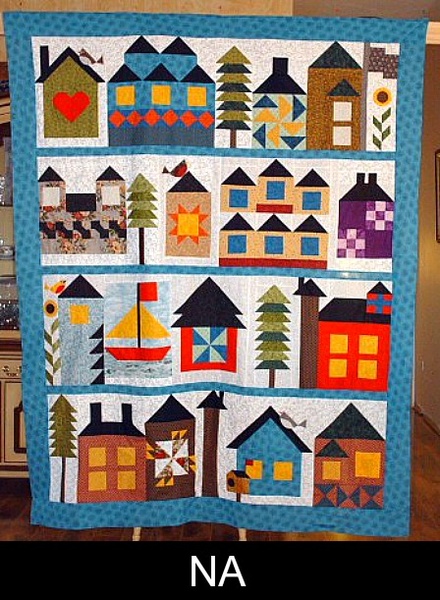 Therese Comeau

Thank you again to all the Moda Be My Neighbor Show-and-Tell Quilt Show participants and CONGRATULATIONS!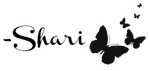 and The BCQC Team