Posted by Shari on May 12th, 2014
Welcome to the Sew Mama Sew Give-Away Day!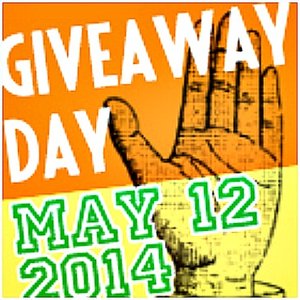 This is our first time joining the Sew Mama Sew Giveaway Day and we are honored to be participating!

We are giving away a 16 piece fat quarter bundle from the English Diary fabric collection by Andover.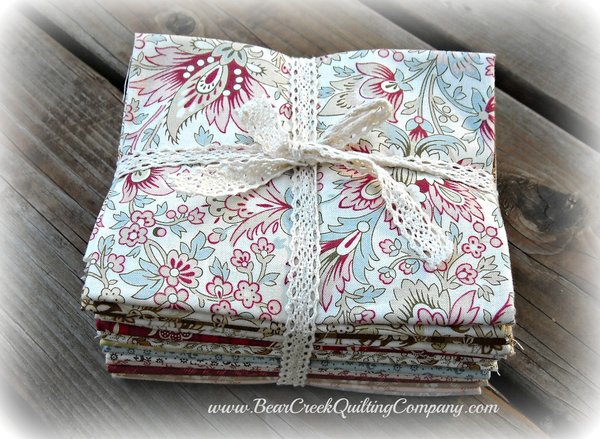 This fabric collection is soft and dainty with its perfect little calico and floral prints.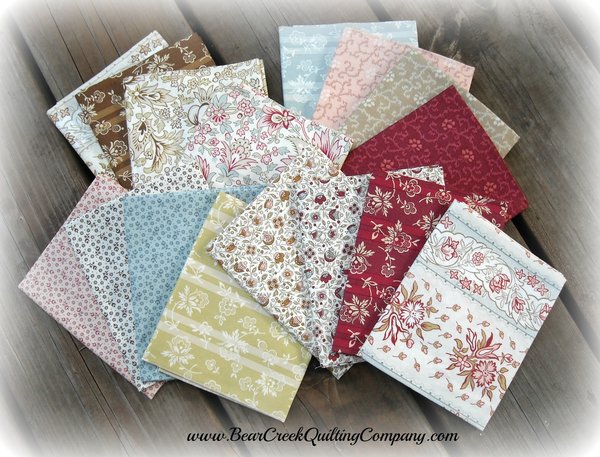 Love these fabrics??
Grab an exclusive 10% off savings offer for participating in the Sew Mama Sew Give-Away Day.
You can find the English Diary collection here.
Use offer code: Diary10
Savings offer expires: Sunday, May 18th, 2014 at 6pm (Pacific).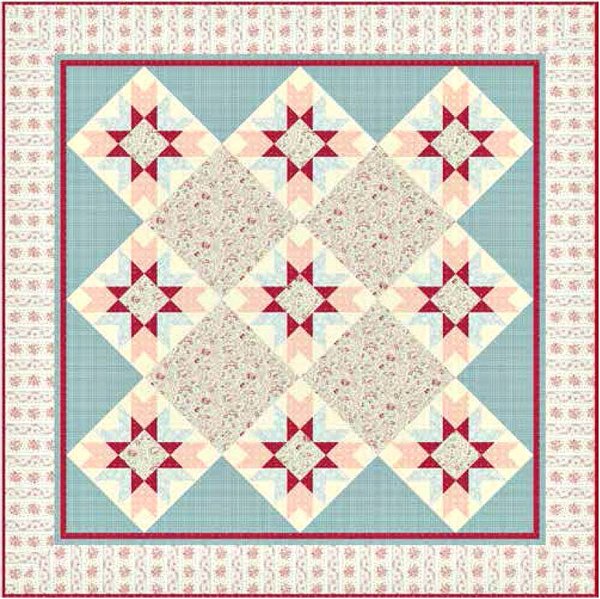 Free English Diary Quilt Pattern courtesy of Andover Fabrics. (click on quilt image)

Our English Diary fat quarter bundle give-away is open to Domestic US and International customers. This give-away starts today (Monday, May 12, 2014) and will run until Sunday, May 18th, 2014 at 6pm (Pacific). Winner will be announced on Monday, May 19th, 2014.

How to enter the Give-Away: Give-Away Closed

1. Leave a comment telling us what you would make with this pretty fabric bundle.
That's it! Sweet and easy!
Want an additional entry?? Sign up for our newsletter here, to receive our exclusive email subscriber savings announcements and leave an additional comment that you did.
Thank you for participating and good luck!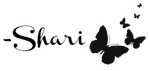 and The BCQC Team